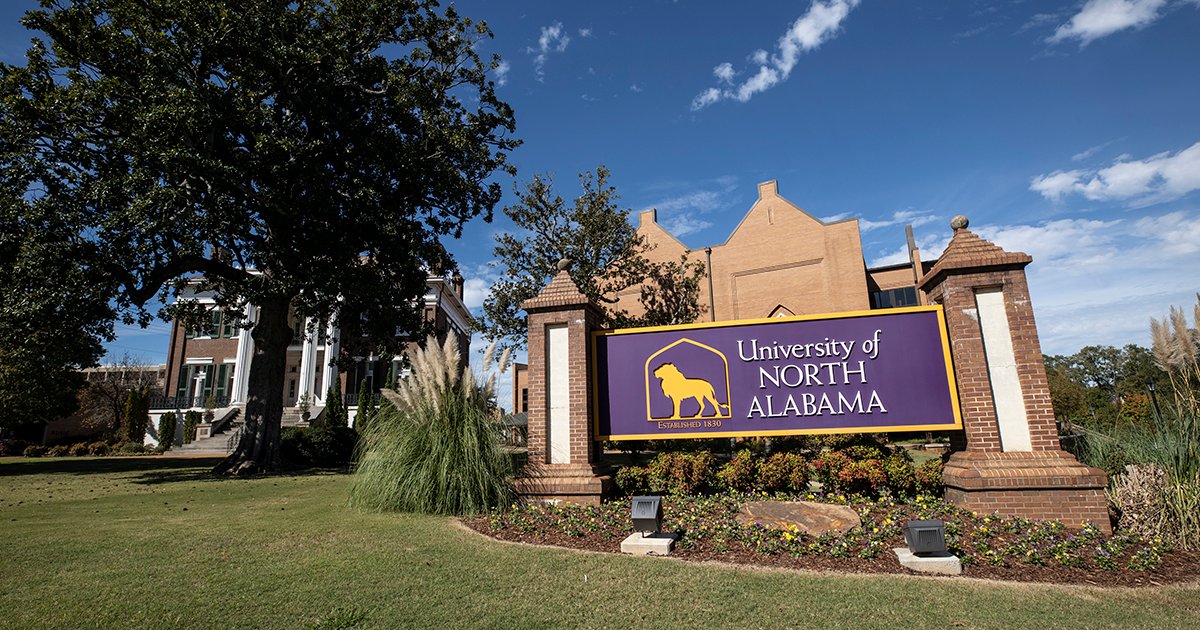 Constellium's Facility In Muscle Shoals Becomes Corporate Philanthropic Partner Of The University Of North Alabama (una)
Feb. 09, 2021
Michelle Eubanks, UNA, at media@una.edu, 256.765.4392 or 256.606.2033
Savannah Vickery Communications Specialist Phone : 256.386.6301 Mail : savannah.vickery@constellium.com
MUSCLE SHOALS - Constellium Muscle Shoals LLC announced that it will sign on February 10, 2021, an agreement to become a Corporate Philanthropic Partner of the University of North Alabama. With this partnership, Constellium Muscle Shoals pledges to contribute an annual donation of $5,000 to the Engineering Technology Student Support Fund.
The distributions from the Constellium Engineering Technology Student Support Fund will be used to meet the greatest needs and emerging priorities of students within the Engineering Technology field of study at UNA. To be eligible for funding, students must apply through the Dean of the College of Arts and Sciences. Selection will be determined by the College of Arts and Sciences Dean and Associate Dean in consultation with the Engineering and Technology department faculty.
"Constellium is honored to become a Corporate Philanthrophic Partner of the University of North Alabama to support students within the Department of Engineering and Technology," said Chris Smith, President of Constellium's Muscle Shoals and Bowling Green facilities. "The Engineering Technology field strategically aligns with what we do at Constellium, and we are confident our support will provide these students with the necessary tools, research supplies, and experiences they need to be successful in their careers."
Pete Rim, Director and Department Chair for Engineering and Technology at UNA, added, "This funding is truly appreciated as it will allow students to participate in programs like independent research and engineering build competitions, which would not otherwise be possible."
About Constellium's facility in Muscle Shoals
Constellium's plant at Muscle Shoals is an aluminum manufacturing plant based in Alabama (U.S.) with over 1,200 employees. With its world-class recycling center, the site represents one of the largest sites within Constellium and is a world-class can recycling center, with the capacity to recycle 20 billion cans per year. Muscle Shoals' main product is aluminum can sheet for the packaging industry, particularly for beverage containers. Additionally, Muscle Shoals supplies Auto Body Sheet substrate to Constellium's Bowling Green, Kentucky, site.
About Constellium
Constellium is a global sector leader that develops innovative, value-added aluminum products for a broad scope of markers and applications, including aerospace, automotive and packaging. Constellium generated €5.9 billion of revenue in 2019.
Media contact Savannah Vickery Communications Specialist Phone : 256.386.6301 Mail : savannah.vickery@constellium.com