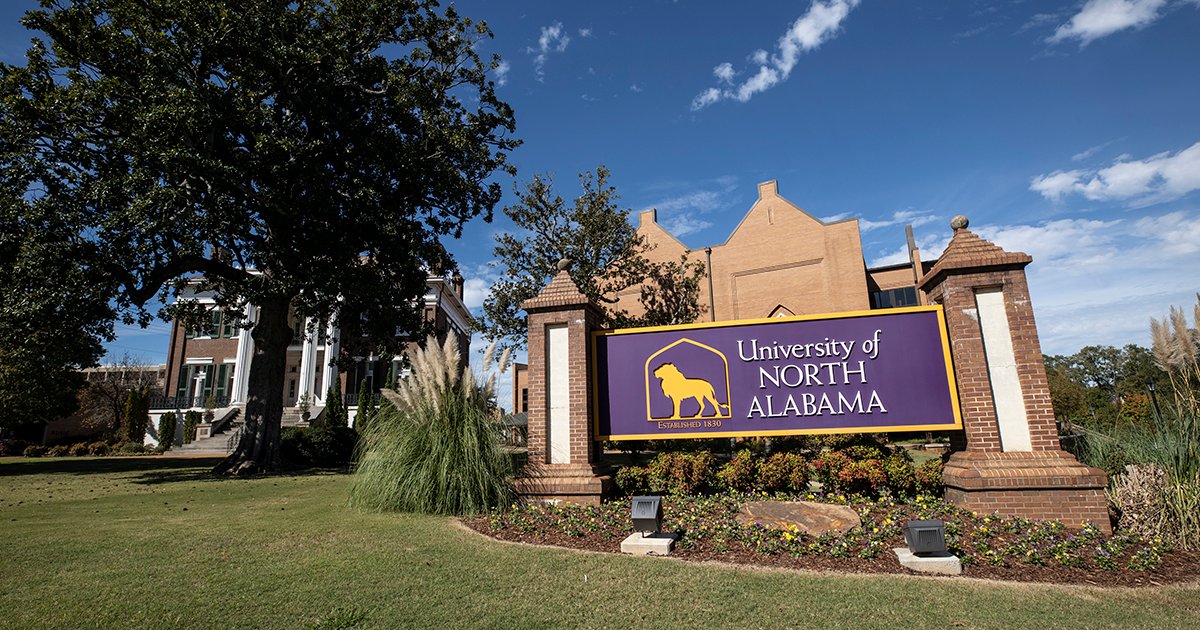 University Of North Alabama Theatre Presents A Midsummer Night's Dream
Oct. 13, 2016
Michelle Eubanks, UNA, at media@una.edu, 256.765.4392 or 256.606.2033
Bryan Rachal, University Communications
FLORENCE, Ala. - The University of North Alabama Theatre will present the classic William Shakespeare piece, A Midsummer Night's Dream.
Performances are Oct. 14 and Oct. 22 at 7:30 p.m., and Oct. 16 and Oct. 23 at 2 p.m., with school performances Oct. 17-19 at 9:30 a.m. All performances will take place in the George S. Lindsey Theatre.
The play, adapted by UNA Associate Professor Charlton James, deals with love in the air as the kingdom of Athens prepares for the marriage of Theseus and Hippolyta. Little do the humans know that the spell of love has also permeated the surrounding forest where the fairies live. The king and queen of the fairies, Oberon and Titania, have their own game of love being played out with the help of the mischievous Puck.
This timeless classic and most popular comedy of William Shakespeare shows that whether human or fairy, love is never easy and always wonderful.
General admission is $5 for students and $10 for adults. For school presentations, admission is $3 per student; teachers admitted free. Additional chaperones are $3 each.
For more information or to reserve your spot for school performances: Wanda Dixon, Events Coordinator, at 256-765-4342.