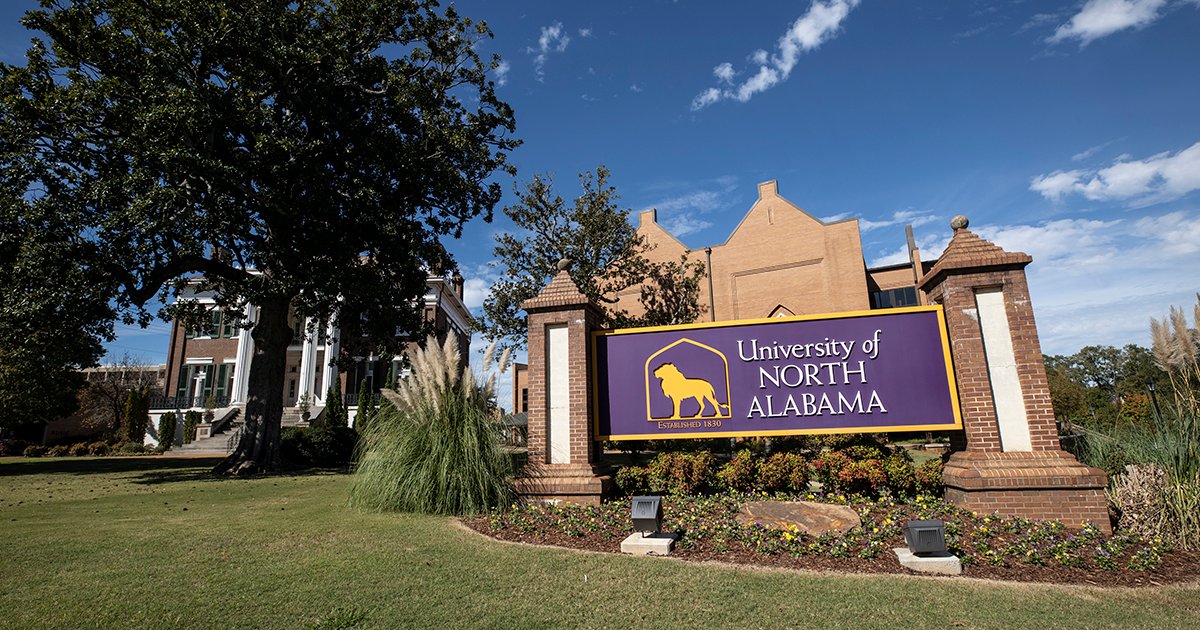 Una History And Political Science Department, Tennessee Valley Historical Society Celebrate 30th Scholarship Competition
Feb. 25, 2014
Michelle Eubanks, UNA, at media@una.edu, 256.765.4392 or 256.606.2033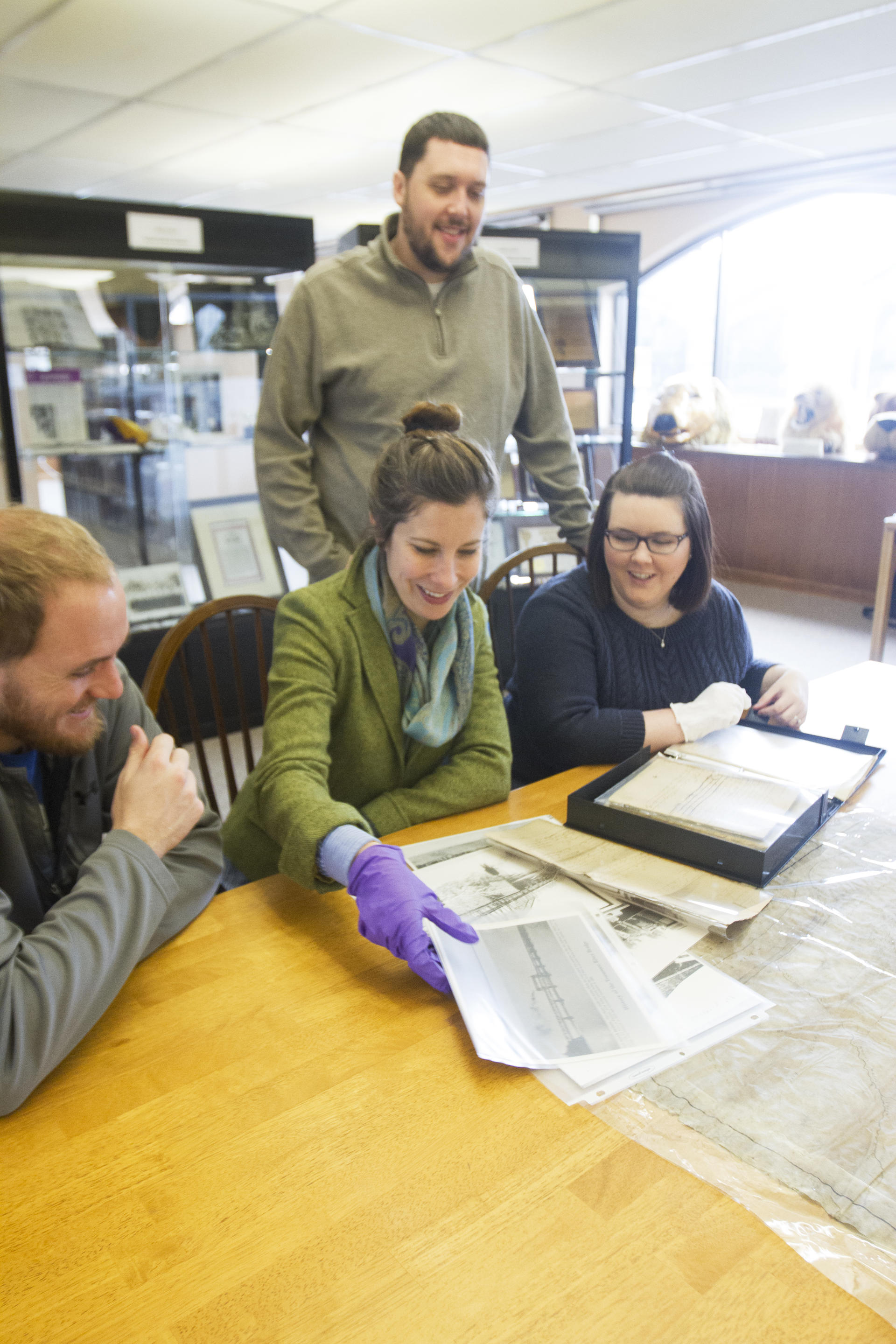 By Terry Pace,Communications and Marketing
FLORENCE, Ala. - The University of North Alabama Department of History and Political Science and the Tennessee Valley Historical Society have announced their annual scholarship competition.
Commemorating its 30th year, the 2014 competition will take place from 9 a.m. until 1 p.m. Friday, March 7, in the Loft and Banquet Halls of the Guillot University Center on the UNA campus.
"We are really looking forward to celebrating the 30th anniversary of the scholarship competition this year," according to Dr. Carolyn Barske (shown at right), a UNA assistant professor of history who coordinates the annual event with Dr. Jeffrey Bibbee, a UNA associate professor of history.
"This competition is a wonderful way for high school students to learn more about UNA," Barske explained, "and to have an opportunity to earn some much-needed money for college. "
The scholarship competition is open to high school seniors and juniors. Participants complete a written test on United States history. The senior with the highest score on the exam will receive a one-time scholarship of $750 to attend UNA. The second place senior will receive a $500 scholarship, while the top junior will receive a $250 scholarship.
"We are also very excited to introduce a public-history activity to this year's competition," Barske added, "that will expose students to new ways to think about learning history outside of a classroom setting."
In addition to the public-history enrichment activity, students will be given a campus tour. Lunch will also be provided.
High schools and individual students can register for the event via e-mail. Those who register should state the name of their school and the number of students attending. Send registration e-mails to mgraham2@una.edu or history@una.edu.
A high-resolution photo of Dr. Carolyn Barske and UNA history students is available for media use on the UNA Gallery at: http://www.unalionsden.com/archive/photo.php?id=10194