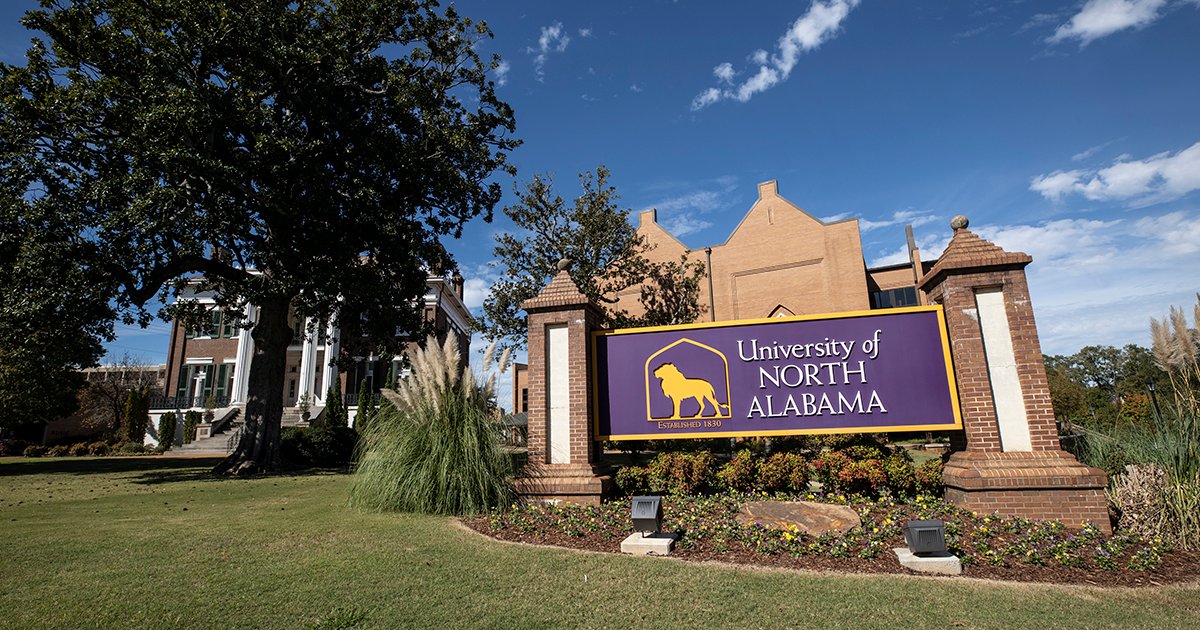 Death Of Una Pd Staff Member Shocks Colleagues
Jul. 30, 2015
Michelle Eubanks, UNA, at media@una.edu, 256.765.4392 or 256.606.2033
Bryan Rachal, University Communications
FLORENCE, Ala. -Officials with the University of North Alabama Police Department are mourning the loss of Laura Reese, an administrative assistant for the department.
Reese had been battling pancreatic cancer that came on suddenly, she passed away on Wednesday.
Reese began her career at UNA in August of 2008. She worked as a clerk in the business office and then moved to the police department in June of 2009. Gloria Michael, senior administrative assistant for the UNA PD, said Reese showed horses, loved the outdoors and was one of the best people she had ever worked with. "She took great pride in her work and always tried her best. She didn't just show up for a paycheck, she really cared about the work she did."
Visitation will be 11:00 a.m. - 1:00 p.m., Saturday, Aug. 1, at Pleasant Hill United Methodist Church. The funeral will follow at 1:00 p.m., at the church. Burial will be in Tri-Cities Memorial Gardens. Greenview Funeral Home will be directing.