University News
Recent Press Releases
Oct. 21, 2019
Oct. 15, 2019
Oct. 14, 2019
Oct. 11, 2019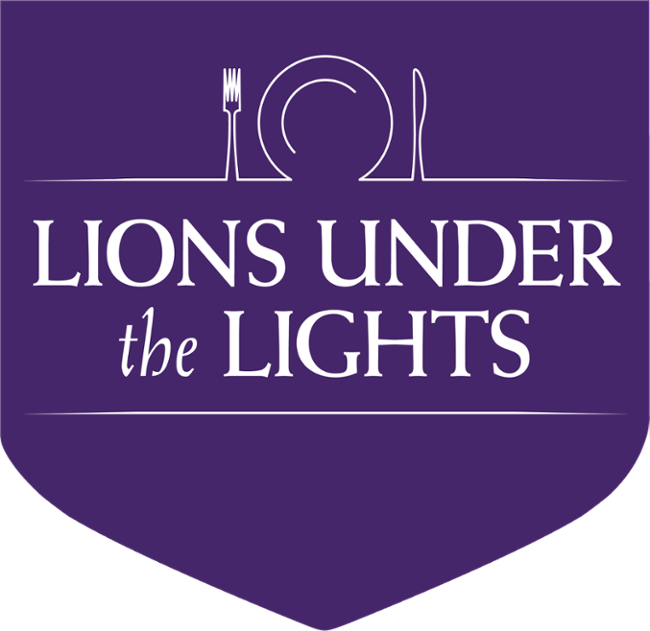 Lions Under the Lights - Friday, October 18
Experience one of our most unique signature events. Enjoy an outdoor community dinner underneath the stars.
We hope you can join us Friday, October 18, 2019.
More Info
University Stadium Workgroup Report Released
Students have expressed a desire for a stadium that would allow for multipurpose events, including, but not limited to, band competitions, football and soccer games, Spring Fling, movie nights, graduation, and other events on a UNA-branded field. Additionally, an on-campus stadium would allow for expanded and increased tailgating opportunities.
More Info
University Blogs
Alternative Breaks are what you get when you mix social justice, meaningful action, and opportunity with a group of college students.
In 2016, we approached Limestone Correctional Facility, a large maximum-security prison that holds approximately 2200 men, to see whether UNA could help to meet the facility's educational needs as outlined in a local news article.
Contact Information
Office of University Communications & Marketing
UNA Box 5026 | Rogers Hall
P: 256.765.4225
Michelle Eubanks
Associate Director of Communications and Marketing
media@una.edu
Karen Hodges
Associate Director for Creative Services
kohodges@una.edu
Mitchel Moon
Associate Director, Digital Communications
mrmoon@una.edu
PRide PRessroom
It is the University of North Alabama's position and practice to have a constructive relationship with media and provide accurate information.  Please direct all media inquiries to the Director of Communications and Marketing, media@una.edu, 256-765-4392.
Click here to request a Press Release.