Graduate and Online Education
Welcome to the Office of Graduate and Online Education at the University of North Alabama (UNA). UNA offers a wide variety of graduate and/or online degree programs, including 50+ online bachelor's, master's, certificate, and micro-credential programs.
Student Testimonials
Kyla Slaton
MA in Curriculum and Instruction
Cherokee, Alabama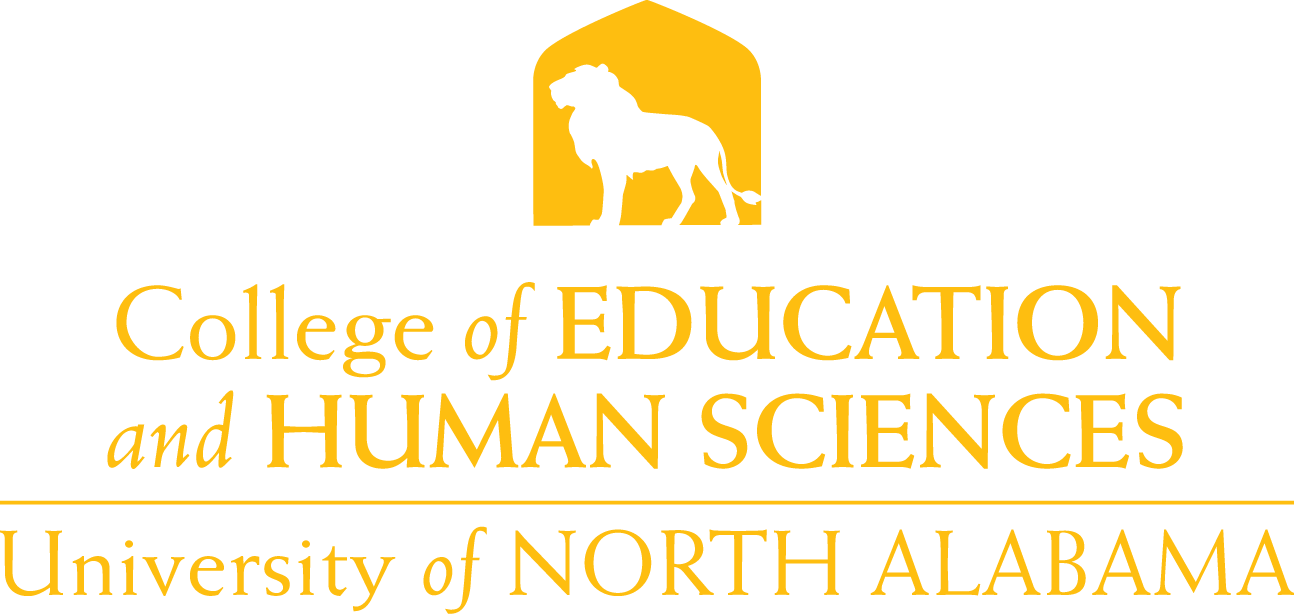 ---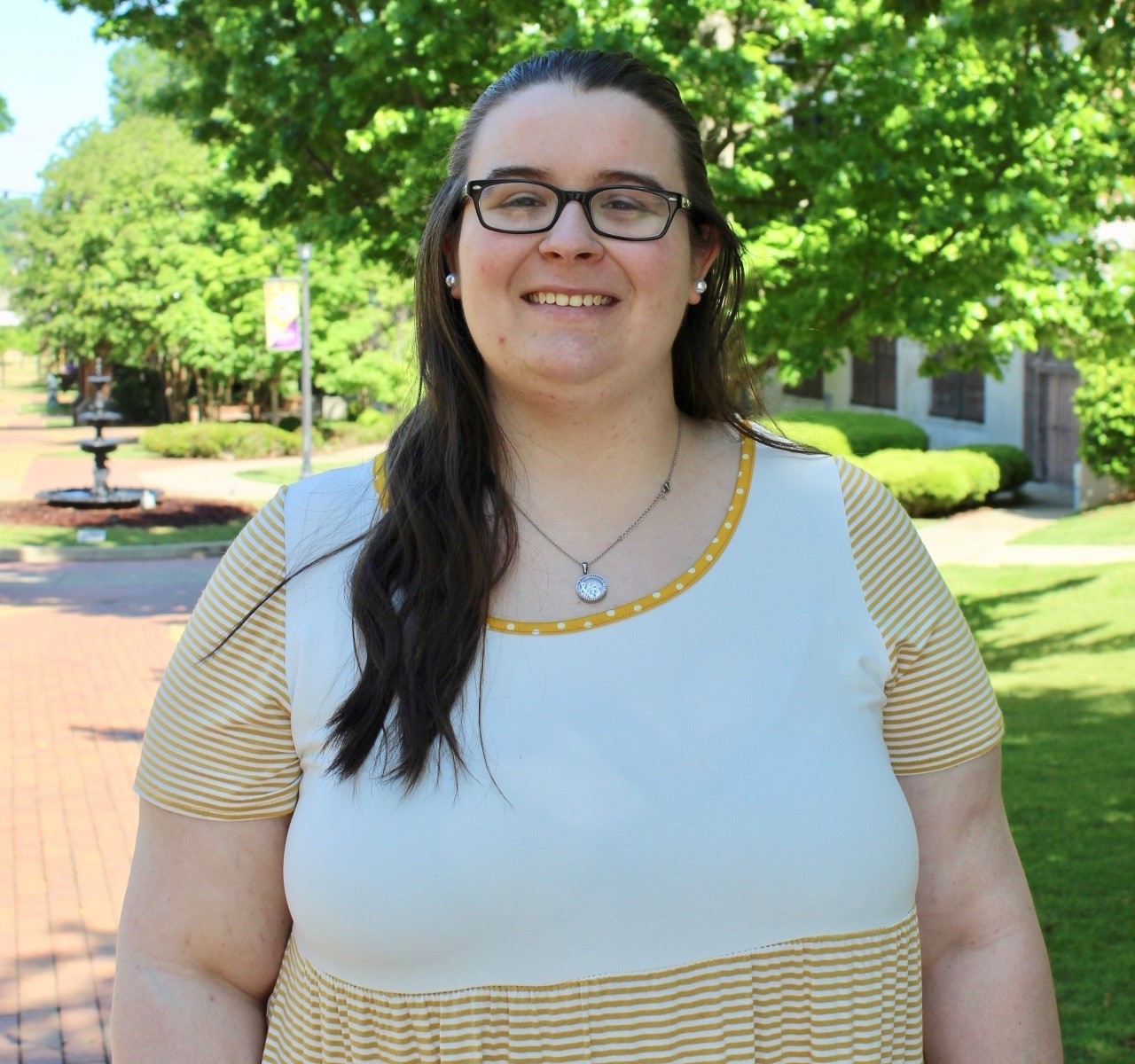 "I graduated from UNA in the Spring of 2020 with a bachelor's degree in Secondary Education with a concentration in Family and Consumer Science (FCS). After graduating, I decided I wanted to focus specifically on teacher education, so when it was announced that UNA was gaining this new degree option, I thought it was a good match for my needs!"
Sam Mashburn
Master of Business Administration
Florence, Alabama
---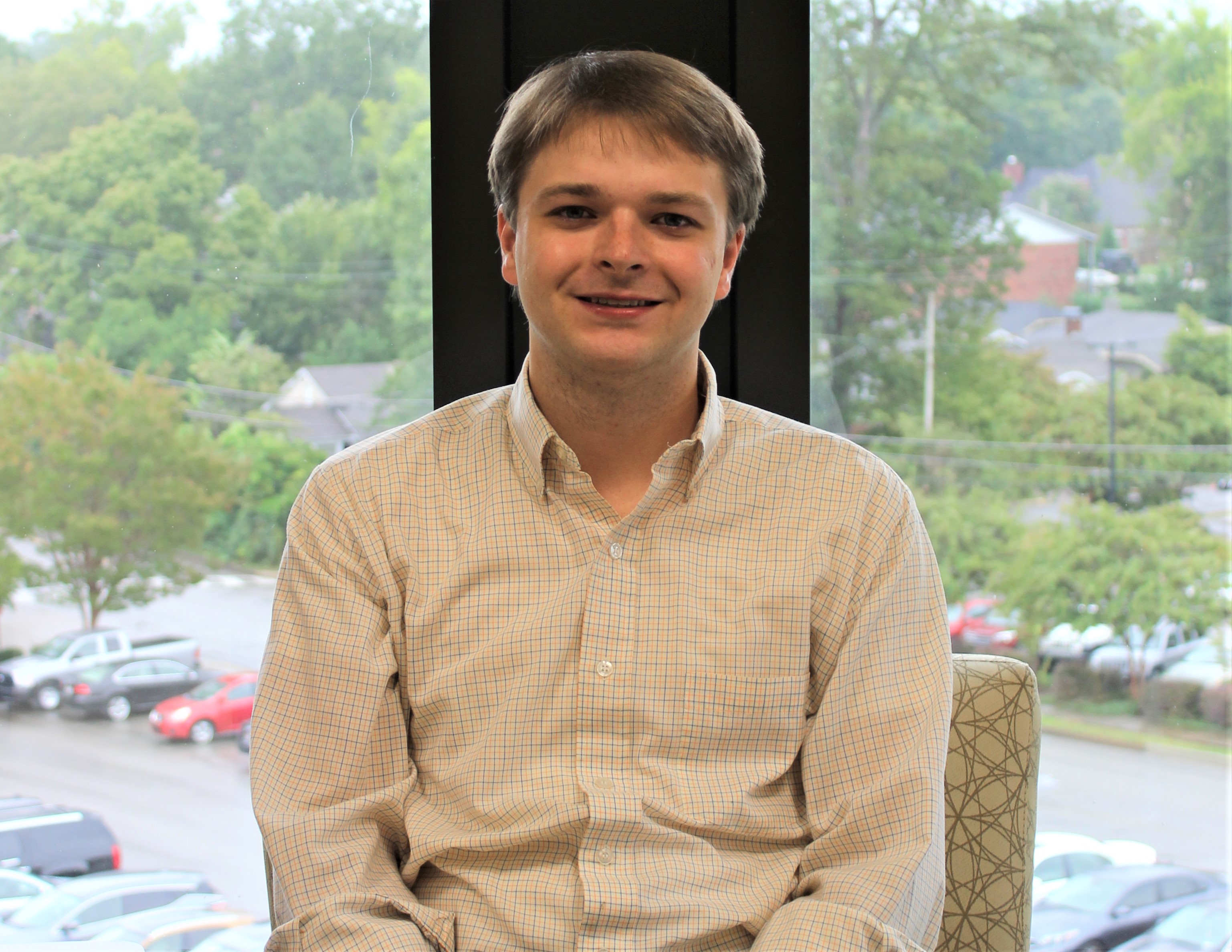 Sam chose UNA for the experience that comes with his job as a Graduate Assistant for Governmental Relations & Economic Development. This, combined with the education program UNA offers was a huge factor in Sam making his decision to continue his higher education journey. His favorite thing so far has been the flexibility of the program itself, and Sam mentioned how everyone was so helpful. Also, another one of his favorite things is that the program is online and the faculty are experienced in teaching online classes.
Samantha Bowles RN
MSN Family Nurse Practitioner 
Florence, Alabama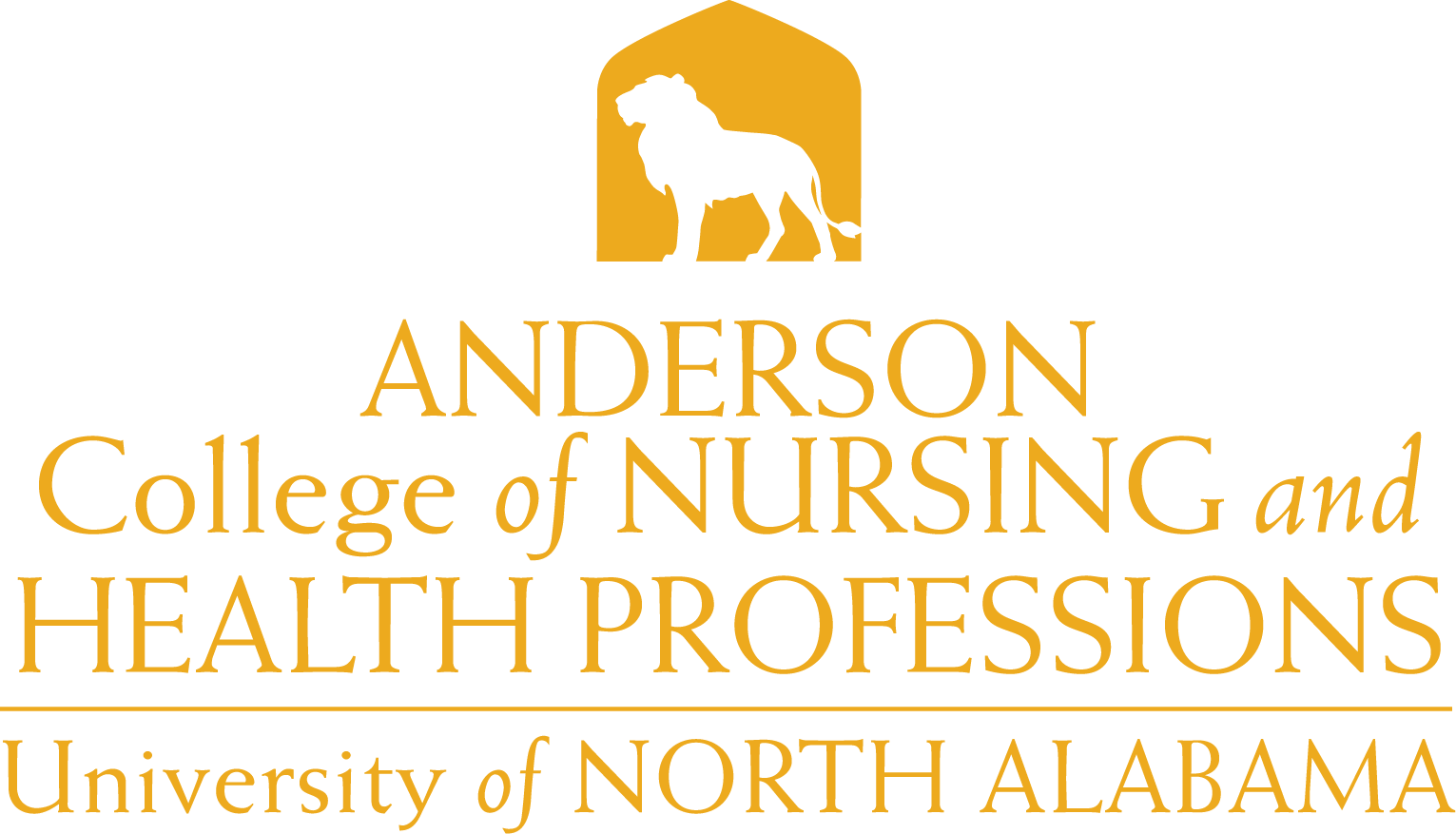 ---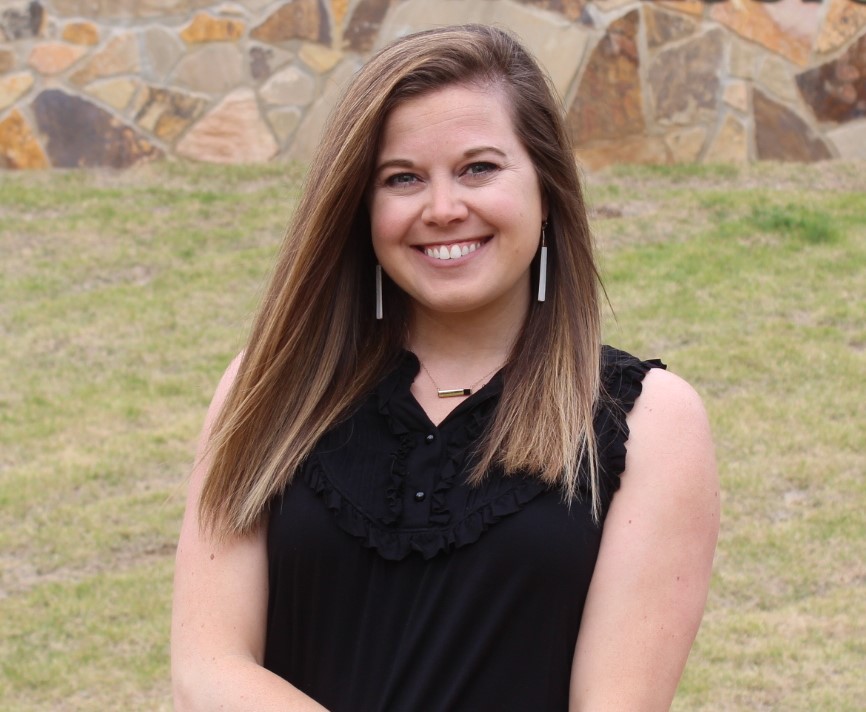 "I chose to pursue my master's degree at UNA because I had an excellent experience for my undergraduate career at UNA where I obtained my Bachelor's in Nursing in May 2014. The staff are excellent, very knowledgeable, and always so helpful. They want to see us succeed and that is a really valuable asset to find in your professors. My favorite aspect so far has been our clinical portion. We are in charge of finding our own preceptors to obtain our clinical hours with and mine have been excellent. I have learned so much from them!"
Kiana Joseph 
MS in Applied Manufacturing Engineering
San Antonio, TX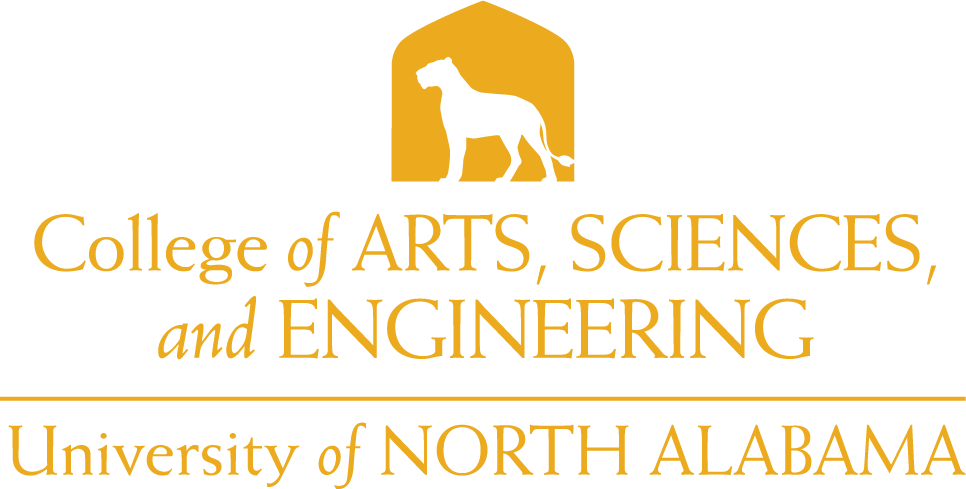 ---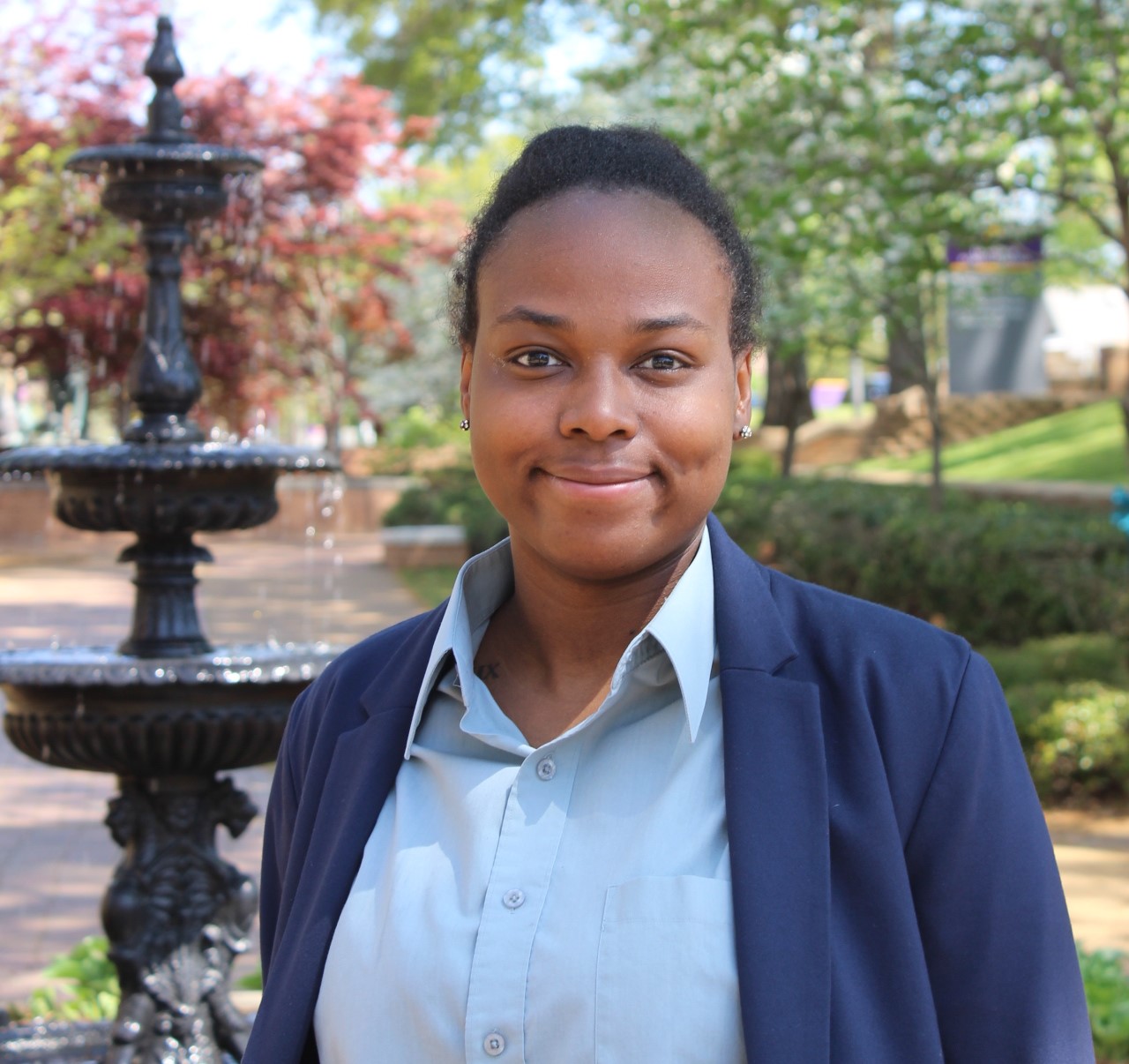 "I chose UNA because it was easily affordable and remotely accessible. I do not have to travel hours to and from an in-person class. My favorite part about the program is how the professors promote a coherent environment that is inclusive to everyone, regardless of work experience and time removed from undergrad. Upon graduation, I plan on acquiring a position in either quality engineering or process engineering in the Northern Alabama area."
Previous
Next
Stay Connected
View this post on Instagram
View this post on Instagram