Graduate and Online Education
Welcome to the Office of Graduate and Online Education at the University of North Alabama (UNA). UNA offers a wide variety of graduate and/or online degree programs, including 50+ online bachelor's, master's, certificate, and micro-credential programs.
Student Testimonials
Joey Howell
MA in Early Childhood Education
Lawrenceburg, Tennessee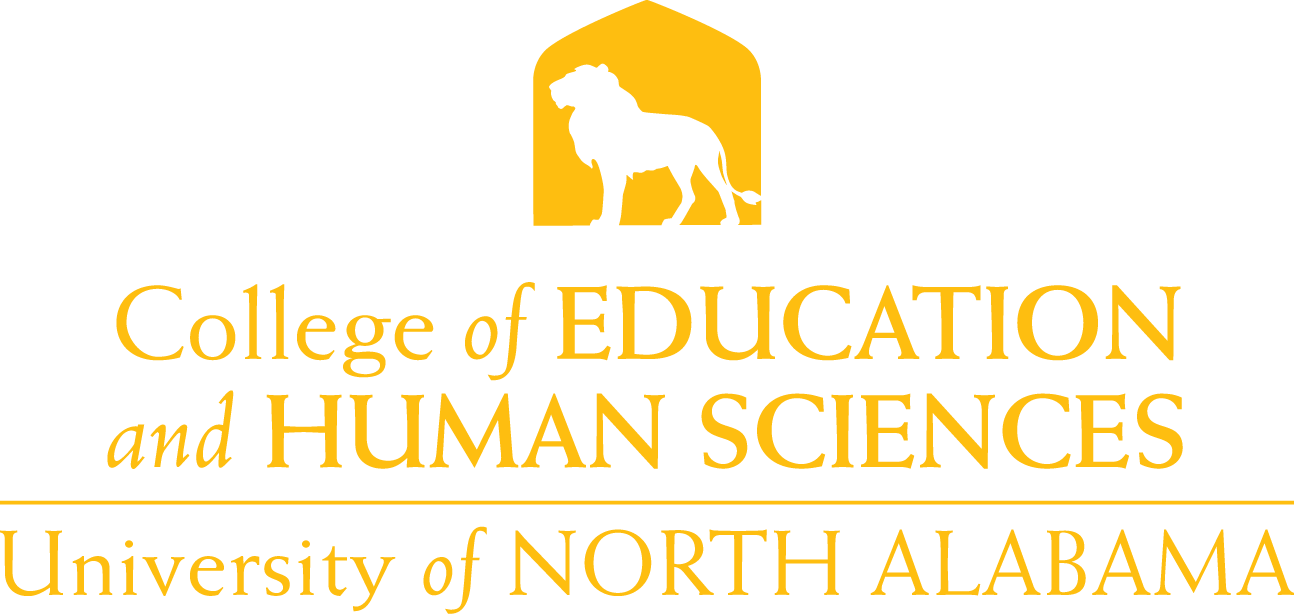 ---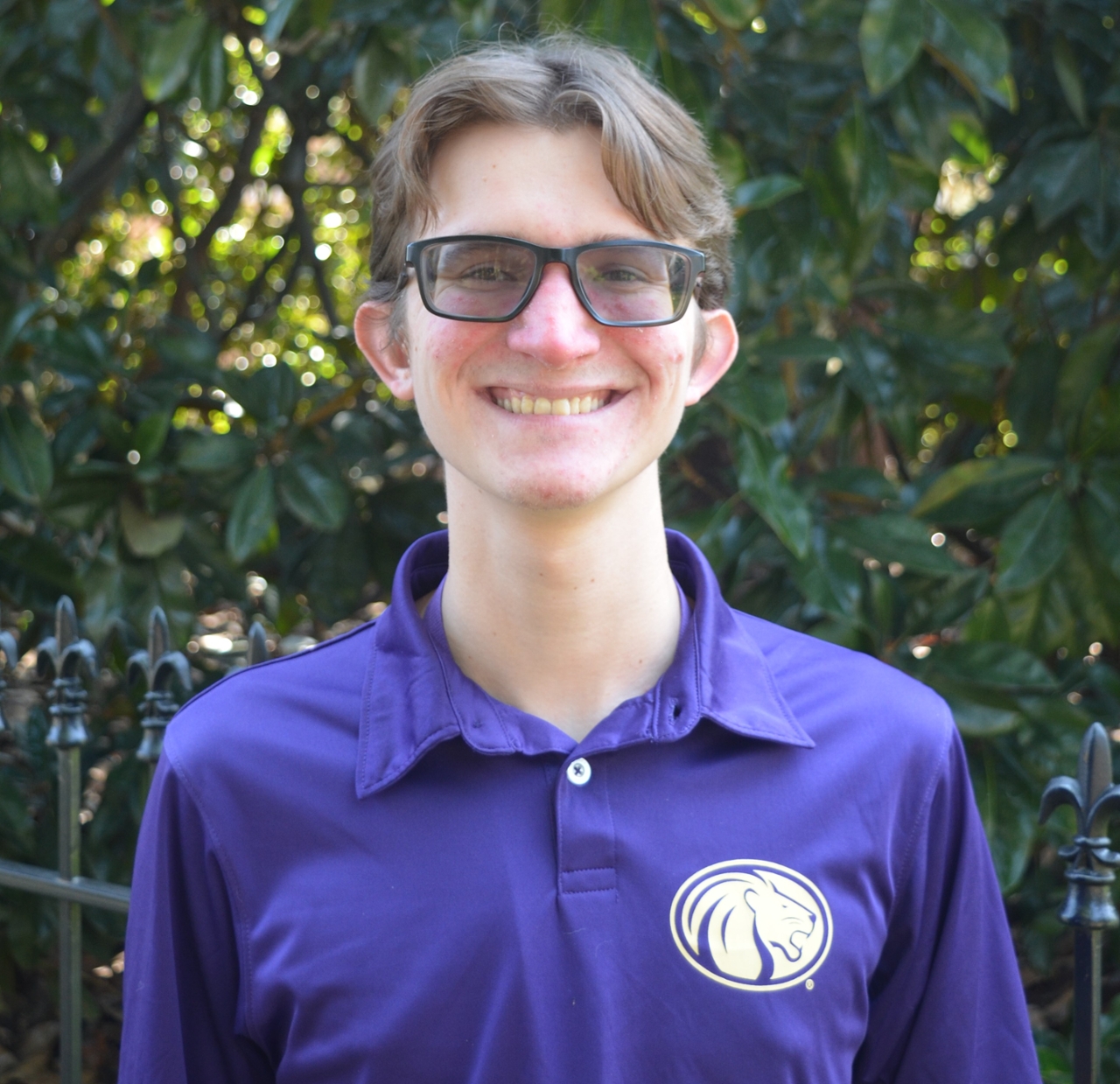 Joey is a current online masters student. Here is what he has to say about his favorite thing so far: "I was a biology major as an undergraduate, and I really love the creativity I have now in this program." He also said this about his future hopes after he finishes his degree: "I hope to work in elementrary schools around the area teaching math and/or science. I also have been debating a position in a childcare center."
Melissa Armstead
MBA with a concentration in Healthcare
Muscle Shoals, Alabama
---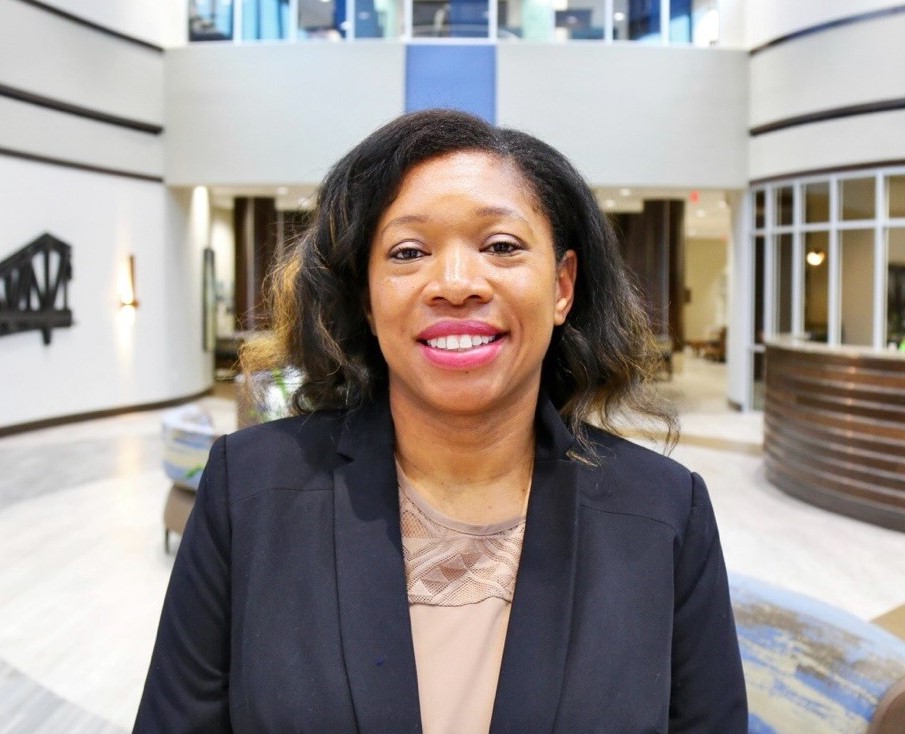 "I graduated from UNA with my BSN in 2006. The family atmosphere during that time made me interested in pursuing my Masters there. My father also attended UNA and it was his goal for me to attend as well. I have learned so much and everyone that I have come in contact with has been so helpful. The pace of the program has been great but challenging." Melissa hopes to be able to pursue a position in Healthcare Administration by one day being a Chief Nursing Officer or possibly a Chief Operating Officer.
Britney Jones
MS in Nursing with a Teaching/Learning Track 
Savannah, Tennessee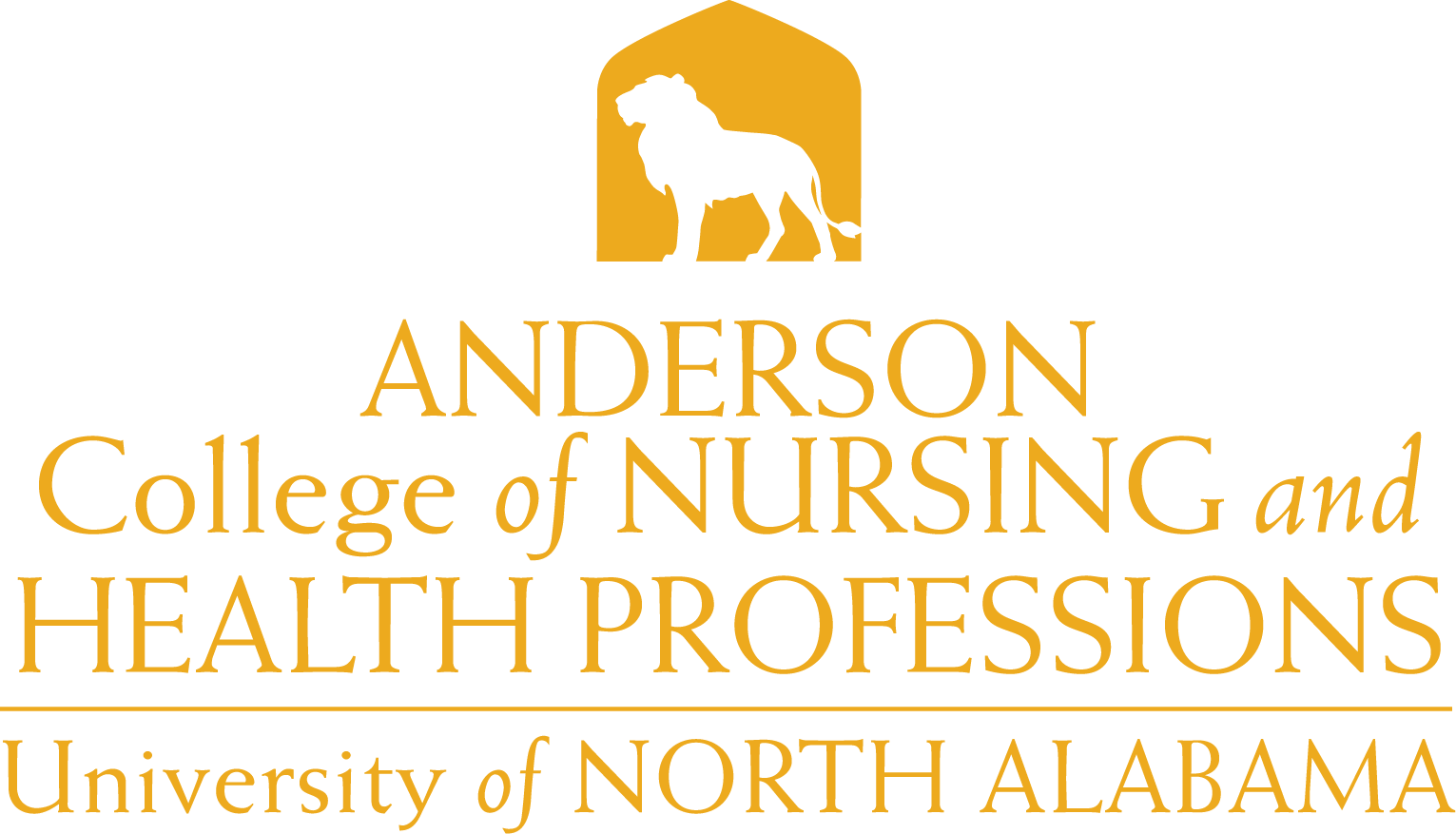 ---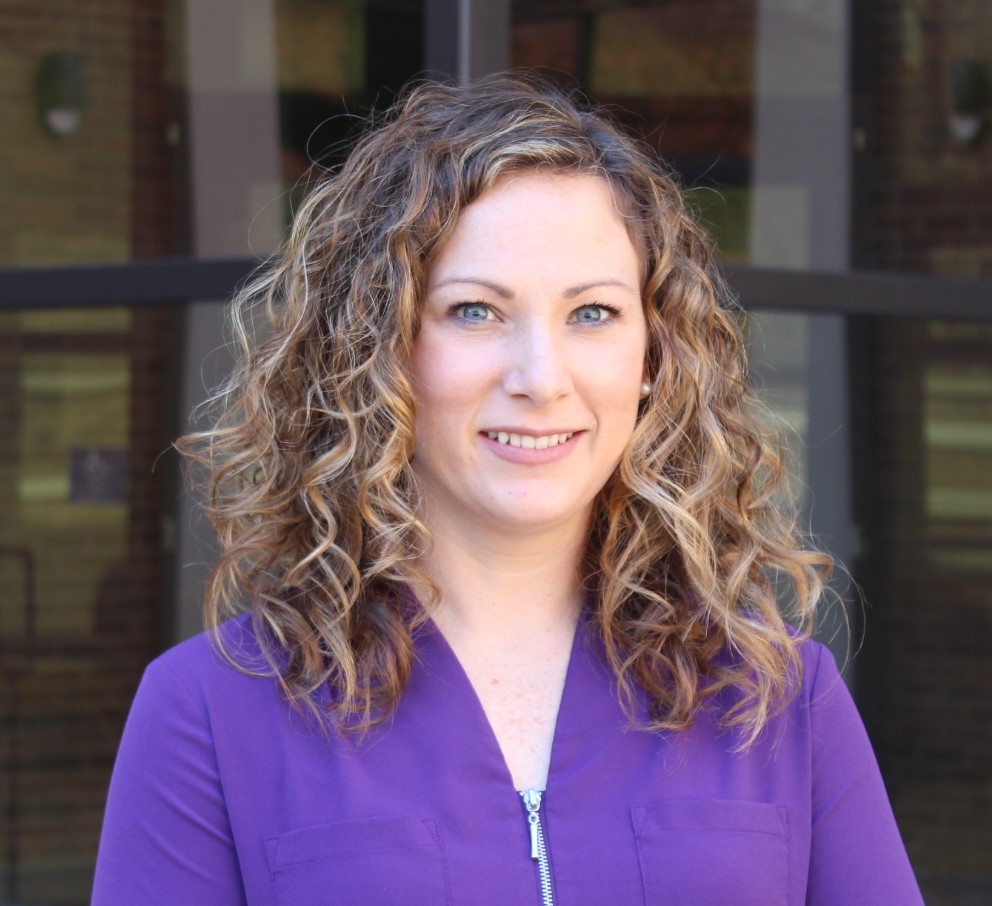 "I chose UNA as I attended UNA for my undergrad and have been fortunate to work as an adjunct clinical supervisor for UNA since 2011. UNA has been a huge part of my life and growth. I cannot imagine getting this degree anywhere besides here. I am enrolled in the program as a part-time student, which has been a great fit for me personally. This has allowed me to balance work and family, while still working toward my own goals. My favorite thing about this program so far is the immense knowledge it has been me. After being an undergrad student, graduate student, and employee at UNA I consider UNA my home and family." 
Philip Irions 
BS in Interdisciplinary Studies and Spanish
Montgomery, Alabama
---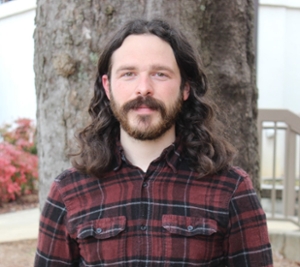 "I chose UNA because of its excellent reputation and proximity to family. My favorite thing about IDS is the very self-driven and individualized educational experience that it offers. There seems to be a focus on real world problem solving, eliminating disciplinary barriers, and creating innovative and unique graduates. With regard to the Spanish program...the quality of instruction is high, the instructors are motivated and skilled. The entire program is very results driven and has a well put together experience.Every professor I've interacted with has gone beyond the extra mile to create understanding, help in every way possible, and enhance the language learning experience."
Previous
Next
Stay Connected
View this post on Instagram
View this post on Instagram