Graduate and Online Education
Welcome to the Office of Graduate and Online Education at the University of North Alabama (UNA). UNA offers a wide variety of graduate and/or online degree programs, including 50+ online bachelor's, master's, certificate, and micro-credential programs.
Student Testimonials
Neil Collins
MA in Clinical Mental Health Counseling
Florence, Alabama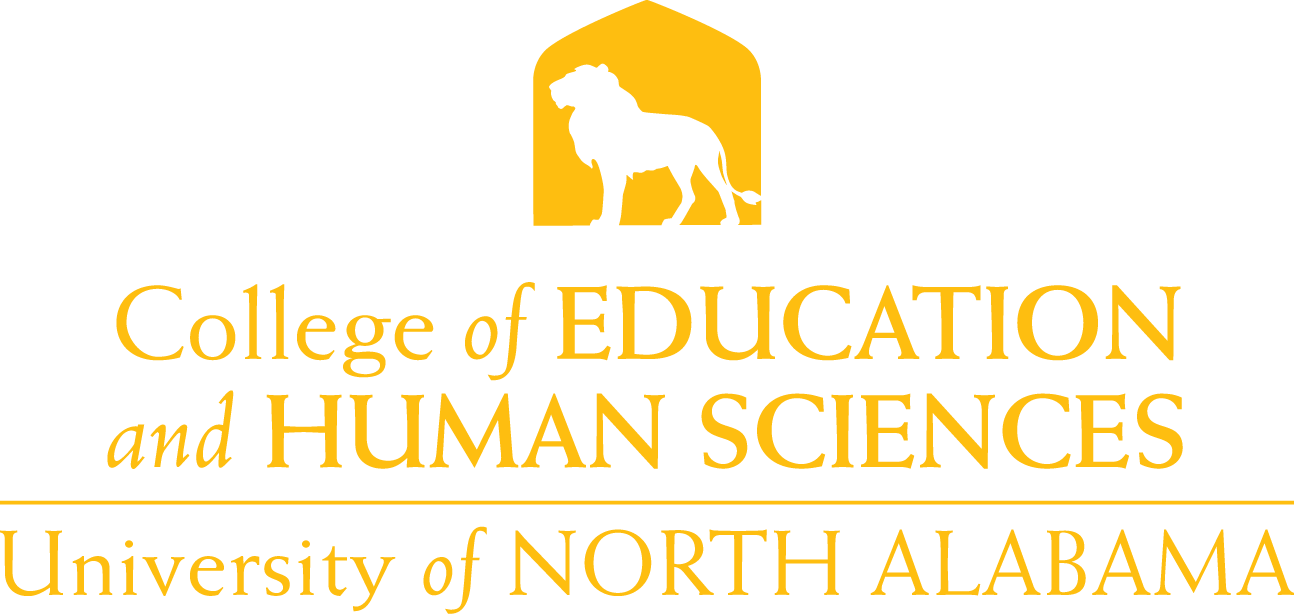 ---
"I looked around and could have gone anywhere but ultimately chose to stay in my backyard because of the reputation, quality and the results the program produced.
Our program has a tremendous group of students but, if you ask any of us, we'll say our instructors. The lengths they went to adapt on-the-fly in response to Covid-19 was remarkable and showed their dedication not only to UNA but also their students. One of our instructors went so far as to drive around campus searching for a strong enough WiFi signal to continue teaching the class when their home WiFi was down."
Caitlin Holland
Master of Business Administration
Muscle Shoals, Alabama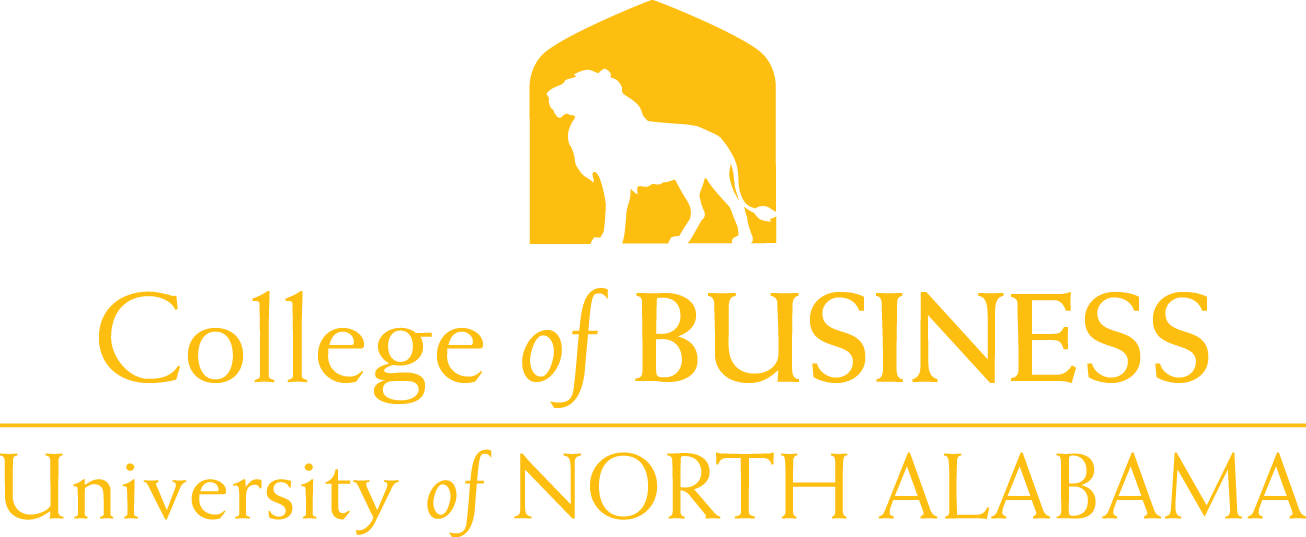 ---
"I was born and raised in the Shoals and have always loved UNA and what it brings to our community. I began the program this year [2020] and hope to finish in four years.
I love the flexibility that an online program provides! I work a full-time job as the President of the Shoals Chamber and am a mother of two small children. Without the ability to work at my own pace and my own time, it would be impossible for me to pursue this dream right now. I hope that earning my MBA will make me a more well-rounded professional and leader."
Wyatt McVay RN
MS in Nursing Leadership
Daphne, Alabama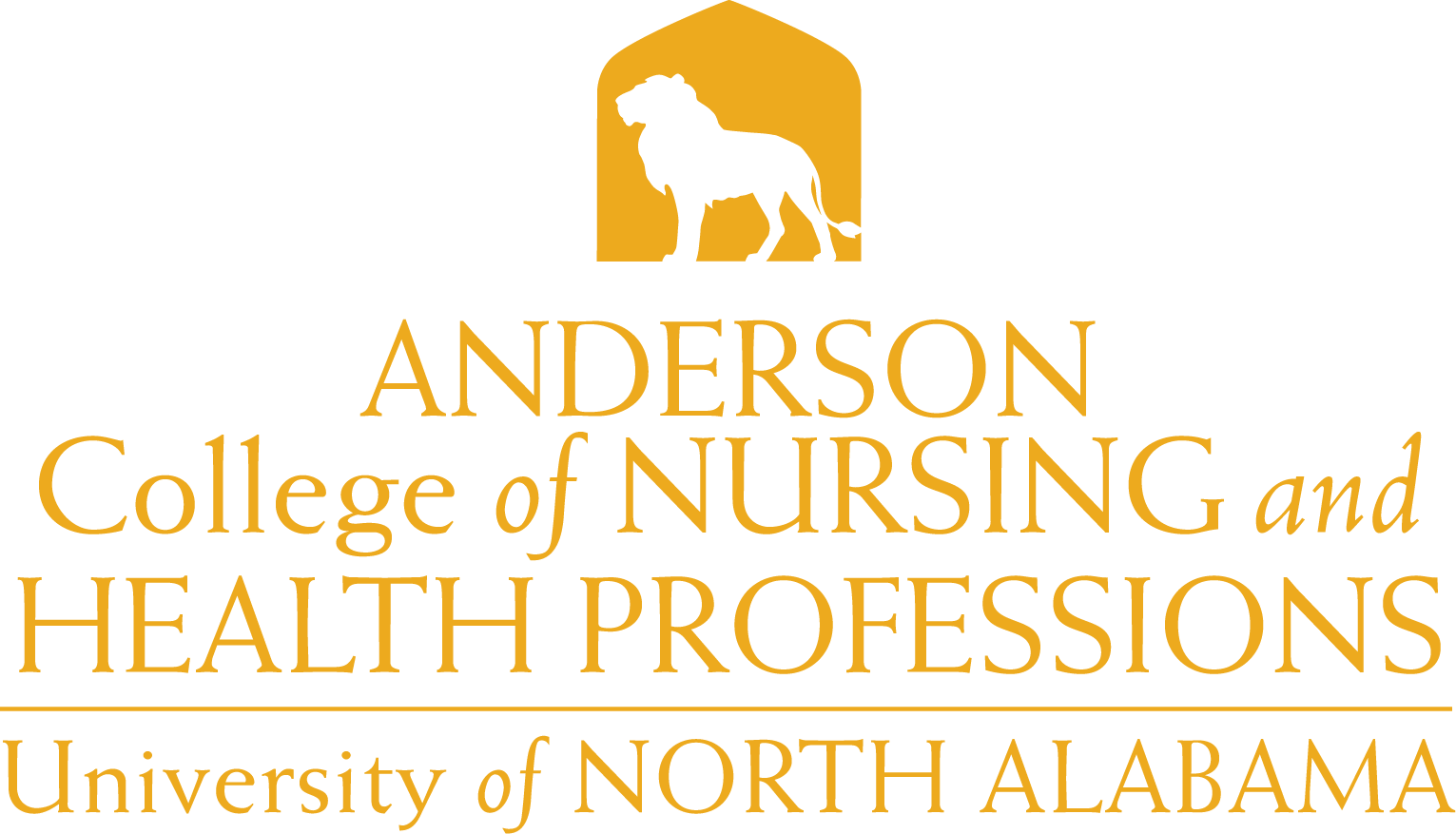 ---
"I had researched several programs, and I had received some great word-of-mouth recommendations regarding UNA. They offered the program in which I was interested, and at a very reasonable cost.  The flexibility of the program was very conducive to my professional schedule, as well.
I am hoping to advance my career in Nursing Administration, but the program has also opened my eyes to leadership opportunities beyond my expectations that I have found interesting.  I do enjoy big-picture problem solving, and I feel that the Leadership track has shown that there are a lot of positions at various levels where nurse leaders can be effective in effecting positive change."
Corinne Mwengwe 
MS in Family and Community Services
Democratic Republic of the Congo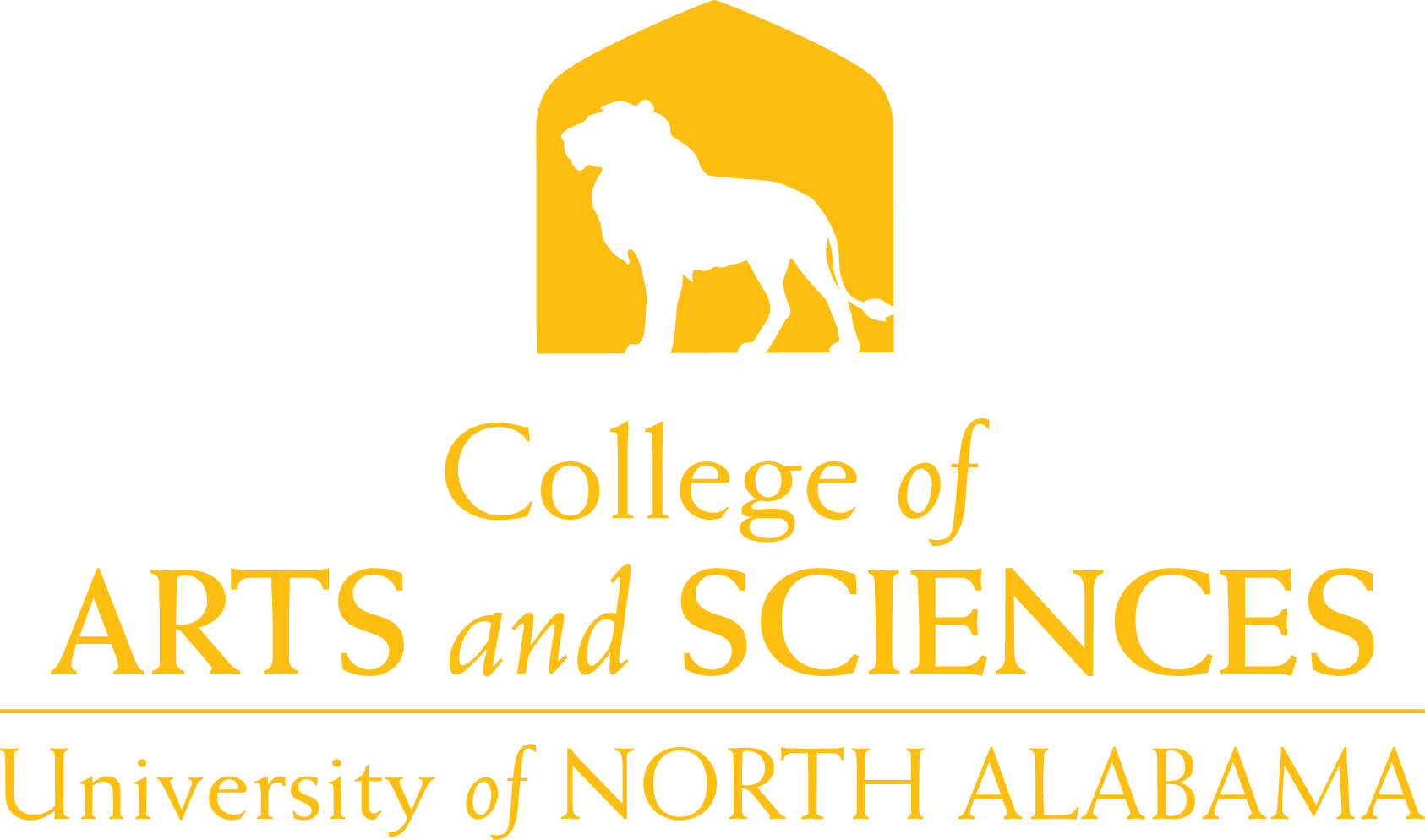 ---
Corinne chose UNA because the university offers scholarships for international students. There is also a diverse number of courses to choose from and she felt like UNA was the best option.
She got her undergraduate degree in Hospitality Management and Restoration. She picked her Master's degree because it was something different and that she is discovering a lot about herself, feeling like she really needed the classes that she is taking. Corinne's biggest aspiration is to help people. She is from the Democratic Republic of the Congo and would love to go back and help the people in her country.
Previous
Next
Stay Connected
View this post on Instagram
View this post on Instagram