Campus Tours & Events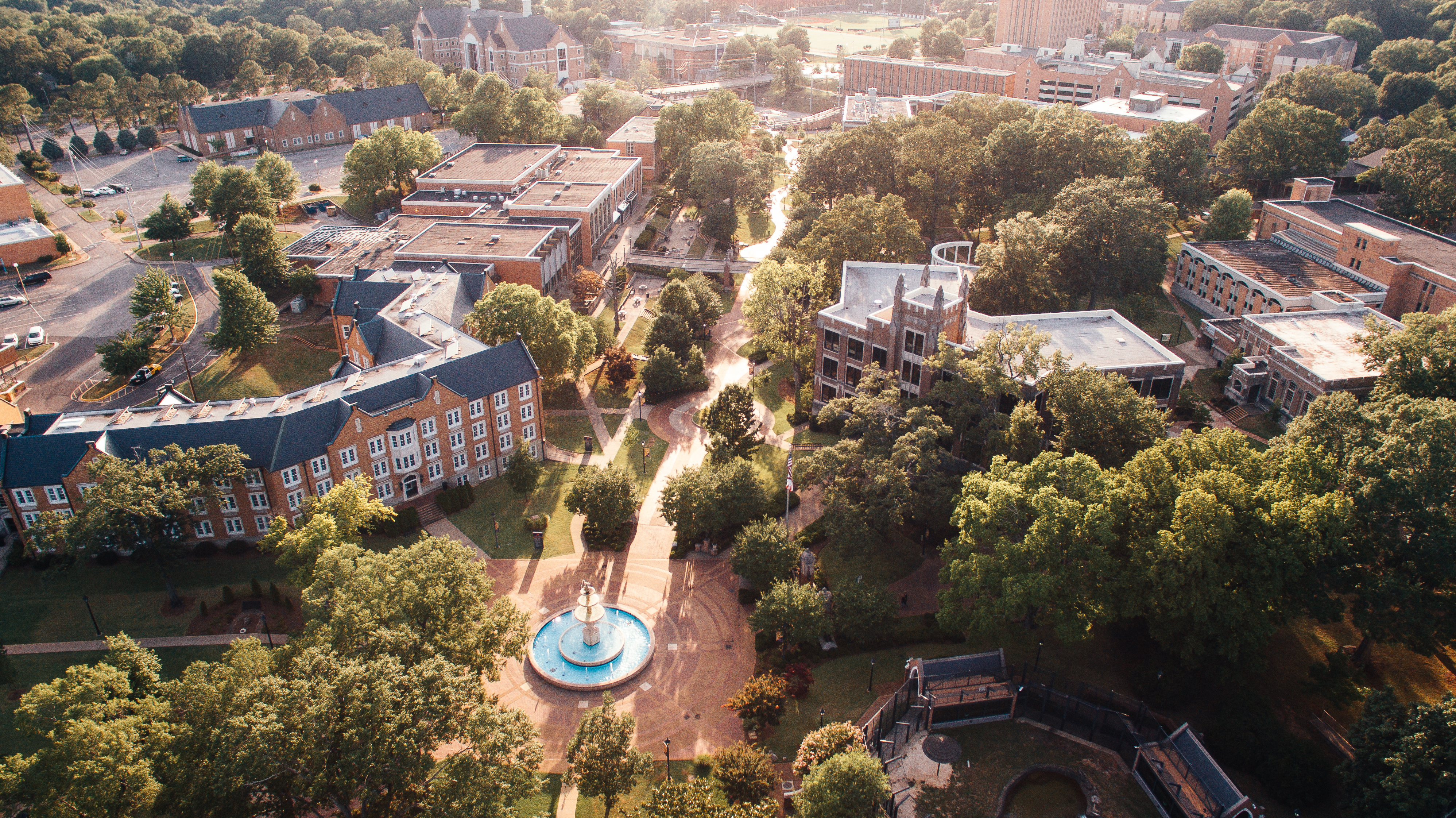 Summer 2020 Tour Options
Self-Guided Campus Tours
Beginning June 3, you can explore our campus with your family on a self-guided tour. When you arrive, you will check-in with admissions at the Harrison Plaza Fountain, and you will receive a campus map. There will be additional check points so we can answer your questions and direct you around our beautiful campus. Register through the link below!
Virtual Visit
We invite you to join us for a virtual visit! You will have the opportunity to speak with an admissions counselor via Zoom, and your counselor will send an email with this information prior to your tour. Appointments will be offered every weekday, and are limited to one student/family per time.
Tour Tips:
Tours of the university fill up quickly, so we recommend you register early online!
Arrive on time! This ensures you have ample time to explore our beautiful campus. 
Be prepared to walk outside. Wear comfortable shoes and bring an umbrella- just in case!
Wear purple & gold...you'll fit right in!