#unaworks - Home
Workforce Development #unaworks
"Preparation of career-ready graduates to meet the economic needs of Alabama and the surrounding region is central to the mission of the University of North Alabama. As Alabama transitions from a traditional industrial to a knowledge-based economy, UNA is focused on delivering a well-trained workforce of the highest possible quality to business and industry. Our programs produce employable and in-demand graduates that increase the level of postsecondary educational attainment in the state. We are tremendously excited about this new era of business and industry partnership in workforce development and wholeheartedly support state initiatives to ensure a competitive edge in the global economy."


-- University of North Alabama President Dr. Ken Kitts
UNA offers workforce training and opportunities through more than 50 accredited
major, minor, certificate, and graduate programs.
What Field Do You Want To Work In?
Manufacture Alabama Scholarship
Scholarship Details
Manufacture Alabama has partnered with the University of North Alabama to offer a 20% scholarship for classes at UNA to qualifying employees of their Partner Members and Manufacturing Members.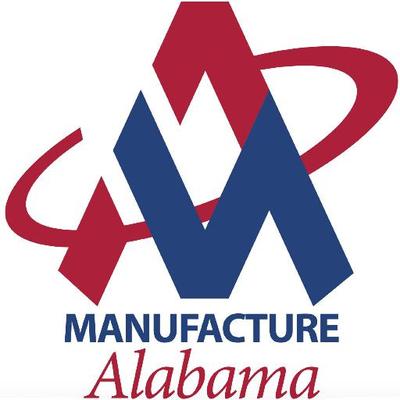 Manufacture Alabama represents hundreds of companies – from the most recognized international corporations to small, family-owned operations – that share common interests and face similar competitive challenges (From the Manufacture Alabama Website.)
Directions for Admissions
Once you submit a "Manufacture Alabama Scholarship" form, you will receive an email or phone call from one of our admissions counselors. Your personal admissions counselor will walk you through the enrollment process each step of the way.
Terms of Agreement
Employee will receive a 20% scholarship toward tuition of any traditional or online course
Scholarship is not stackable with any other UNA scholarship
Employee must be employed for one year with organization for which they represent
Employee must provide an employment verification letter yearly in order to continue the scholarship
Here are some of the places our graduates are working!
Located Within 250 Miles of Regional Cities