Welcome To Your North Alabama Home!
CYPRESS FLATS & NOBLE'S CROSSING
We're excited to announce the opening of Noble's Crossing & Cypress Flats this Fall. Contact HRL for more information!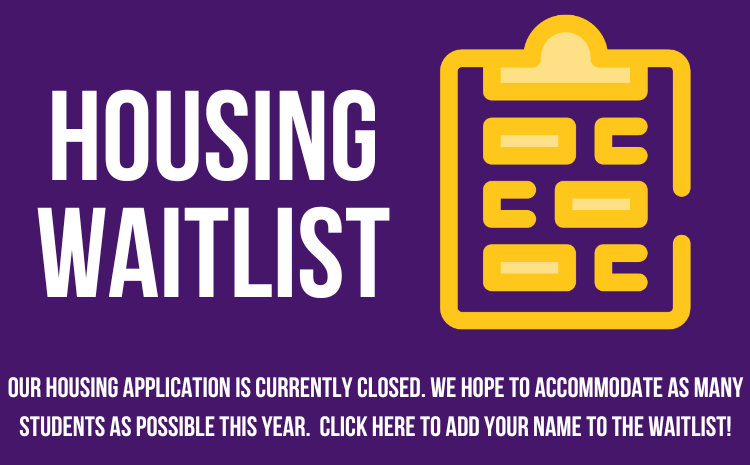 FALL 2022 HOUSING WAITLIST
The housing application is currently closed, but you can still add your name to the waitlist!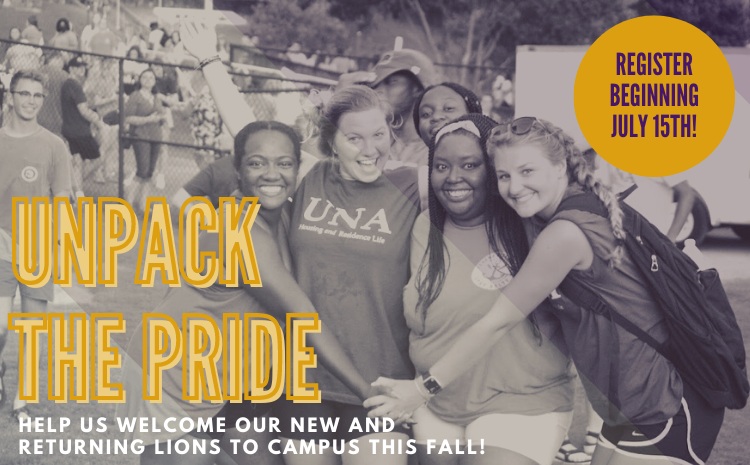 UNPACK THE PRIDE 2022
Register to help welcome our new and returning Lions to campus for Fall 2022. Registration opens July 15th!
Housing Application Update
We are thrilled to welcome a record-setting number of students on campus this fall! In order to ensure we can provide the best residential experience, the housing application is currently closed. You may add your name to our waitlist HERE and we hope to contact you with more on-campus housing options soon! 
Updated: 6/8/22
Sweet Home UNA!
Dining and Housing
Stay Updated!
Tweets by UNAHRL