Welcome to UNA Health Services!
Need a Lift to the Clinic?
The UNA Bus makes 2 stops each hour at the clinic.  If you need help getting to the Health Services clinic, catch the Pride Route Bus!!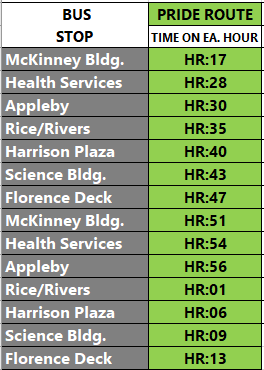 Please CLICK HERE to access the new patient portal.
Please fill out all required forms, marked with (*).
If you need to schedule an appointment,
please call: 256-765-4328
All incoming UNA students must submit proof of immunization by logging into MedProctor and creating a student account using their UNA email address. If you have questions about immunization requirements, please visit the UNA Immunization Frequently Asked Questions page!
Don't Forget: Health Services Moved!
Please come visit us at our new location:
416 N. Seminary St. Suite #1100,
Florence, AL 35630
Clinic Hours:

Monday through Friday when the University is open.
Walk in visits 8:00 am - 11:30 am
Afternoon clinic visits by appointment
Fall & Spring Business Hours:
Monday - Thursday 7:45 - 4:30
Friday 7:45 - 3:30
Summer Business Hours
Monday - Thursday 7:30 - 4:30
Friday 7:30 - 11:30
In Case of Emergency

Go to the nearest Emergency Room or call 911!
256.629.1000
1701 Veterans Drive, Florence, AL
256-386-1616
201 West Avalon Avenue, Muscle Shoals, AL
256-386-4196
1300 S Montgomery Avenue, Sheffield, AL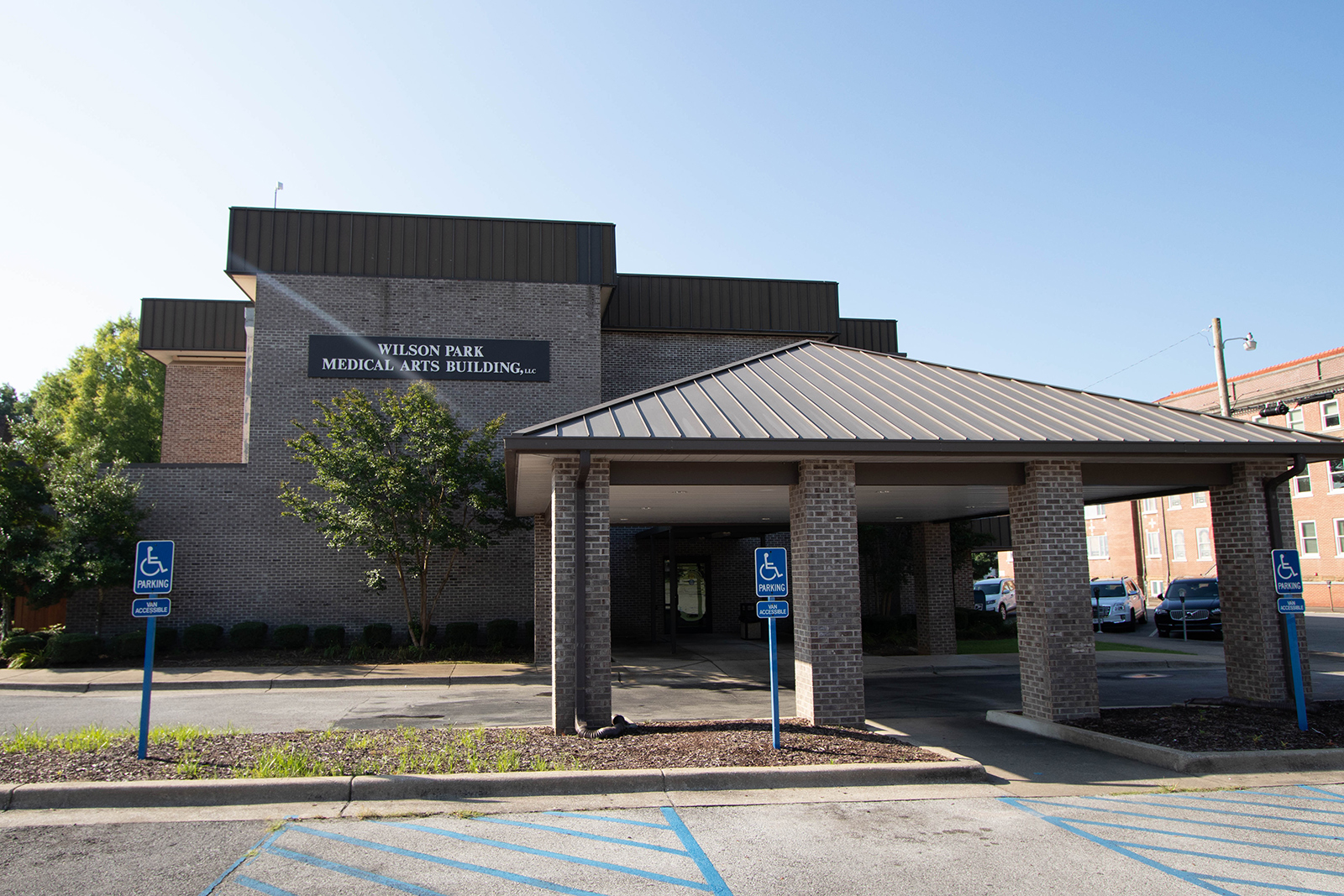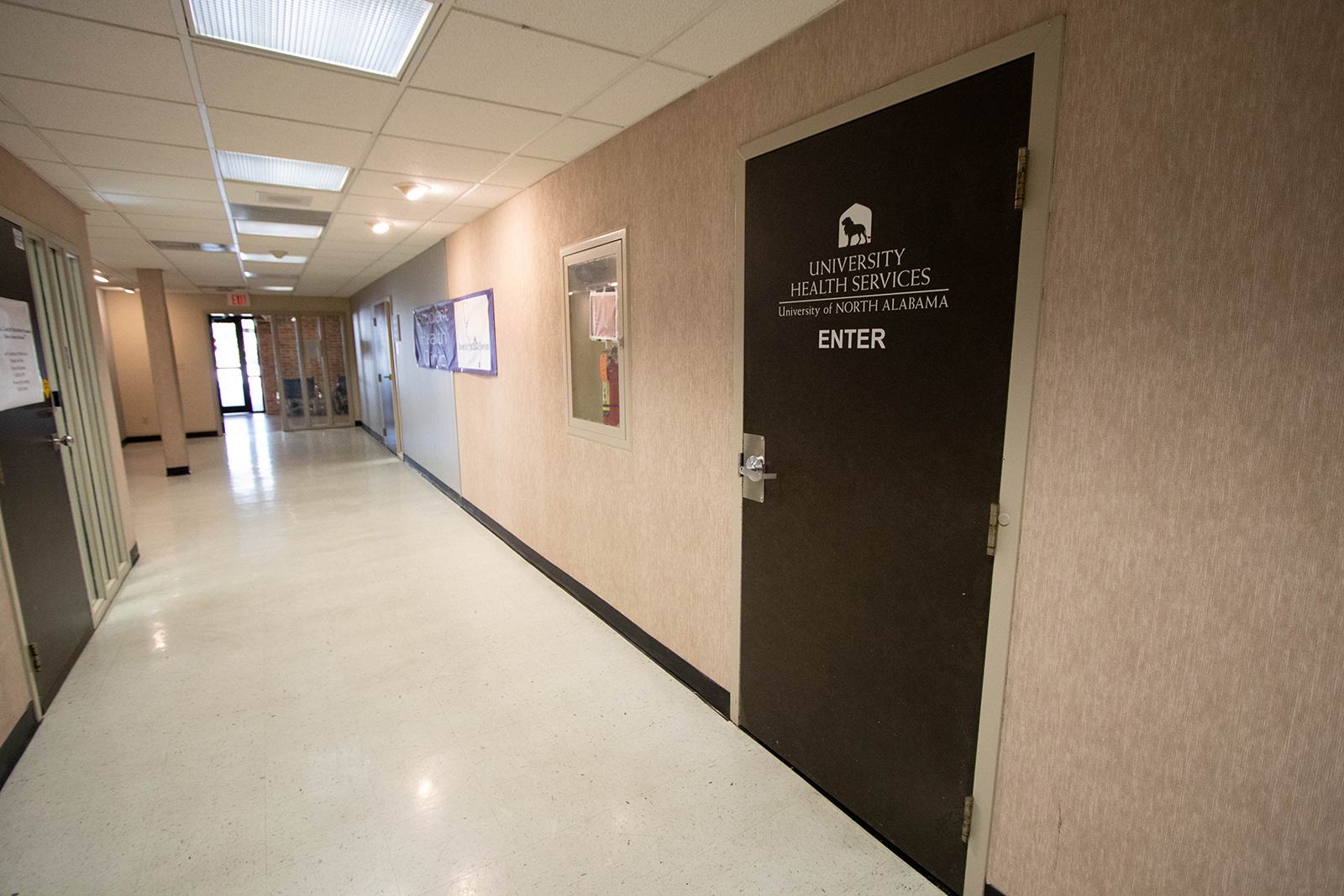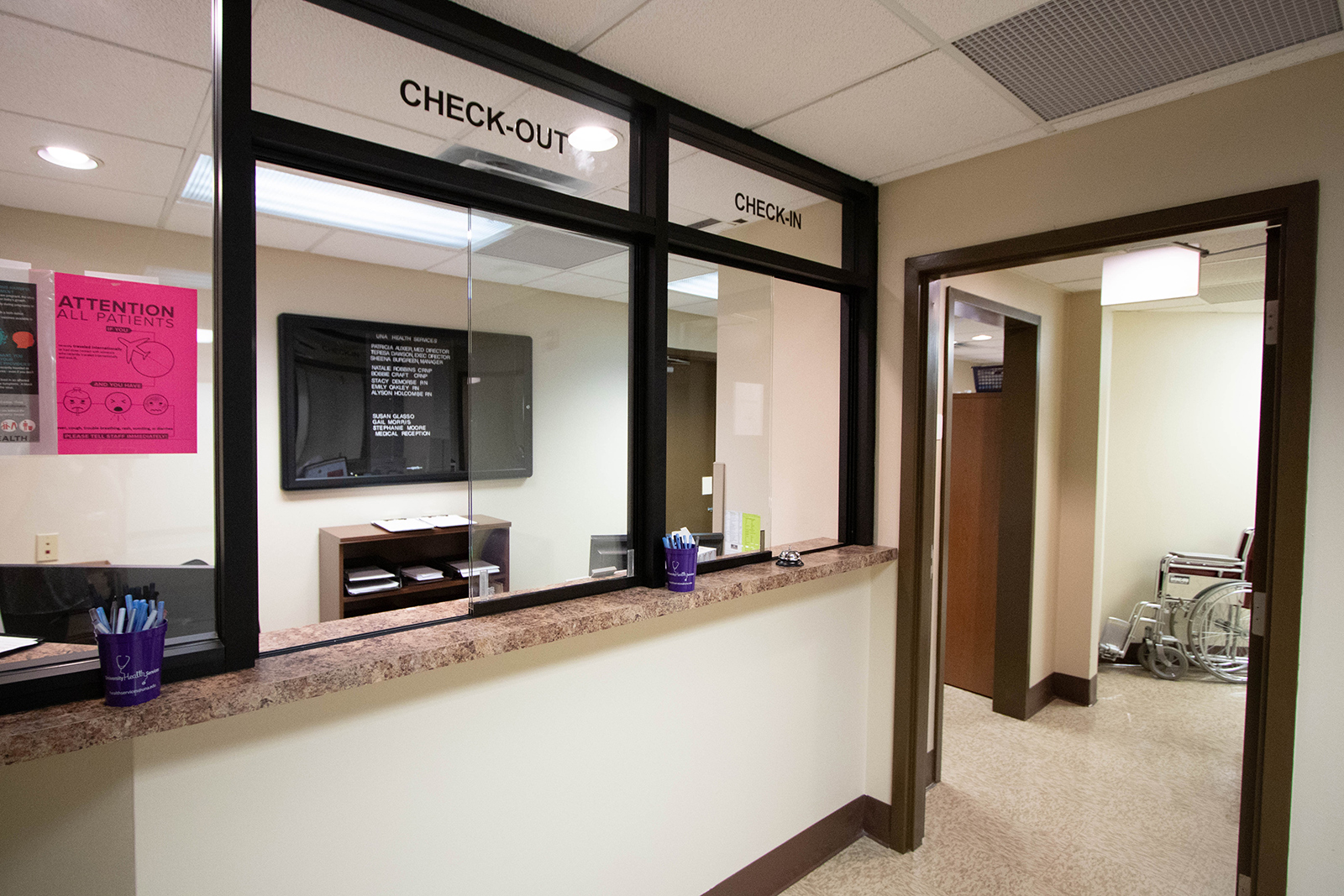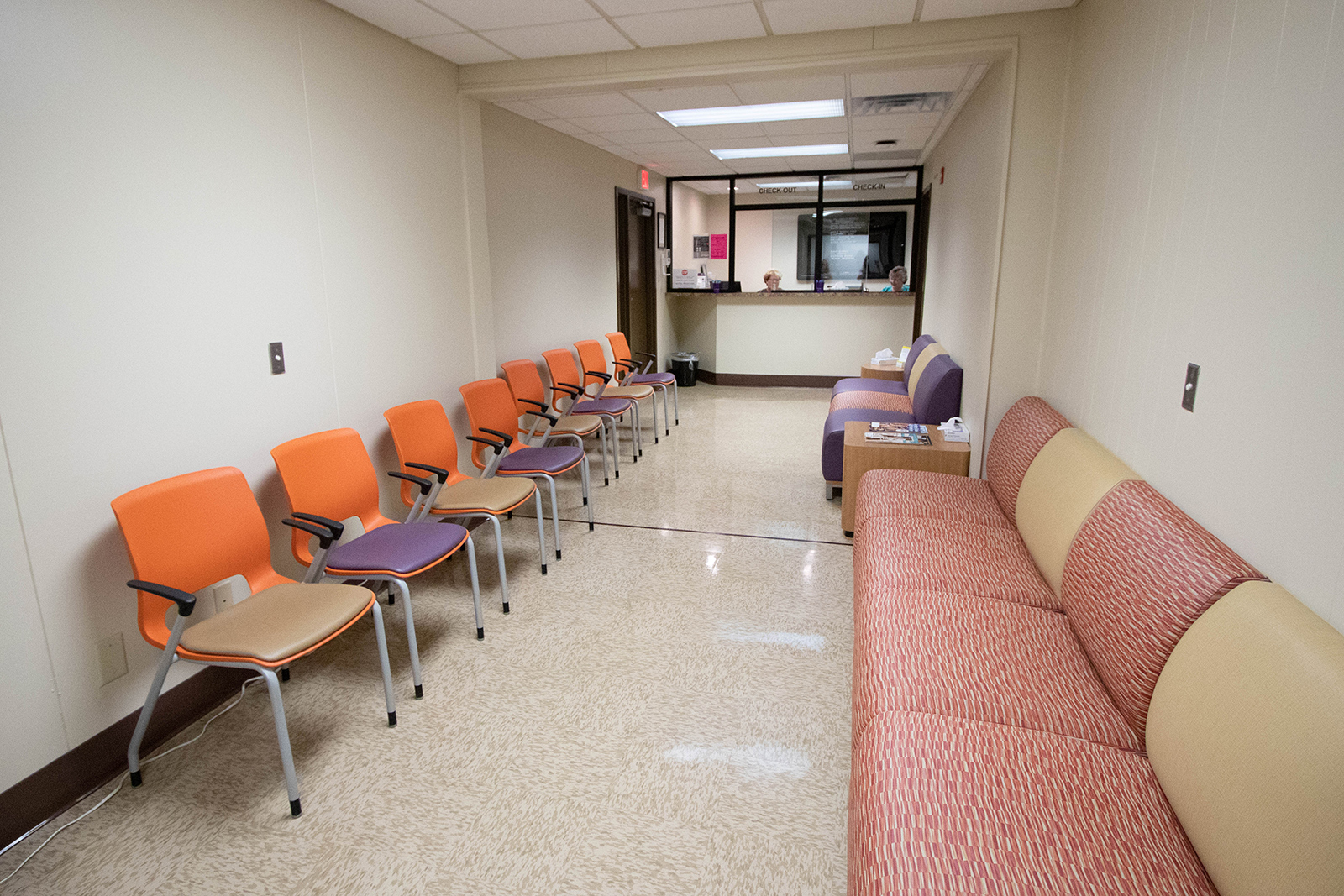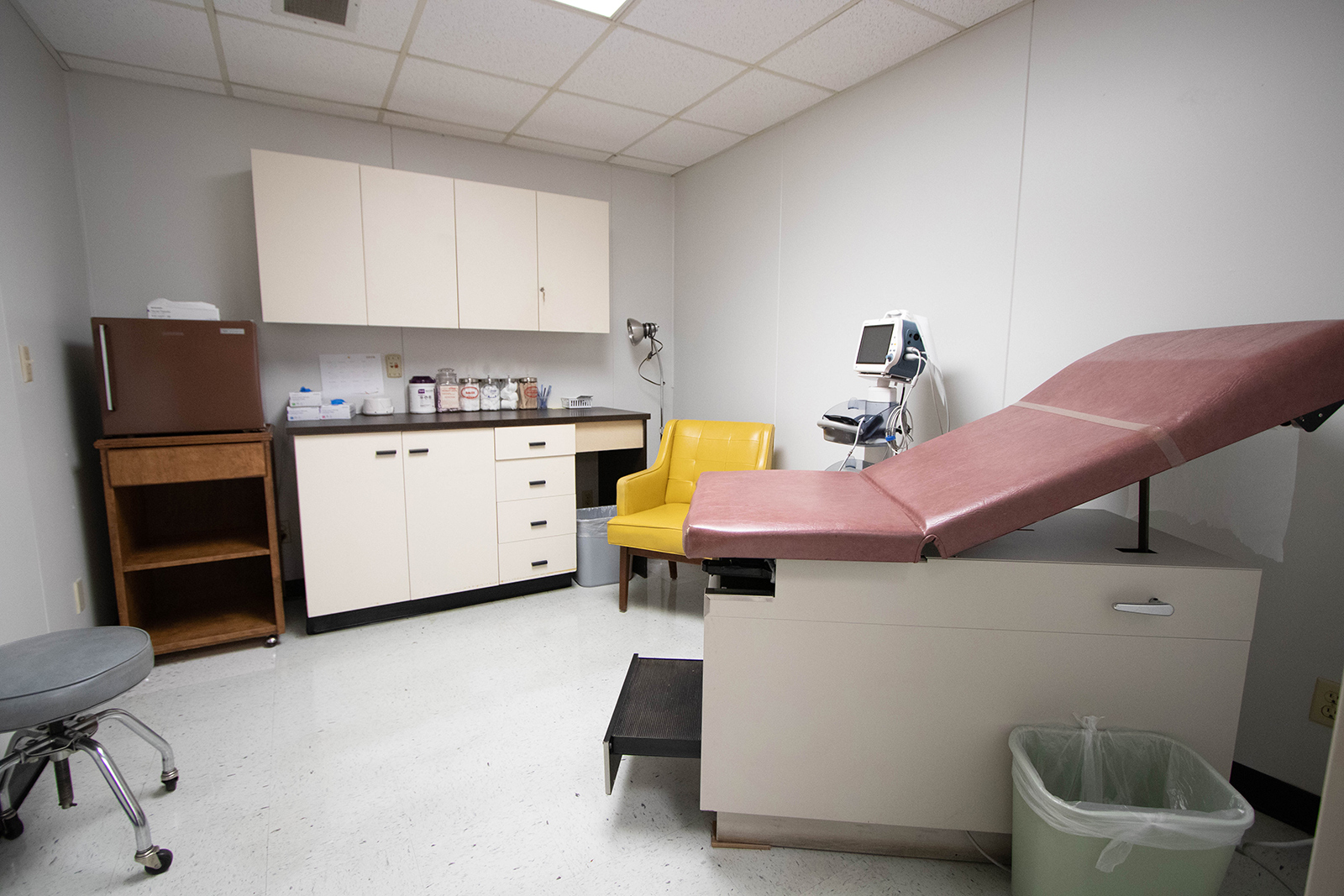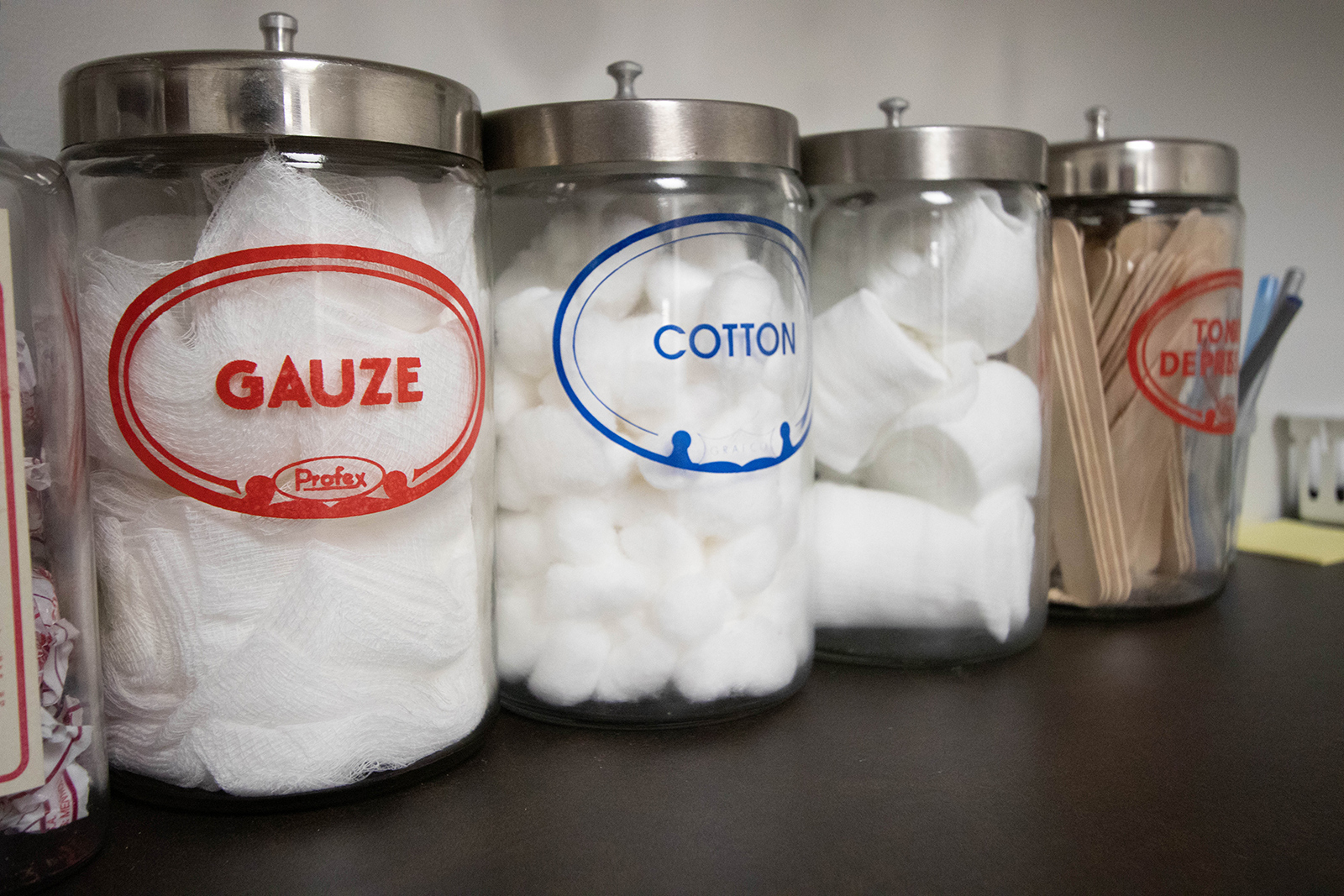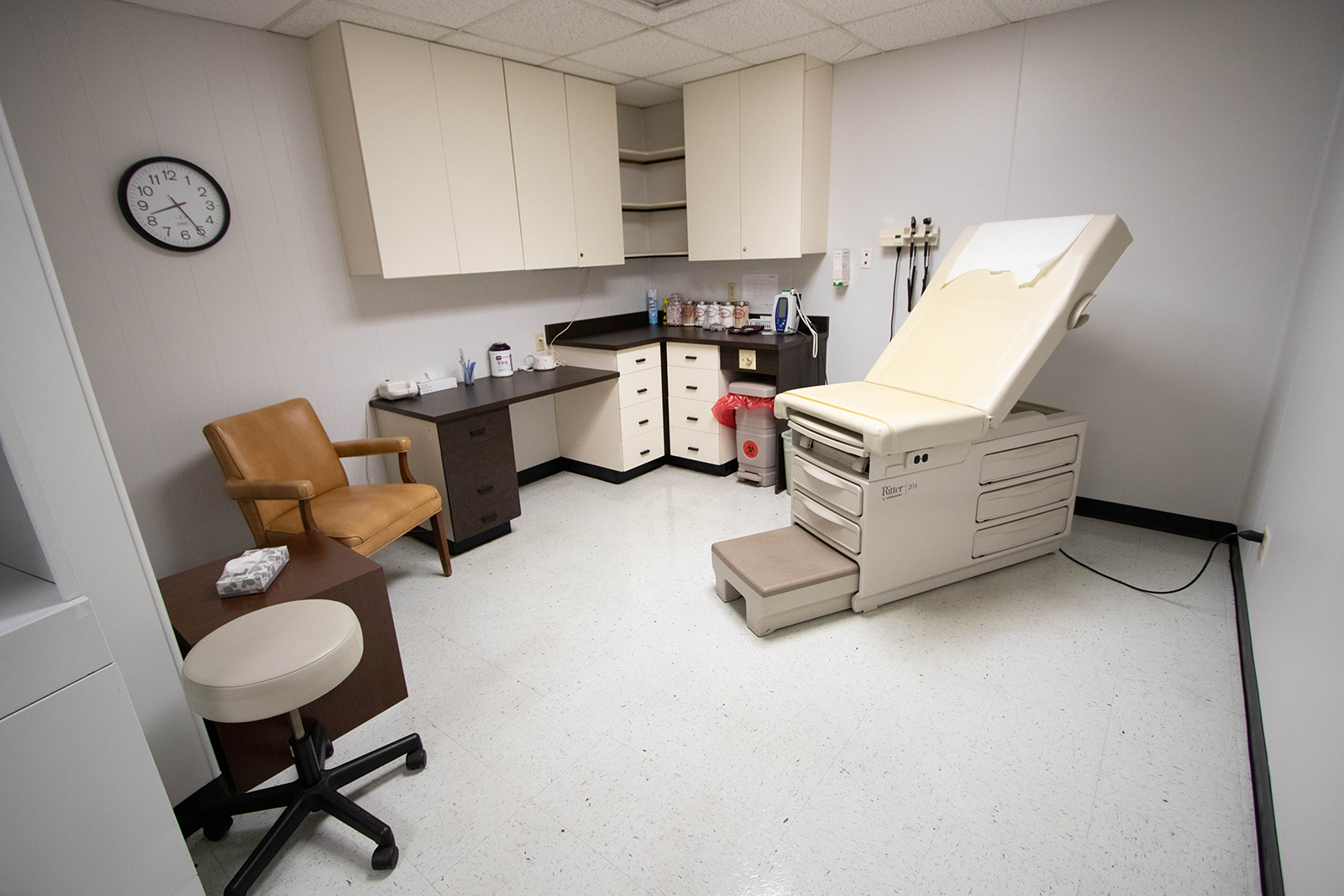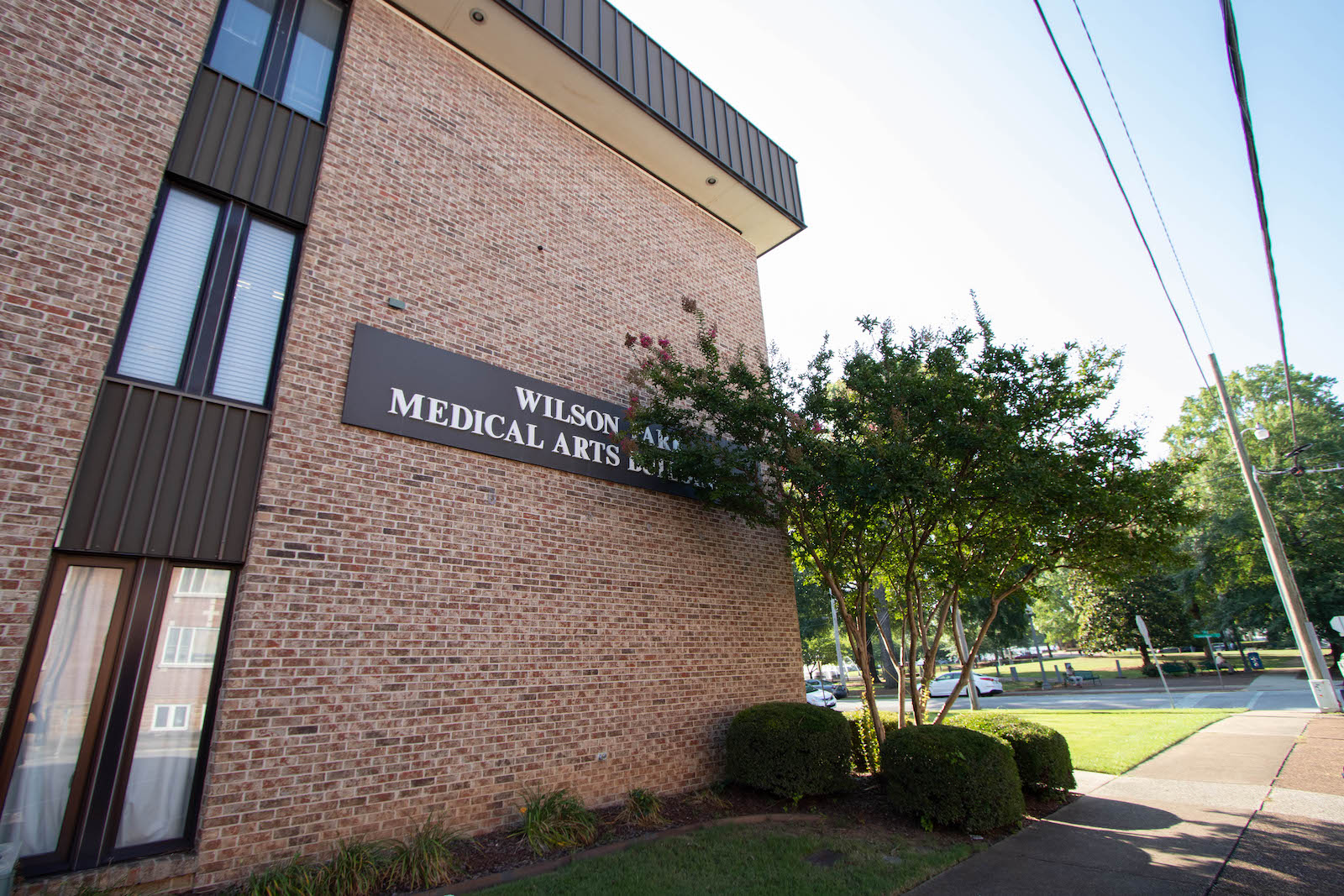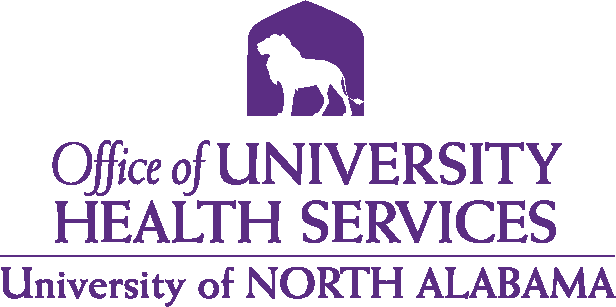 University Health Services operates a medical clinic to care for and treat minor illness and injury. Students can see one of the licensed healthcare providers at no charge. Lab tests and prescription medications are available for a fee that is much less than most clinics. Faculty and staff can receive care for a nominal fee. University Health Services clinic does not bill insurance.
Please click the link below to access University Health Services' Patient Privacy Policy.
You may also request a copy upon arrival for your appointment.
University Health Services
Mailing Address:
416 N. Seminary St.
Suite #1100, 
Florence, AL 35630
P: 256.765.4328
healthservices@una.edu