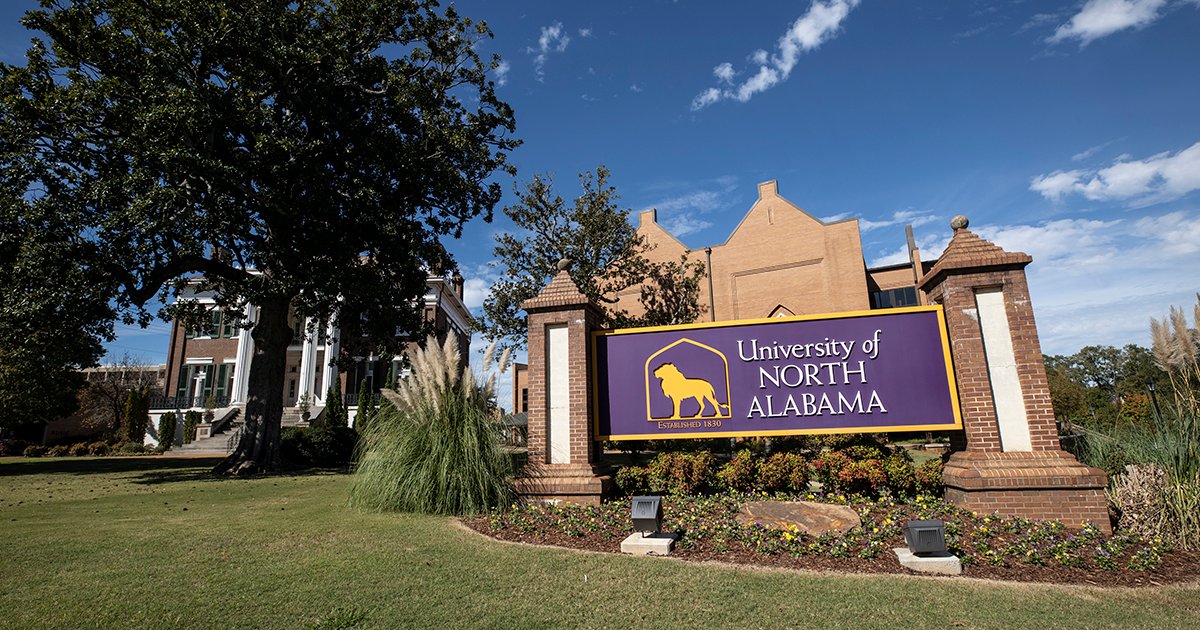 2014 Kessa Conference Coming To Una Next Week
Aug. 28, 2014
Michelle Eubanks, UNA, at media@una.edu, 256.765.4392 or 256.606.2033
By Bryan Rachal, Public Affairs and Media Relations
FLORENCE, Ala. - Kenya will be the topic of discussion next week on the University of North Alabama campus. UNA is teaming up with the Kenya Scholars and Studies Association to host the 7th annual KESSA Conference September 5 and 6 at the Guillot University Center on Campus. UNA faculty, staff and students are encouraged to attend at no cost, except the luncheon.
The conference will be addressed by, among others, Dr. Njoki Wane, professor of Social Justice Education at the University of Toronto. Dr. Carmen Burkhalter, the Dean of the College of Arts and Sciences at the University of North Alabama, will deliver the welcome address. UNA's College of Arts and Sciences and the Department of Geography are co-sponsors of the event.
The theme of this year's event is "Environment and Security: Perspectives on Kenya's Resources."
Abstracts that cover seven key sub-themes including: climate change and security, food security, energy security, water security, environment and public health security, education, science and technology security, and economic security, will be presented at the conference. Those papers will then be published at proceedings following the conference, and awards will be given for the best graduate and undergraduate papers.
KESSA is an Ohio-based professional organization UNA geography professor Dr. Francis Koti helped found in 2007. Koti noted that this event is taking place on campus thanks to President Emeritus Bill Cale for extending an invitation to KESSA on behalf of UNA. In his invitation letter to the group Cale remarked, "I believe that KESSA's activities on our campus will open a new opportunity for intellectual engagement for our students, faculty and staff- something we greatly value in our institution."
For more information: Dr. Francis Koti at 256-765-4219 or ftkoti@una.edu. Additional information can be found at www.kessa.org.
Kenya Scholars and Studies Association
Kenya Scholars and Studies Association (KESSA) is an independent nonprofit professional association established in the State of Ohio in the United States for the exclusive purpose of advancing scholarly, scientific, and research work on the Republic of Kenya. Its membership is drawn from all disciplines and persuasions.