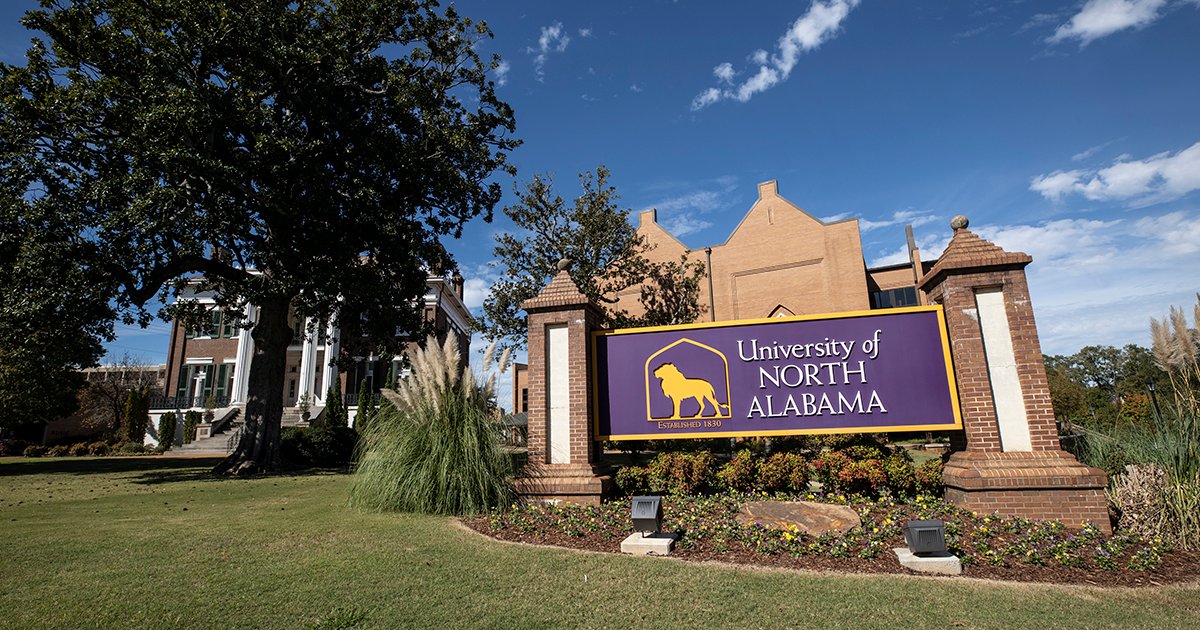 University Of North Alabama To Co-host "hour Of Code" Event With Florence Lauderdale Public Library
Nov. 17, 2015
Michelle Eubanks, UNA, at media@una.edu, 256.765.4392 or 256.606.2033
By Bryan Rachal, University Communications
FLORENCE, Ala. -The University of North Alabama Association of Computing Machinery (ACM) Student chapter will co-host a local "Hour of Code" event with the Florence Lauderdale Public Library, Dec. 11, from 4 - 5:30 p.m.
"Hour of Code" is a one-hour introduction to computer science with game-style activities for ages 4 and up. Participants will have the opportunity to learn about a variety of computer-related things, including how phone and computer apps, and programs are made.
Dr. James Jerkins, assistant professor of computer science at UNA, said no prior programming experience is required, as UNA computer science majors will be on hand to assist participants and celebrate Computer Science Education Week.
"Did you know that in today's economy, computer science jobs outnumber students graduating into the field by 3-to-1? And, computer science is foundational for every industry today, said Jerkins. "Yet most Alabama K-12 schools don't teach it. Learning computer science nurtures problem solving skills, logic and creativity and is a foundational for success in the 21st century."
For more information on the "Hour of Code": Dr. James Jerkins at jajerkins@una.edu or the FLPL at 256-764-6564, ext. 24.