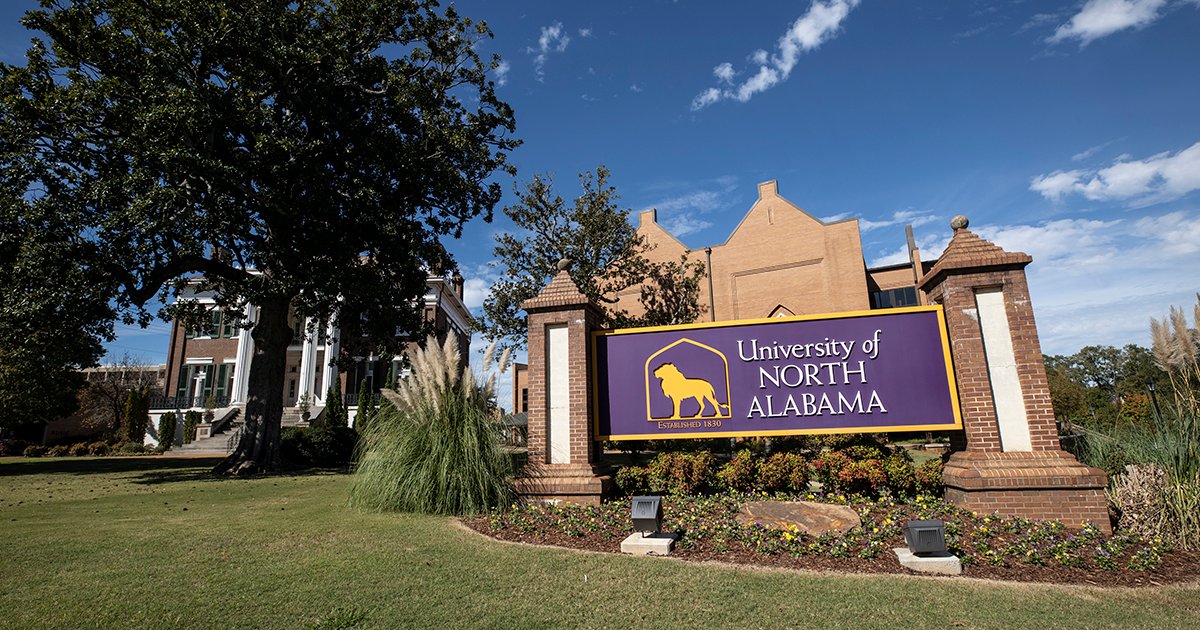 Una Online Mba Program Ranked By International Publication
Mar. 22, 2019
Michelle Eubanks, UNA, at media@una.edu, 256.765.4392 or 256.606.2033
FLORENCE, Ala. - UNA's Online MBA program has been ranked as one of the best in the world by a leading academic research publication.
London-based CEO Magazine ranked the program 41stglobally based on the quality of faculty, international diversity, class size, accreditation, faculty to student ratio, price, international exposure, work experience, professional development, gender parity, and delivery methods.
CEO Magazine has been showcasing top business schools from around the globe since it first launched in 2008. In 2012, the publication launched its annual Global MBA Rankings, profiling MBA, Executive MBA and Online MBA programs.
This year CEO Magazine reached out to business schools across North America, Europe, Australia, New Zealand and the BRICS, and received data from 144 schools, offering 292 different programs in 25 countries.
The CEO Magazine article can be found in full here:https://ceo-mag.com/rankings-category/global-mba-rankings/