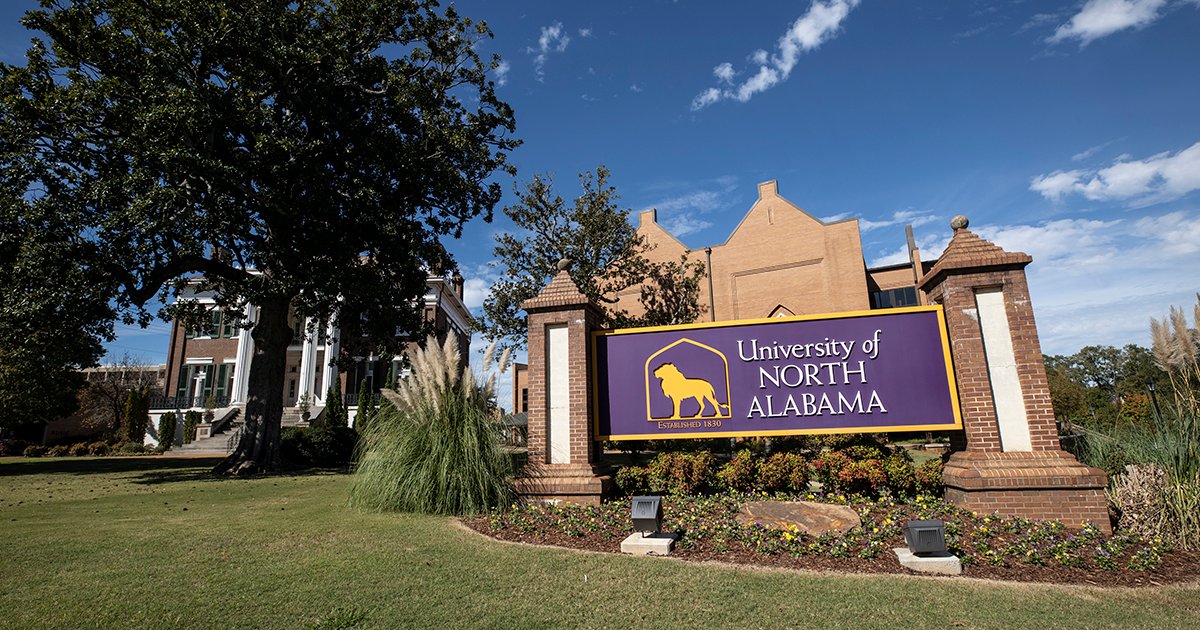 University Of North Alabama To Host Four Summer Stem Camps
May. 23, 2017
Michelle Eubanks, UNA, at media@una.edu, 256.765.4392 or 256.606.2033
By Kelsey Herston
Student Writer, University Communications
FLORENCE, Ala.- The University of North Alabama will host four summer STEM (Science, Technology, Engineering and Mathematics) Camps starting in June.
The camps will consist of two different options, residential camps June 5-7 and June 7-9, and day camps June 12-16.
According to Dr. James Jerkins, professor of Computer Science, topics will include "robotics, astronomy, computer programming and mathematical applications."
There will be two day camps for middle school and high school students. The topics are "Robot Programming" and "Learning to Program Microcontrollers."
"The 'Robot Programming' camp will feature programming and problem solving with pre-assembled Parallax robots. Activities include creating programs to maneuver the robot and use sensors."
The "Learn to Program Microcontrollers" campers will "experience hands-on programming with modern microcontrollers and simple circuits," he said. "Activities include building electronic circuits and creating programs to manipulate the circuits."
Prior experience is not required for either camp.
The camps will "incorporate project-based learning, will promote scientific inquiry and the application of mathematics and technology in the context of experimental design, problem solving, technical briefing and report writing," Jerkins said.
Camp instructors will consist of UNA faculty, while UNA math and computers science students will be counsellors.
Dr. Cynthia Stenger, professor of Mathematics, said that "Students will build confidence, competence, and community through STEM activities." Stenger said this marks UNA's fifth year to host summer STEM camps.
Registration and additional information is available at:https:///www.cpr2.org/summer-stem-academy.php