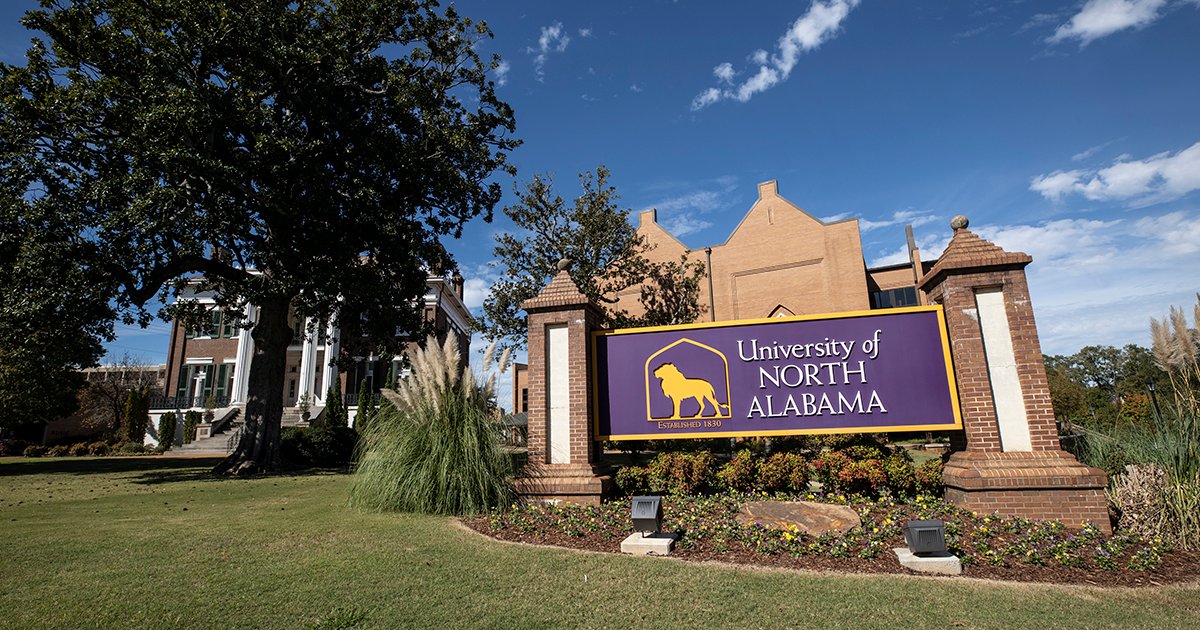 Una College Of Business Sees Early Success With Onboarding Session At The Generator
Jan. 27, 2016
Michelle Eubanks, UNA, at media@una.edu, 256.765.4392 or 256.606.2033
Bryan Rachal, University Communications
FLORENCE, Ala. - Fourteen students attended The Generator's Onboarding session Monday evening and were able to set the stage for their amazing journey.
The event at the University of North Alabama's brand new business incubator, The Generator, started with a speed-dating like ice breaker to get students talking to each other about their passions and business startup ideas.
The director of The Generator, Mitch Hamm, said they also rolled out the model of self-governance they intend to use in the day-to-day operation at the Generator.
"We're basically empowering and enabling them to run the space where they will be volunteering a minimum of two hours per week each. They were issued keys that allow 24/7 access and the ground rules are simple," said Hamm. "This is your space and you are expected to self-regulate the members of your community."
Hamm said that without any prompting from him, leaders immediately stepped up to coordinate the schedule and times that they would have workers present, and they quickly agreed on the online tool that they would use to coordinate those efforts.
"It is amazing how students engage when you empower and enable them," he said.
Hamm said he will meet with the students every other Monday evening from 5-7 p.m. During that time, students will work on their individual businesses and ideas using a business model canvas tool. He said this process will enable them to have a well-developed business plan by the end of the semester.
A photo from the session can be found here: https://www.una.edu/pressroom/2016/generator.jpg
For more information on the Generator: https://www.una.edu/business/The%20Generator.html