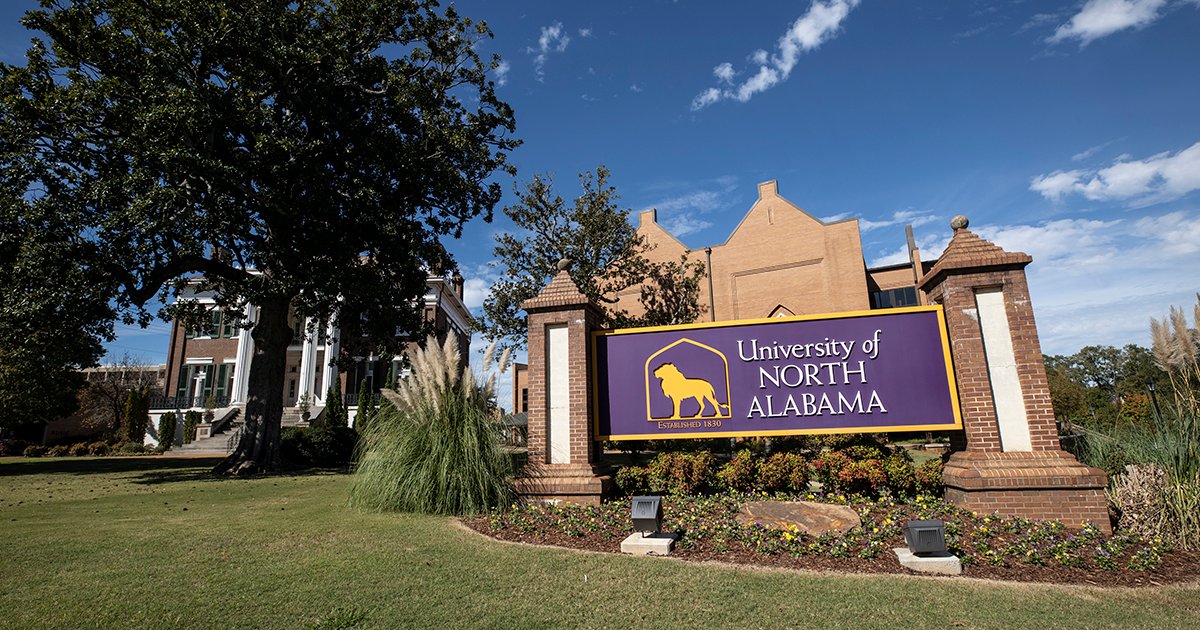 University Of North Alabama Filing In Response To Second Amended Complaint By Jane Doe
Jan. 04, 2018
Michelle Eubanks, UNA, at media@una.edu, 256.765.4392 or 256.606.2033
The University of North Alabama and the individual defendants today (Jan. 4, 2018) moved to dismiss the Second Amended Complaint filed on behalf of Jane Doe in the United States District Court for the Northern of Alabama. The motions to dismiss are based on the failure of the Second Amended Complaint to state sufficient facts to show a violation of law by UNA or the individually-named defendants.
As UNA has stated previously, the University acted promptly to protect Jane Doe and the entire UNA community. When UNA learned in late November 2015 of accusations against former visiting professor David Dickerson, the matter was investigated as quickly as the Thanksgiving holiday and the semester final exam schedule permitted. On December 8, Dickerson was ordered to have no further contact with the affected UNA students. On December 17, UNA's investigation concluded that Dickerson had violated University policy. UNA notified Dickerson that his contract would not be renewed, placed him on administrative leave and banned him from campus.
The Second Amended Complaint accuses Dickerson of sexual misconduct. Despite referring to Dickerson and his alleged misconduct more than 50 times in the Second Amended Complaint, it does not name Dickerson as a defendant.
Since the original complaint was filed, Dickerson has recently brought claims against UNA both before the Alabama State Board of Adjustment and the U.S. Equal Opportunity Commission claiming that UNA wrongfully terminated his employment. UNA takes the position that if the Jane Doe lawsuit continues, a single lawsuit in a single forum is the fairest and most efficient way to resolve all related claims. Jane Doe is claiming on one hand that UNA should have fired Dickerson before his one-year contract ran out. Dickerson on the other hand is claiming that his employment should not have been terminated at all.
If any of Jane Doe's claims continue, UNA believes it is fairer to all parties to have one court sort out the remaining issues all at once rather than doing it in a piecemeal fashion in multiple forums. UNA believes all the claims should be dismissed, but if they are not, UNA has asked the court to join Dickerson as a required party to the suit so that the Court can decide whether Dickerson is responsible for injury to Jane Doe.