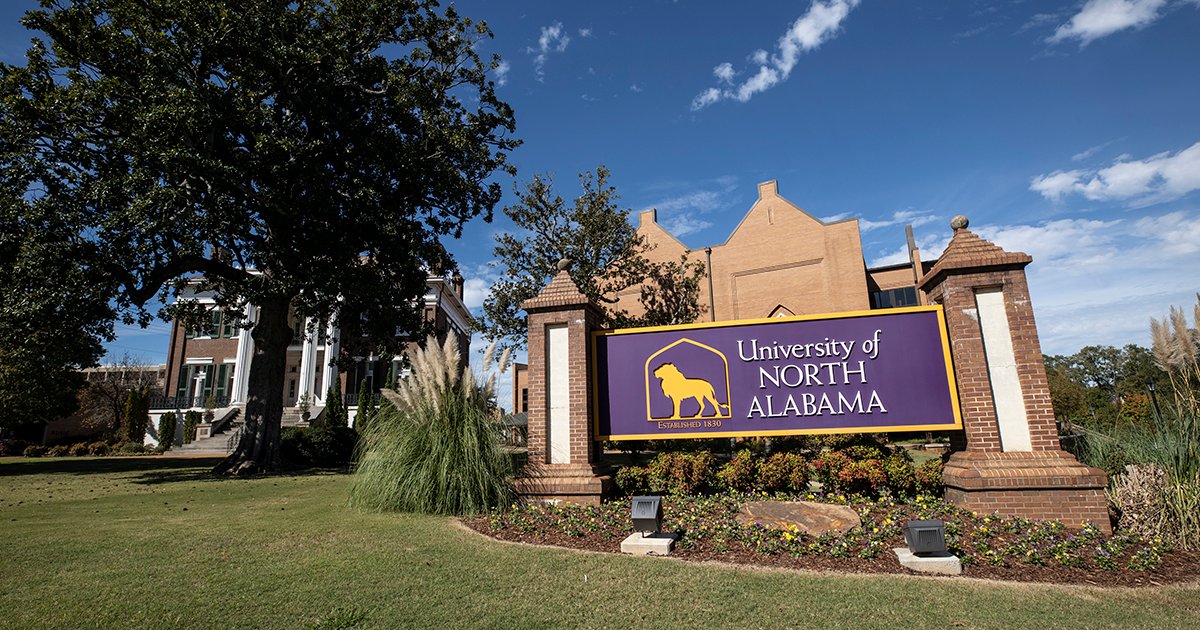 Una Department Of Communications To Host Guest Lecturer, Screen Films Honoring Black History Month
Feb. 05, 2014
Michelle Eubanks, UNA, at media@una.edu, 256.765.4392 or 256.606.2033
By Hannah Mask, Student Writer
FLORENCE, Ala. - The University of North Alabama's Department of Communications plans to celebrate Black History Month with three events.
A lecture by Birmingham Black Radio Museum Founder and Project Director Bob Friedman is scheduled for Monday, Feb. 17. Award-winning films based on books by author Ernest J. Gaines will be presented Tuesday, Feb. 11, and Tuesday, Feb. 18.
All events will begin at 7 p.m. in Room 131 of the Communications Building, located on Pine Street on UNA's campus.
Dr. Greg Pitts, chair of the UNA Department of Communications, said it's vital that today's students remember the ways the journalism profession altered history.
"For black Americans," he said, "the black press ensured that their story was told to the community of readers at a time when many newspapers ignored news from the black community."
The 1999 film A Lesson Before Dying, starring Don Cheadle, Cicely Tyson and Mekhi Phifer, will be shown Tuesday, Feb. 11. The 1974 television film The Autobiography of Miss Jane Pittman, starring Cicely Tyson, Eric Brown and Richard Dysart, will be screened Tuesday, Feb. 18. Talkbacks will follow each screening.
Bob Friedman was a radio announcer from 1989-2011. On Monday, Feb. 17, he will speak about Birmingham Black Radio and Paul "Tall Paul" White, WENN radio's No. 1 personality. Friedman's presentation traces station and programming developments from the 1940s through 1963. A question-and-answer session will follow.
The UNA Department of Communications is sponsoring the programs as part of the One for All Campus Initiative to raise awareness of First Amendment rights, said Jeanne Baughman, administrative assistant in the communications department. The initiative is funded by an American Society of News Editors grant, which promotes First Amendment awareness.
"Freedom of speech and freedom of press apply to all Americans, regardless of the color of their skin," Pitts said. "The black press helped remind us of this."
A high-resolution photo of Bob Friedman is available for media use on the UNA Gallery at:
http://www.unalionsden.com/archive/photo.php?id=10235