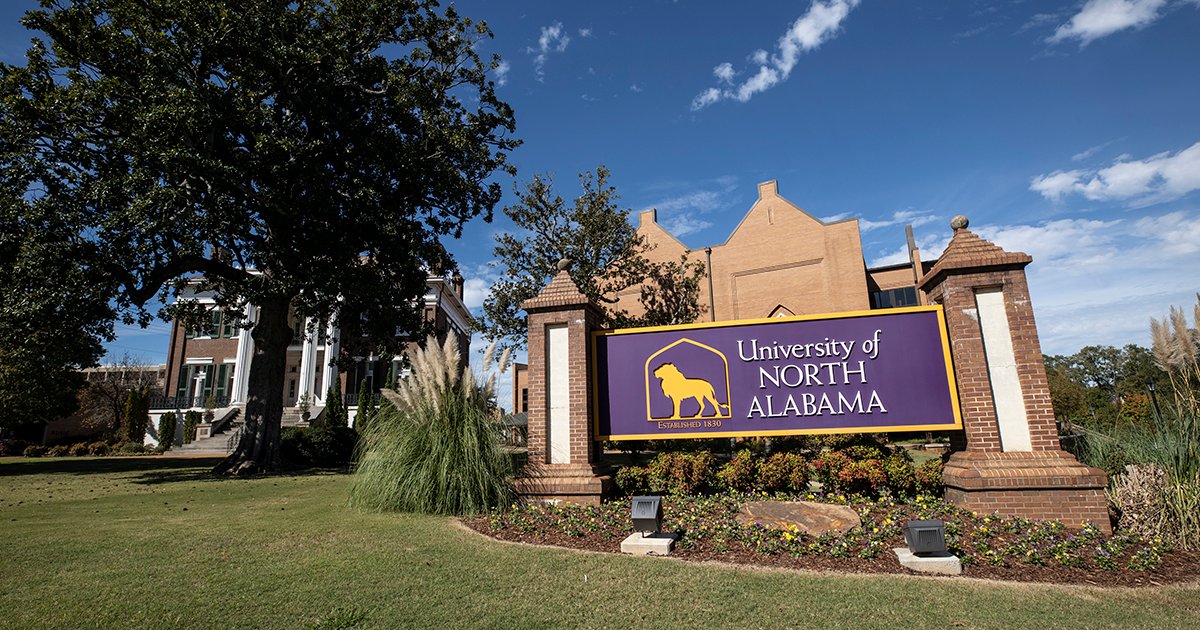 2013 Summer Courses At Una Allow Students To Maintain Academic Momentum
Apr. 19, 2013
Michelle Eubanks, UNA, at media@una.edu, 256.765.4392 or 256.606.2033
By Elise Cofield,Student Writer
FLORENCE, Ala. - The University of North Alabama offers courses throughout the summer for students who want to close the gap between themselves and their graduation date.
Summer classes are designed particularly for students who find it difficult to meet the 16-hour-per-semester minimum required to graduate on a traditional four-year track.
"For young adults balancing activities and responsibilities, taking more than 12 hours per semester can be difficult," said Jerri Bullard, coordinator of the UNA summer schedule and chair of UNA's Department of Sociology and Family Studies.
"Summer classes are an option put in place to shorten the length of time it takes students to complete degrees," she said. "Most of our students are five-year, six-year and seven-year students, according to the Office of Institutional Research. One way to counteract this extended graduation time is to enroll in summer courses."
Bullard said summer courses are ideal for entering freshmen, current students looking to accelerate their graduation date and even students enrolled in other colleges. UNA summer courses are available in the months of June and July - as well as during the May and August intersessions - for students who want to maintain momentum in working toward a degree. Both in-classroom and online options are available.
May Intersession: May 13 - May 31
Session One: June 3 - 28
Session Two: July 1 - 29
Regular Summer Term: June 3 - July 29
Pre-registration for summer courses is now open for graduate students and undergraduate seniors.
For more information, contact the UNA Office of Admissions at 256-765-4608 or visit www.una.edu/summer.