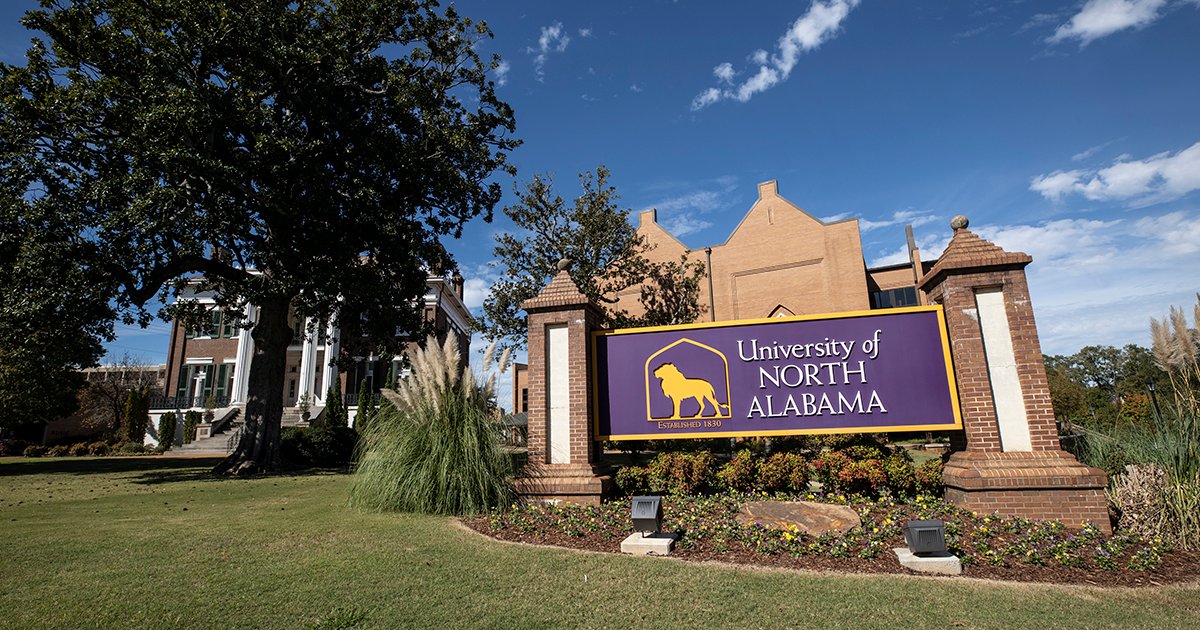 Presidential Mentors Academy Hosts Celebration In Honor Of 20-year Milestone At Una
Sep. 19, 2017
Michelle Eubanks, UNA, at media@una.edu, 256.765.4392 or 256.606.2033
By Bryan Rachal
University Communications
FLORENCE, Ala.-The Presidential Mentors Academy (PMA) at the University of North Alabama will celebrate "A Night of Class and Elegance, Celebrating 20 Years of Success," at the Radisson in Sheffield, October 6.
This fall 2017 will mark the 20-year anniversary of the PMA at UNA. Established in 1997, the program is designed to help underrepresented students, both financially and by providing mentoring.
Dr. Ernestine Davis, Professor Emerita of Nursing at UNA, has served as the director of the Presidential Mentors Academy since its inception.
"PMA looks for opportunities to create a positive image of the college environment," said Davis. "And it fosters an appreciation of cultural differences, while also increasing the number of underrepresented minority students in various majors," she said.
Davis said students in the program at UNA have a 90 percent success rate and most maintain a 3.0 GPA or better and many continue on to get their master's degree as well.
"We're anxious to celebrate this milestone," Davis said. "It's been a long journey to get to this point, so we want to celebrate and spread the word about the PMA program and the benefits it brings to students and the campus," she said.
For more information: Dr. Ernestine Davis at (256) 765-4583 orebdavis@una.edu