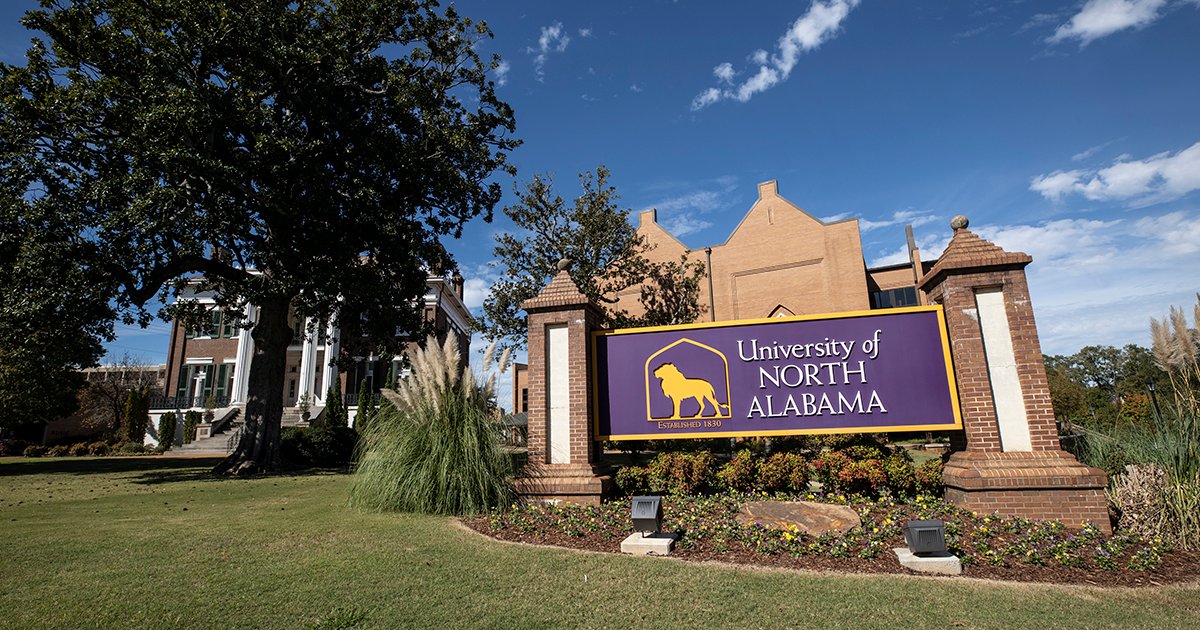 Una Interior Design Program Accredited By Council For Interior Design Accreditation
Sep. 15, 2015
Michelle Eubanks, UNA, at media@una.edu, 256.765.4392 or 256.606.2033
UNA College of Education and Human Sciences
FLORENCE, Ala. - According to the Council for Interior Design Accreditation (CIDA), the University of North Alabama's interior design program in the Department of Human Environmental Sciences is now recognized as a fully-accredited program. The accreditation ensures that the institution's interior design program prepares students to be responsible, well-informed, skilled professionals who design beautiful, safe, and comfortable spaces that also respect the earth and its resources.
Dean of the College of Education and Human Sciences, Dr. Donna Lefort said, "UNA is now recognized as the only institution in Alabama accredited by CIDA and the National Kitchen and Bath Association (NKBA). Another distinction that sets UNA apart is the fact that the interior design program also partners with the art department, which allows for an additional accreditation from the National Association of Schools of Art and Design (NASAD). These specialized accreditations reflect our commitment to providing rigorous professional preparation for our students," she said.
UNA senior Amy Nazarchyk said, "I selected UNA because it offered the only NKBA accredited program in the state. Now with the CIDA accreditation, I am more confident that I will be marketable and competitive in the industry."
Dwight Bunn and Dhrumil Patel, lead professors in interior design, expressed that they have received positive feedback acknowledging the significance of this outstanding accomplishment from the institution, alumni, employers, and industry professionals. This accomplishment could not have occurred without the tremendous commitment, effort, and support from all program stakeholders.
For more information on UNA's Interior Design program: https://www.una.edu/interior-design/.