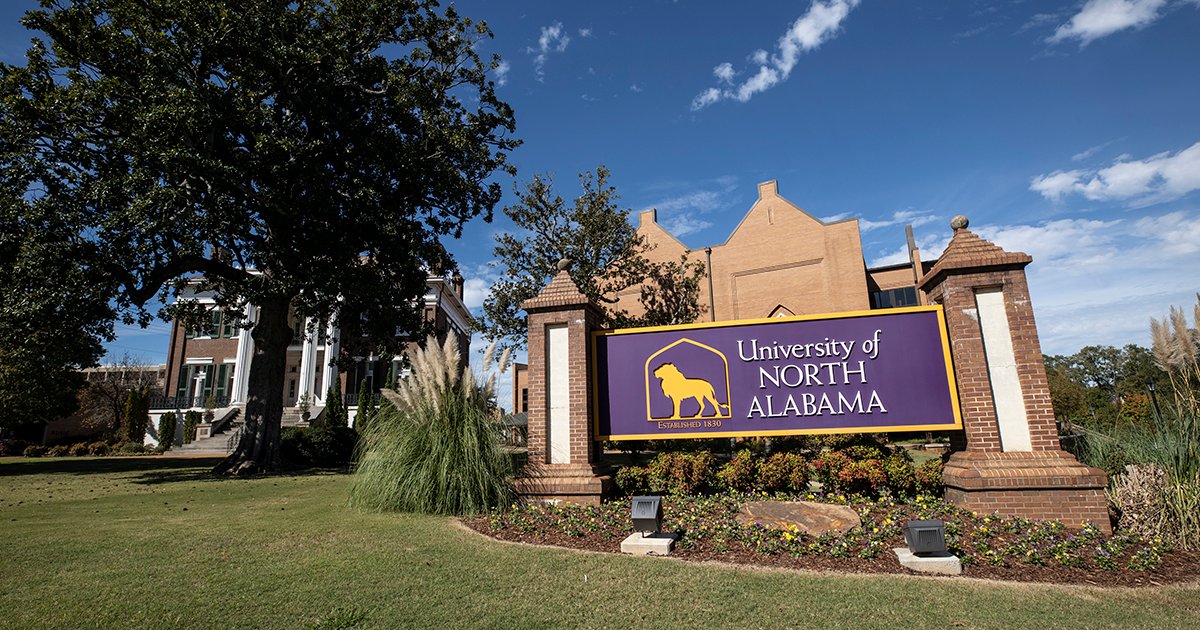 Una Hosts Honor Orchestra Festival
Dec. 17, 2015
Michelle Eubanks, UNA, at media@una.edu, 256.765.4392 or 256.606.2033
By Carole Maynard, Department of Music
FLORENCE, Ala. - The UNA Department of Music will host the UNA Honor Orchestra Festival on January 15 and 16, 2016. This event, in its second year, will bring together 80-100 talented string students from Alabama, Tennessee and Georgia.
Once again led by Shoals Symphony at UNA music director Dr. Daniel Stevens, the festival has grown exponentially over the first year, leading to the formation of a second string orchestra this year.
"I'm pleased with the overwhelming response to our Honor Orchestra event," said Stevens. "The formation of a second orchestra, the Festival Orchestra, under the baton of Etowah Youth Orchestra conductor Michael Gagliardo, has led to the need to audition students for entrance into each group."
The top 42 students who audition are invited to play in the Honor Orchestra, directed by Dr. Stevens. These students have the unique opportunity to sit side-by-side with the professional musicians of the Shoals Symphony at UNA at the Honor Orchestra Concert on Saturday, January 16.
"Any time that we can open the door for emerging, talented students to gain insight from experienced musicians, it creates a win-win situation for all involved," said Stevens.
One thing Dr. Stevens wants Honor Orchestra participants and audience members to realize is that string musicians are not limited to the classical concert stage.
"UNA string students currently record for Shoals area record labels, collaborate with traveling rock bands and perform new music at The End theatre," said Stevens. "This holiday, we received calls from dozens of patrons needing string musicians for holiday church programs, weddings and country club parties."
And the excitement doesn't end after the holidays.
"In February, the Shoals Symphony at UNA performs the original movie music score to 'Pirates of the Caribbean' while the movie plays on a giant screen suspended above the orchestra," said Stevens. "We are excited to help create a flourishing cultural center in the Shoals."
To purchase tickets for the UNA Honor Orchestra Concert on January 16 at 7:30 p.m. in Norton Auditorium, visit shoalssymphony.una.edu.
For more information, contact Carole Maynard at (256)765-5122.