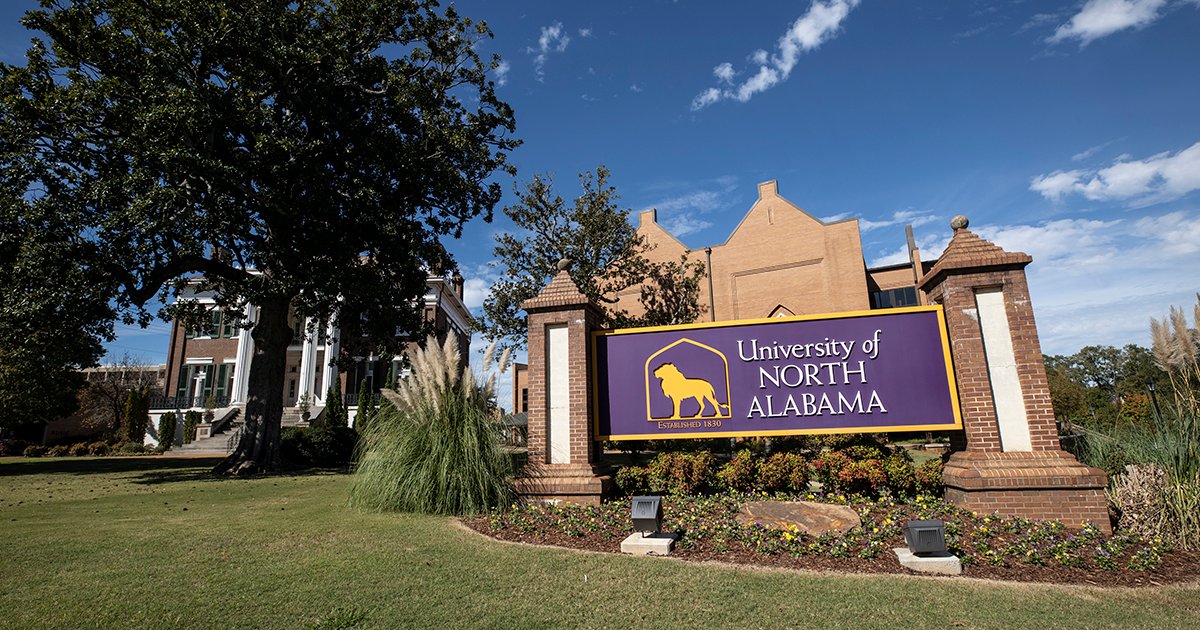 Film Festival Announces 2012 Screenplay Selections
Jan. 18, 2012
Michelle Eubanks, UNA, at media@una.edu, 256.765.4392 or 256.606.2033
FLORENCE, Ala. - The George Lindsey UNA Film Festival has announced 14 feature screenplays and six short screenplays that will compete for awards at the 2012 festival, scheduled for March 1-3. The screenplays, listed below, were selected from submissions from around the world. Winning screenplays will be announced March 1 at the 15th George Lindsey UNA Film Festival Awards Show.
Feature Screenplays
"Along the Way"
"Cover to Cover"
"Gossamer Folds"
"Making Up With Mortella"
"Marytale"
"Not All That Glitters Is Gold"
"Roadside Crosses"
"The Back Road"
"The Baptism of John Branco"
"The Binding of Bombingham"
"The Chinese Disco"
"Vara"
"What's Your Story Morning Glory?"
"Winged Victory"
Short Screenplays
"Are You Loathsome Tonight?"
"Get Right"
"HELD"
"The Dan Dedman Song Factory"
"The Great Ghouldini"
"Wisdom of the Ancients" The George Lindsey UNA Film Festival is one of the few film festivals hosted by a university. The event was founded in 1998 in part by UNA alumnus and celebrated actor and entertainer George Lindsey. Lindsey's own film career has included several important roles, including the character Goober Pyle on "The Andy Griffith Show." For more information on the 2012 George Lindsey UNA Film Festival, visit
www.lindseyfilmfest.com
, or contact the film festival staff at
lindseyfilmfest@una.edu
or 256-765-4592.