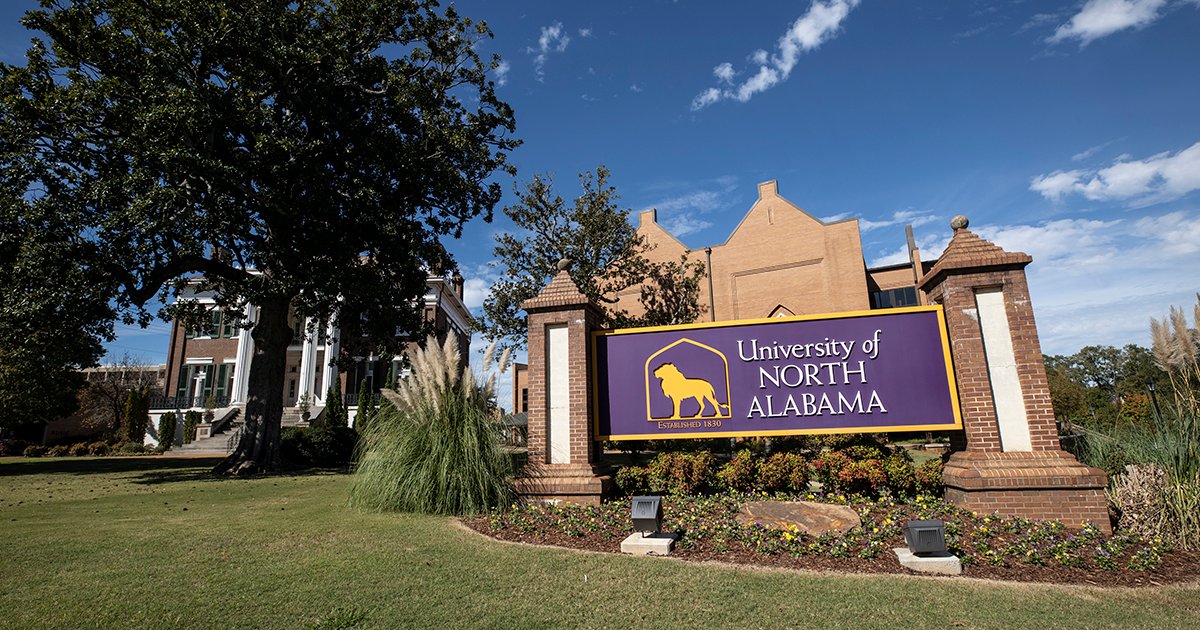 Una Hosts 5th Annual Meisa Talent Showcase Auditions
Oct. 21, 2014
Michelle Eubanks, UNA, at media@una.edu, 256.765.4392 or 256.606.2033
Bryan Rachal, Public Affairs and Media Relations
FLORENCE, Ala. - The University of North Alabama will soon be a buzz with songwriters, musicians and bands as they audition for the 5th annual Music and Entertainment Industry Student Association's(MEISA) Talent Showcase. The auditions will take place on Friday, Oct. 24,from 5 p.m. - 9 p.m., in the Mane Room and then again on Monday, Oct. 27 from 5 p.m. - 9 p.m., in the GUC performance Center.
The talent show is MEISA's main event each year and provides local musicians with an opportunity to get their names out and possibly get some recognition from members of the local music industry. This event coincides with MEISA's main goal, which is to help students network and get to know people in the music industry so they have a better chance of finding a job post-graduation.
The auditions are open to the public and will cost $5 to enter. In addition, the auditions will be performed acoustically and any band auditioning must have all members present in order to participate in the showcase. Competitors are also asked to audition with the song they plan on using in the showcase if they're chosen.
The actual MEISA Talent Showcase will take place Thursday, Nov. 13 at 7 p.m., in the Mane Room in downtown Florence. Admission is free and the first 75 people will get a free t-shirt.