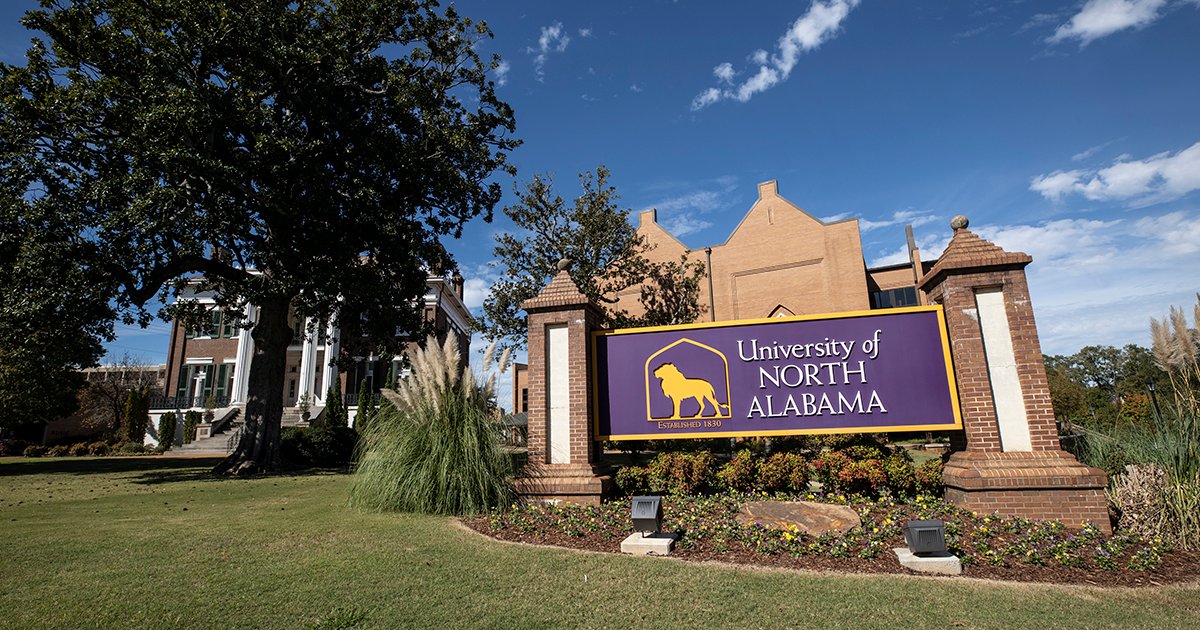 Shoals Symphony At Una Celebrates The Season
Nov. 24, 2015
Michelle Eubanks, UNA, at media@una.edu, 256.765.4392 or 256.606.2033
By Carole Maynard, Department of Music
FLORENCE, Ala. - The Shoals Symphony at UNA will celebrate the holiday season on Sunday, December 6, with "Holiday Traditions" at 3 p.m. in Norton Auditorium on the UNA campus.
With favorites such as Rutter's "The Holly and the Ivy," Anderson's "Sleigh Ride" and Berlin's "White Christmas" on the program, the holiday concert will appeal to everyone.
"This concert is tailored to all ages, and will primarily feature traditional songs of the holiday season," said Dr. Daniel Stevens, conductor of the Shoals Symphony at UNA.
The UNA Choirs, under the direction of Dr. Ian Loeppky, will join the Symphony again this year to celebrate the season.
"We wanted to provide a concert to the community that will leave you humming a favorite melody and bring a sense of peace during this hectic time of year," said Stevens.
The 2014 holiday concert reached more than 850 in attendance, and Dr. Stevens hopes this year's concert will reach even more.
"We would love to see more than 1,000 in attendance this year, for the orchestra feeds off the energy of our audience," said Stevens. "We are blessed to have seen many new faces in the audience this season, and we hope these smiles will come back to join us yet again."
Admission is $15-$22 per adult. Tickets are available at shoalssymphony.una.edu or at the Lindsey Theatre Box Office, Monday-Friday, 10 a.m.-2 p.m. Tickets for students and children (12 and under) are available at the door for $5.
For more information, visit shoalssymphony.una.edu or call (256)765-5122.