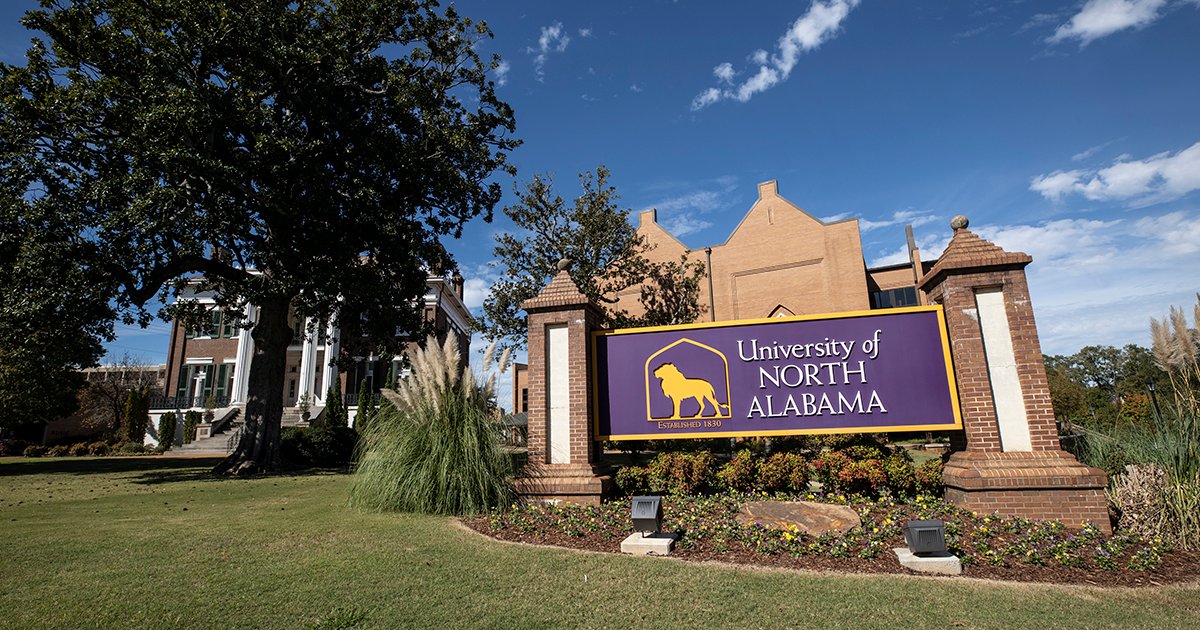 Game Day Rules Children's Series Author Sherri Graves Smith To Teach Workshop For Una Writers' Series
Sep. 18, 2013
Michelle Eubanks, UNA, at media@una.edu, 256.765.4392 or 256.606.2033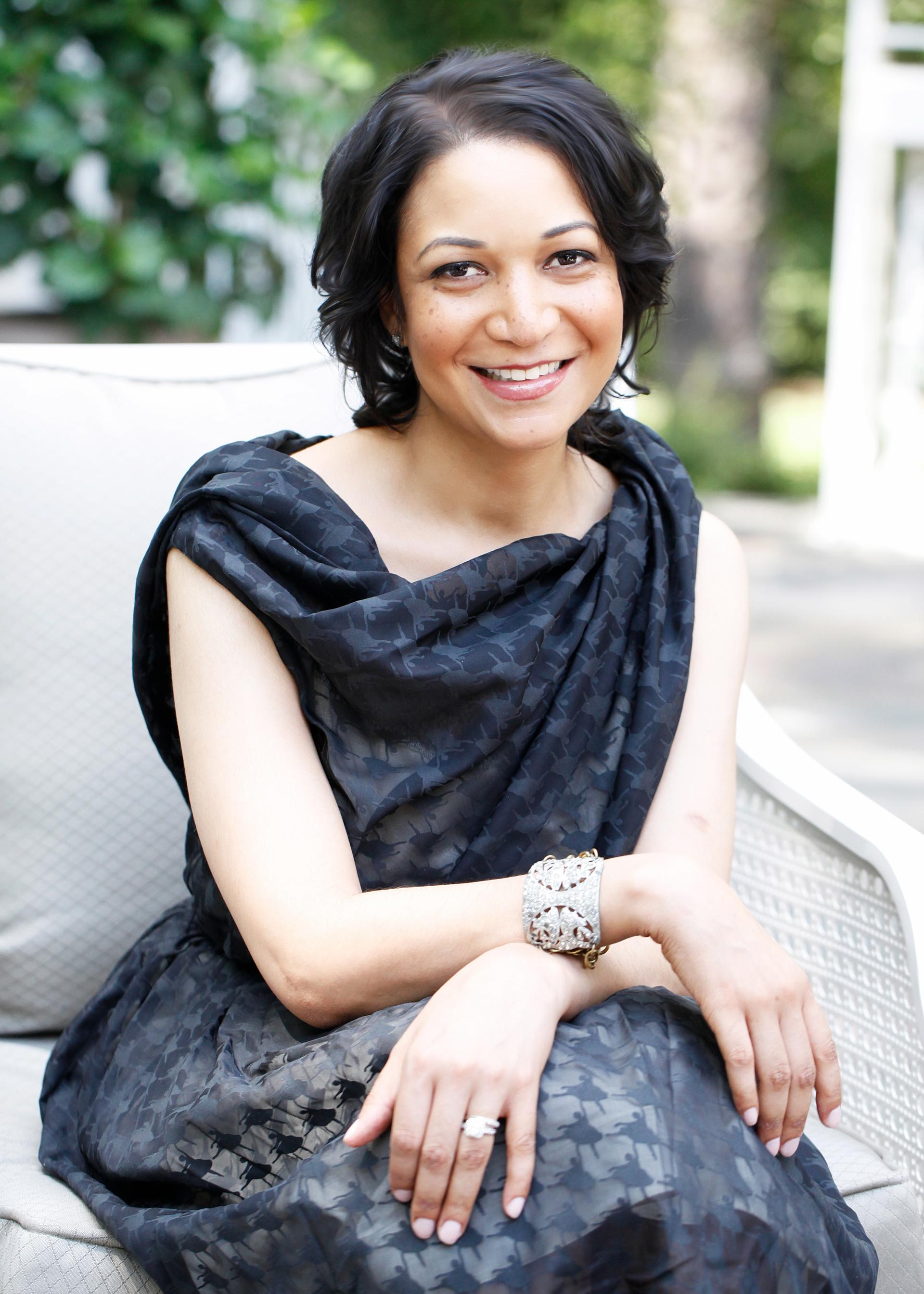 By Terry Pace, Communications and Marketing
FLORENCE, Ala. - Noted children's author Sherri Graves Smith will present a special workshop on creativity and writing for children at 11 a.m. Wednesday, Sept. 25, in the Loft of the Guillot University Center on the University of North Alabama campus.
The workshop marks the fall installment of the UNA Writers' Series, a longstanding literary tradition for both the campus and the community.
"The Writers' Series is 30 years old now," noted Pam Kingsbury, a UNA English professor who co-chairs the steering committee for the event with fellow UNA English faculty member Daryl Brown. "The series allows students and student authors to meet, hear and talk with published authors who they might not otherwise seek out.
"In addition, the series has always been open to the public," she added, "promoting a forum for fans of reading and writing and providing aspiring writers an opportunity to meet nationally known writers - for free - without having to travel to a larger venue."
A former student at UNA, fall 2013 guest Sherri Graves Smith is the author of the Game DayRules series of children's books, including Big Al's Game Day Rules and Aubie's Game Day Rules. Smith - who enjoys reading to kids and sharing a sense of wonder, enchantment and imagination - was inspired to create the Game Day series when she observed that bitter rivalries in the world of college sports were sending some negative messages to young people.
"I love sports," Smith insists, "but I don't want people at high school and Little League games picking up bad habits from college games. In many cases, these were not good examples for children."
In her Game Day Rules books, characters with names like "Big Al" and "Aubie" take readers on a "game day" adventure on their respective campuses at the University of Alabama and Auburn University. In the process, they teach lessons in manners, civility and good sportsmanship.
"I find it extremely exciting to read the book and to interact with children and see them laugh or watch them smile," Smith told See Jane Write magazine. "Sometimes, children will come up to me and say I've written a really sweet book.''
The scope of Smith's writing career, however, is not limited to children's literature. The author, who lives in Atlanta, also contributes compelling, thought-provoking opinion and perspective pieces to The Huffington Post.
"The writers who have visited UNA have been an eclectic group," Kingsbury remarked. "One of the most important qualities that many of the more recent writers have had in common is their deep roots in the South as well as connections outside of the South."
A native of Tuscumbia, Smith graduated from Deshler High School, worked as an attorney for the Coca-Cola Co. and spent time outside of the United States before beginning her full-time writing career.
"Her presentation will answer questions about getting happily published and how to work with an illustrator," Kingsbury explained. "She will also discuss the legal matters associated with publishing."
In its long and distinguished history, the UNA Writers' Series has proved to be both an instructive and inspiring experience for generations of students.
"The Writers' Series had a great impact on my life as a student, and moving forward after school," according to recent UNA graduate Blake Guffey, who majored in professional writing. "In my last two years at the university, we were privileged to have Ishmael Reed, Trudier Harris and Nikki Giovanni, something I would have considered unthinkable at a school the size of UNA."
Guffey especially values the stimulating experiences he had engaging established, world-class authors in one-on-one conversations about the art, craft and business of writing.
"Student writers can receive so much inspiration and encouragement from interacting with one of your heroes," Guffey observed. "There are few things that I will ever hold more dearly than the opportunity to sit around a table with Mr. Ishmael Reed after his reading and having a chance to talk and hear the much-needed advice that he so generously offered."
Smith's UNA Writers' Series workshop is free and open to the public. For details, call the UNA Department of English at 256-765-4238.
A high-resolution photo of UNA Writers' Series guest author Sherri Graves Smith is available for media use on the UNA Gallery at:http://www.unalionsden.com/archive/photo.php?id=8060