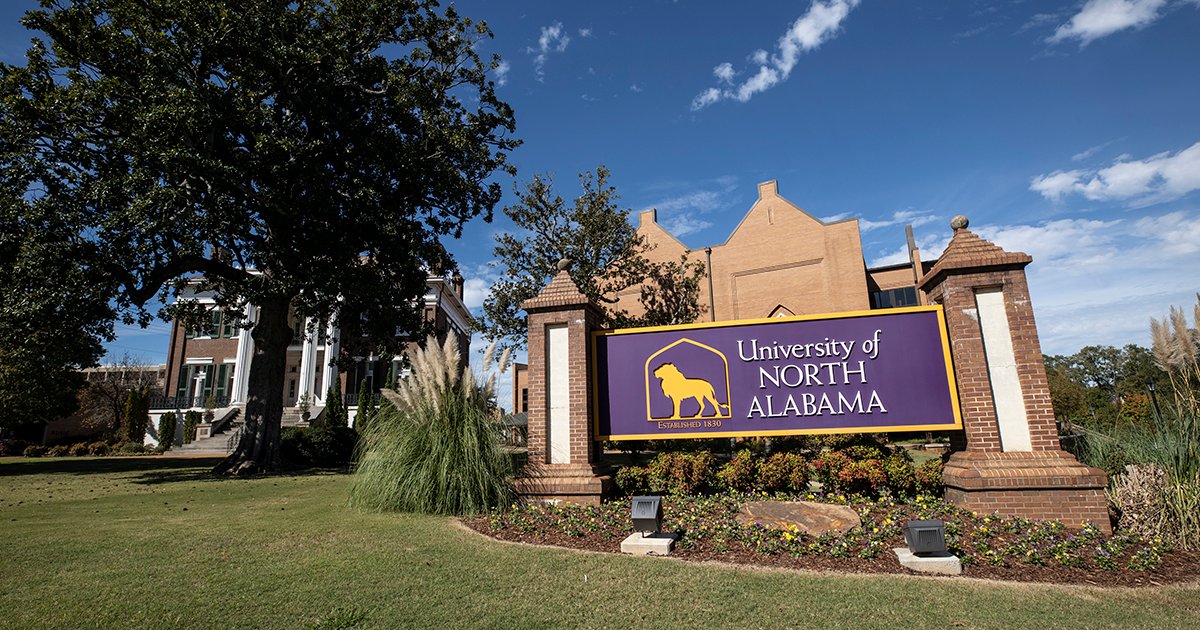 Una's Computer Science Students Team Up With Flpl To Teach Coding
Feb. 10, 2016
Michelle Eubanks, UNA, at media@una.edu, 256.765.4392 or 256.606.2033
Bryan Rachal, University Communications
FLORENCE, Ala. - The University of North Alabama Association for Computing Machinery (UNA ACM) is set to team up with the Florence-Lauderdale Public Library to host two, six part courses on introductory programming. The workshops, designed for middle school students, will focus on programming with a micro-controller, which is a single board computer.
The first series starts Saturday, Feb. 13, and meets six Saturdays, from February through April: 10:30 a.m. to noon. The second series starts Tuesday, Feb. 16, and meets six consecutive Tuesdays, from 3:30 p.m. to 5 p.m.
Participants will learn how to build simple circuits and write programs to interact with those circuits. Each session is organized around hands-on activities with a micro-controller and a simple programming environment.
Led by computer science major Hannah Hopkins, a team of UNA computer science students will lead the workshops and mentor the middle school students. "We want to share our enthusiasm for computer science and encourage these students, especially girls, to study computer science," Hopkins said.
The idea for the project is inspired by the IgniteCS program. IgniteCS is an initiative led by Google and ACM-W to support university computer science student groups that are committed to developing and delivering computer science outreach in their community. A significant focus of the program is to encourage and support women and girls in computer science.
Dr. James Jerkins, UNA computer science professor, is the faculty sponsor for UNA ACM and said computer jobs are still growing. "The number of computer science jobs, really all STEM jobs, is increasing at a rapid rate in the U.S. In order to thrive as a nation, we must do a better job of motivating and including underrepresented groups in Computer Science."
UNA ACM has partnered with the FLPL for the past two years on the international "Hour of Code" event. This initiative builds on the popularity and success of that program.
Both series will meet in the library's computer lab and there is no cost to participate. No prior experience with computer programming, micro-controllers or electronics is required.
For more information or to register: the Florence-Lauderdale Public Library's youth services coordinator, Ms. Jaimee Hannah at 256-764-6564 ext. 24.
For more information about UNA ACM's Computer Science outreach: Dr. James Jerkins at 256-765-5036 or jajerkins@una.edu