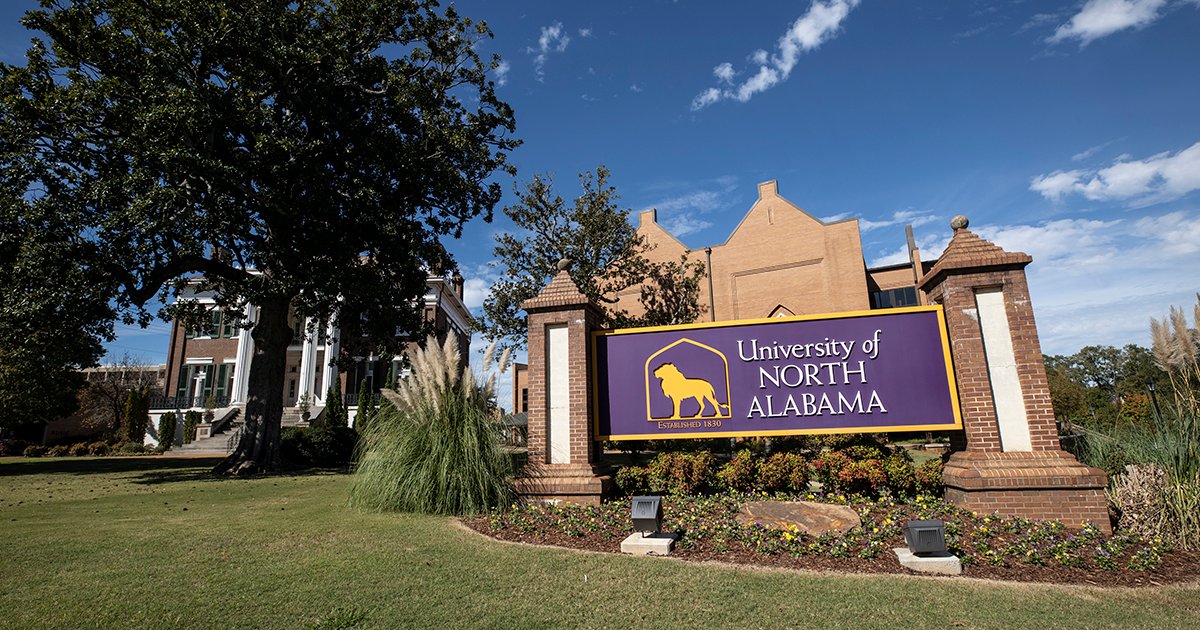 Shoals Alabama Launchpad Event Grants Support To All Five Finalists
Feb. 22, 2017
Michelle Eubanks, UNA, at media@una.edu, 256.765.4392 or 256.606.2033
Guy McClure, College of Business Communications
FLORENCE, Ala. - All five finalists from the Shoals Alabama Launchpad Challenge walked away with a large check Tuesday night to help push their projects forward. The competition judges were tasked with the disbursement of up to $100,000 in funding to the groups that had been gleaned down from eight competitors during the preliminary presentations in January.
"It was a great night for celebrating the innovative thinkers we have in the Shoals," said Caitlin Holland, Vice President for Investor Relations and Public Policy of the Shoals Chamber of Commerce. "Everyone who participated will be successful in their endeavors, but the top five candidates all proposed products that were identified as having the greatest possibility for future growth."
Sycamore Physician Contracting, a Florence-based service that matches emergency room physicians with hospitals, received the highest dollar amount at $27,500. Infant clothing and accessory line manufacturers Southern Swaddle was awarded $26,000. The manufacturer of Alchemy, an anti-tarnish and allergy protective spray for jewelry and metals, received $20,000. School protection services, nSide, received $15,000, and luxury shoelace manufacturer Luxe Brand received $7,000.
The Alabama Launchpad Project, who collaborated on the event at the state level, is an initiative of the Economic Development Partnership of Alabama and is designed to attract and retain growth-focused businesses within the local and state communities.The Shoals Alabama Launchpad event is a partnership between the University of North Alabama's College of Business, the Shoals Chamber of Commerce, Shoals Shift, and the Shoals Entrepreneurial Center. Grant funding for the project in the Shoals is supported by the Appalachian Regional Commission.
For more information about innovative practices in the Shoals area, visit www.shoalshift.com.