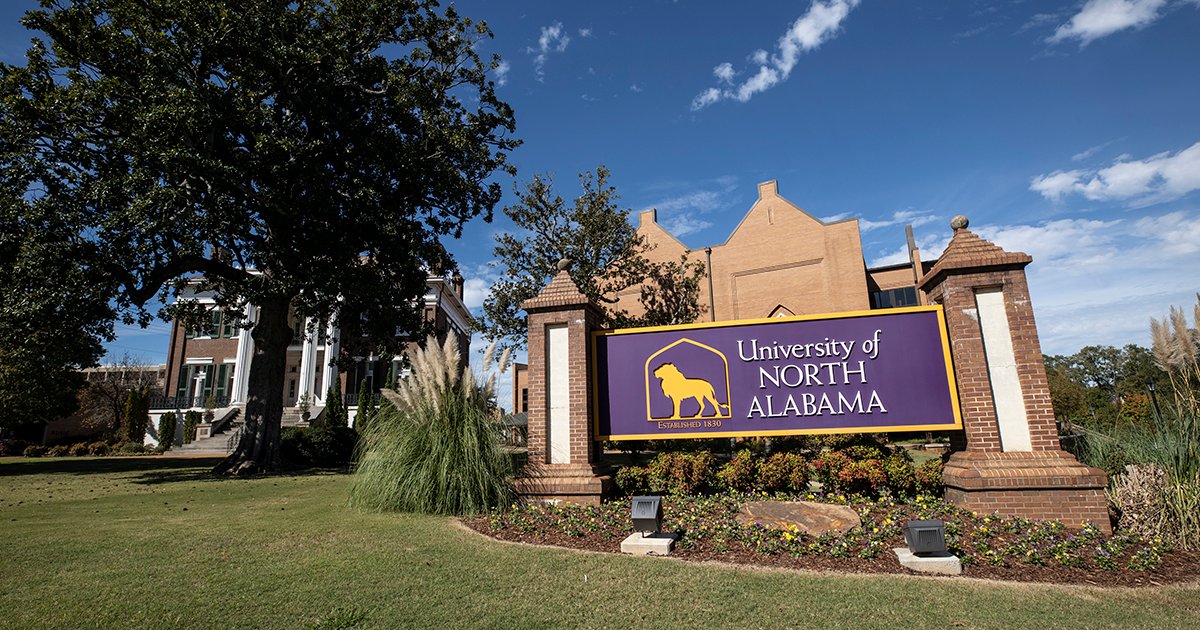 Una Opera/musical Theatre Presents Italian Opera 'orfeo Ed Euridice'
Apr. 17, 2013
Michelle Eubanks, UNA, at media@una.edu, 256.765.4392 or 256.606.2033
By Elise Cofield,Student Writer
FLORENCE, Ala. - The University of North Alabama Opera/Musical Theatre program presents Christoph Willibald Gluck's Italian opera "Orfeo ed Euridice" (translated into English as "Orpheus and Euridice") at 7:30 p.m. Friday, April 19, and Saturday, April 20, at the George S. Lindsey Theatre on the UNA campus.
The production will be led by Dr. Terrance D. Brown, music director and conductor, and Dr. Tiffany Bostic-Brown, stage director.
"With the play being staged in the Lindsey Theatre, we're making a more stark and modern aesthetic of it," Bostic-Brown said. "But of course, we stay true to the traditional story, so people can focus more on the emotion rather than the set design."
Bostic-Brown said to keep audience focus on the emotional progression of the story, the company will use minimal props on stage.
The opera is based on Greek myth. The play opens onto Orfeo mourning the death of Euridice, his new bride. Amore (Cupid) is touched by Orfeo's grief and decides to make a deal with him: the gods will allow Amore to guide Orfeo to the entrance of the underworld (into which he can descend and bring Euridice back) on the condition that as she follows him out, he does not look back at her face until they arrive back on Earth.
Orfeo accepts the deal, travels to the underworld and (heeding Amore's command) leads her back to Earth without looking back. Euridice mistakenly takes this to mean that Orfeo is disinterested in her and becomes distraught. Attempting to console her, Orfeo looks back moments before they reach Earth, and watches as she dies a second time.
In his grief, Orfeo sings a traditional aria, "che faro senza Euridice." The beauty of his song catches the attention of Amore, who yet again intervenes, this time to restore Euridice's life and reunite the lovers.
"Orfeo ed Euridice" integrates vocal performance with acting skills, which Bostic-Brown said are an important ability for vocal students to possess.
While the dialogue is sung in Italian, the UNA audience will be able to follow along with supertitles that translate the dialogue into English.
Tickets purchased in advance are $12 for adults and $8 for students and can be purchased online at www.una.edu/music-theatre. Tickets can also be purchased at the door for $15 for adults and $10 for students. Students must bring their student identification in order to purchase student tickets.
For more information, contact the UNA Department of Music and Theare at 256-765-5122.