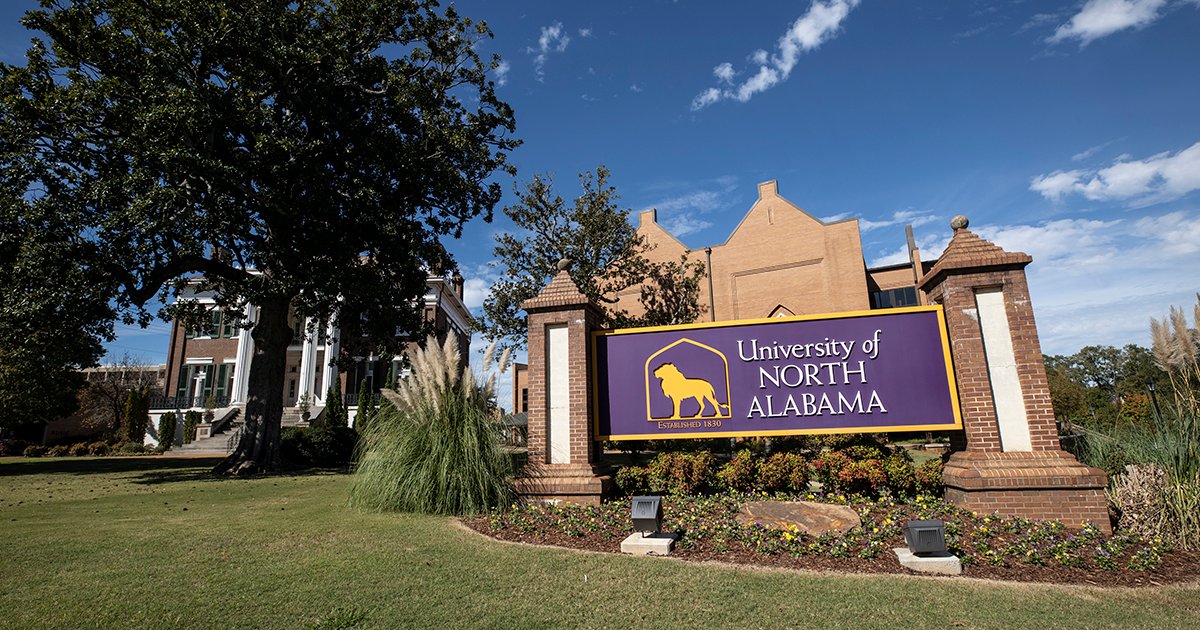 Una Theatre Program Adds Modern Technology To Classic Holiday Tale Of Dickens' A Christmas Carol
Nov. 18, 2013
Michelle Eubanks, UNA, at media@una.edu, 256.765.4392 or 256.606.2033
By Hannnah Mask,Student Writer
FLORENCE - The classic holiday story A Christmas Carol will take on an updated look when the University of North Alabama Department of Music and Theatre presents its stage production of the Charles Dickens favorite.
All performances, directed by UNA theatre professor Charlton James, will begin at 7:30 p.m. Friday and Saturday, Nov. 22-23, and 2 p.m. Sunday, Nov. 24, at Norton Auditorium on the UNA campus. A number of daytime school matinees will be presented as well.
The technical aspect of the show truly modernizes the piece, James said.
"We tried to work a lot on the spectacle of the show," he said. "We spent a lot of time researching how to make the ghosts appear, which is a spectacle in itself."
James' fellow UNA theatre professor, Dr. David Ruebhausen, will add to his dual roles of scenic artist and scene designer. In A Christmas Carol, Ruebhausen will portray Scrooge's first employer, Mr. Fezziwig, in his first acting performance after a 20-year hiatus from onstage performances.
"This adaptation off A Christmas Carol is a fairly new one," he said. "It really gets to the heart of the message and leaves us with that warm feeling we so desperately crave during the holiday season."
James said he hopes to make A Christmas Carol an annual UNA performance.
"I did this play at the Alabama Shakespeare Festival in 2000," he said. "It not only got me into the Christmas spirit, but the response from the audience was just a feeling of joy in every show."
Admission to the public is $15 for adults and $5 for students. Tickets can be purchased at the door, or in advance at the Kennedy-Douglass Center for the Arts in downtown Florence. Tickets are also available online atuna.edu/music-theater. For more information, call the UNA Department of Music and Theatre at256-765-5122.