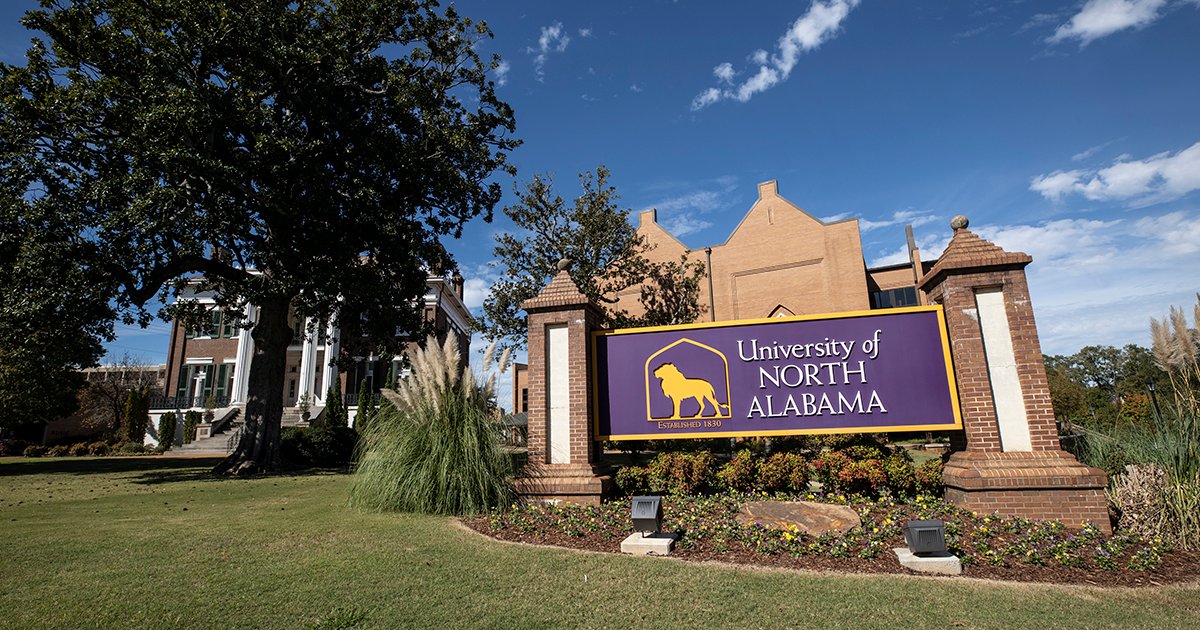 University Of North Alabama To Hold Army Rotc Commissioning Ceremony Friday
May. 07, 2014
Michelle Eubanks, UNA, at media@una.edu, 256.765.4392 or 256.606.2033
By Bryan Rachal, Public Affairs and Media Relations
FLORENCE, Ala. - The University of North Alabama ROTC Program will commission nine young men and women as U.S. Army Officers, Friday, May 9 at 10 a.m., at the Guillot University Center on campus.
In October of 2013, this day seemed like it would be more bitter than sweet. The Department of the Army had just announced that the University of North Alabama ROTC program would be closing along with 13 other ROTC programs across the country. The Lion Battalion would get two more years to train combat ready men and women and then it would cease to exist after the 2014/2015 academic year.
Thankfully those dark days were short lived; the Army reversed its decision a month later and opted to place the schools, including UNA, on a probationary status to allow the programs to increase their enrollment.
While that work is currently underway, this year's class definitely has something to celebrate. In its 66-year history, alumni of UNA's ROTC program have been engaged in every military conflict from World War II to recent operations in Iraq and Afghanistan, and now this group of Lion Battalion Army Officers will have the opportunity to serve their country as well.
A reception will follow Friday's event in the Loft at the GUC. For more information: http://www.una.edu/rotc/