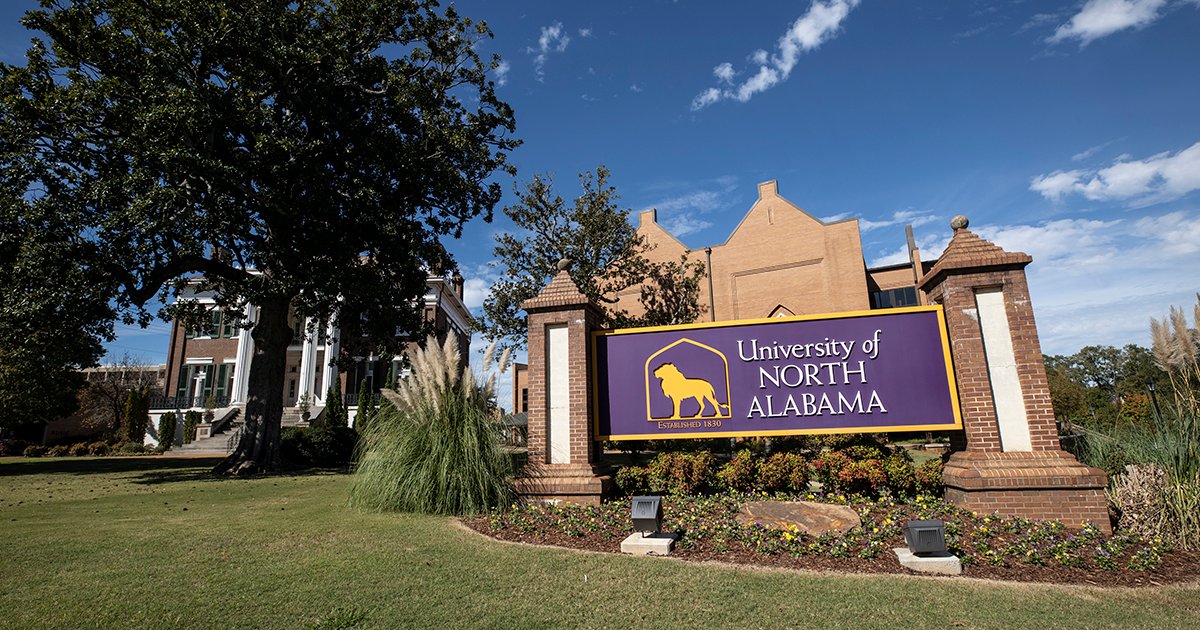 Una Offers New Master's Of Education In Spanish
Aug. 13, 2015
Michelle Eubanks, UNA, at media@una.edu, 256.765.4392 or 256.606.2033
By Bryan Rachal,University Communications
FLORENCE, Ala. - Once again the University of North Alabama is setting itself apart by offering the only program of its kind in the area. Beginning fall 2015, UNA will offer a Master's of Education in Spanish.
According to Dr. Claudia Vance, chair of the UNA department of foreign languages, the program was recently approved and is mainly targeted at teachers in the region who already teach Spanish, or those who just finished an undergraduate program in Spanish and are interested in continuing their studies.
"It's going to be a rigorous program, but it's also a program in which we've had a lot of interest. A lot of people have wanted us to offer this as long as I've been at UNA," said Vance.
The new graduate degree will feature two tracks: traditional and alternative. The traditional M.A. in Spanish education is for students who have undergraduate degrees inSecondary Education and Spanish. The alternative track is for students who want to teach Spanish buthave an undergraduatedegree in somethingother than education.
Vance said that students must pass The Praxis II Exam in Spanish,an American teacher certification exam, to complete the degree.
"We're only going to offer maybe one or two courses per semester as part of the Spanish portion. As far as the education portion, a lot of that is currently online," she said. "We understand that a lot of our potential folks will be teachers who work from 8 to 3 and can't come see us on a regular basis. So we're going to work with them on the Spanish portion online and maybe offer some additional courses over the summer," said Vance.
The program will begin this fall with the Spanish Literature I (SP 505) course.
For more information about this course: Dr. Scott Infanger at srinfanger@una.edu or 256-765-4982. For more information about the Spanish program: Dr. Claudia Vance at cpvance@una.edu or 256-765-4501.
For more information about theMAEDat UNA: https://www.una.edu/education/graduate-programs/index.html
For more informationabout graduate admissions: https://www.una.edu/admissions/apply-to-una/graduate-school.html
UNIVERSITY OF NORTH ALABAMA
The University of North Alabama is an accredited, comprehensive regional state university offering undergraduate and graduate degree programs through the colleges of Arts and Sciences, Business, Education and Human Sciences, and Nursing. Occupying a 130-acre campus in a residential section of Florence, Alabama, UNA is located within a four-city area that also includes Tuscumbia, Sheffield and Muscle Shoals. UNA also operates a renowned collegiate athletic program in NCAA Division II's Gulf South Conference. The University of North Alabama is an equal opportunity institution and does not discriminate in the admission policy on the basis of race, color, sex, religion, disability, age or national origin. http://www.una.edu/