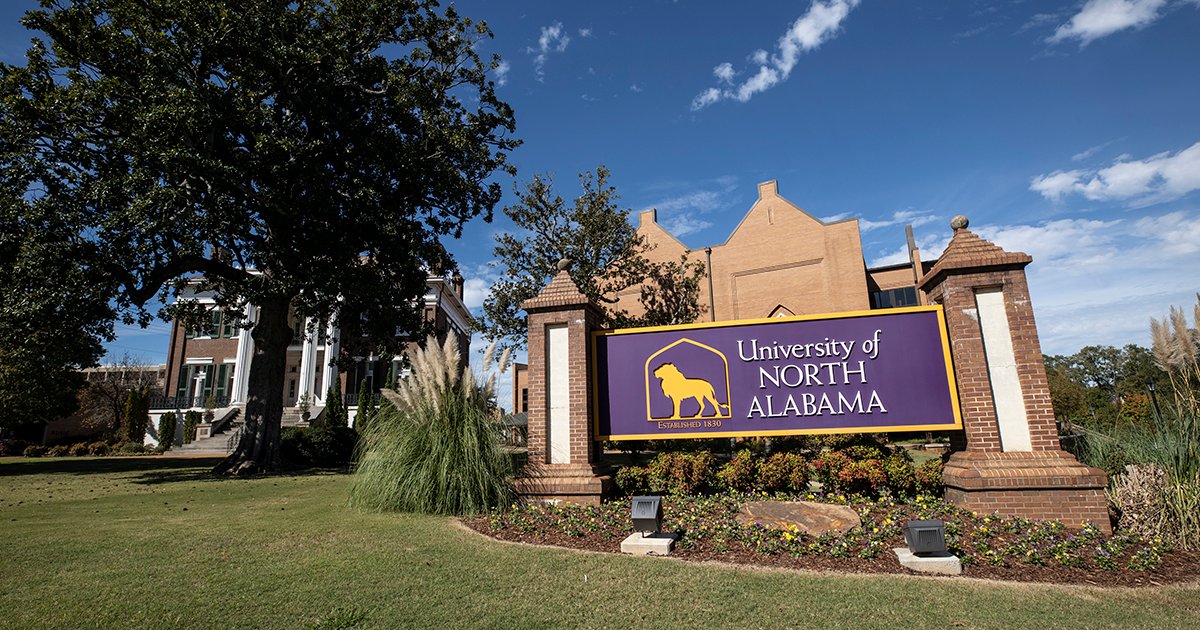 University Of North Alabama To Host Alahedo Conference
Oct. 19, 2015
Michelle Eubanks, UNA, at media@una.edu, 256.765.4392 or 256.606.2033
By Joan Williams, Office of Diversity and Institutional Equity
FLORENCE, Ala. - The University of North Alabama will host the Alabama Association of Higher Education Diversity Officers (ALAHEDO) Fourth Annual Comprehensive Diversity Conference, Thursday, Oct. 22, and Friday, Oct. 23, 2015, on the UNA campus.
ALAHEDO is the professional association of diversity officers in higher education across the state of Alabama that advises its members on issues, policies and practices that impact diversity, equity and inclusion in higher education. Joan Williams, UNA director of the Office of Diversity and Institutional Equity and current ALAHEDO president, is excited to bring the conference to UNA. The will be the first time the conference will be hosted outside of the University of Alabama System or Auburn University.
The Keynote speaker for this year is Dr. Cheryl Cashin. Cashin is a professor of Law at Georgetown University and teaches Administrative Law, Constitutional Law and Race and American Law, among other subjects.
Cashin's writing focuses on race relations, government and inequality in America. Her new book, Place Not Race: A New Vision of Opportunity in America, argues that affirmative action, as currently practiced, does little to help disadvantaged people and offers a new framework for true inclusion. Her book,The Failures of Integration(Public Affairs, 2004), was an Editors' Choice in the New York Times Book Review.
The conference will also include a Cultural Competence Institute, facilitated by Dr. James Francisco Bonilla. Bonilla is an Associate Professor of Conflict Studies in the Hamline University School of Business in St. Paul, Minnesota. He is a nationally recognized consultant in the area of organizational diversity and brings to his work nearly three decades of experience working with institutions on issues of cultural competence. His current research looks at approaches to educating and assessing cultural competence.
For registration and additional information about ALAHEDO: https://www.alahedo.org/
For additional information about the conference: LaKetta Williams at (256)765-6340 or lwilliams5@una.edu