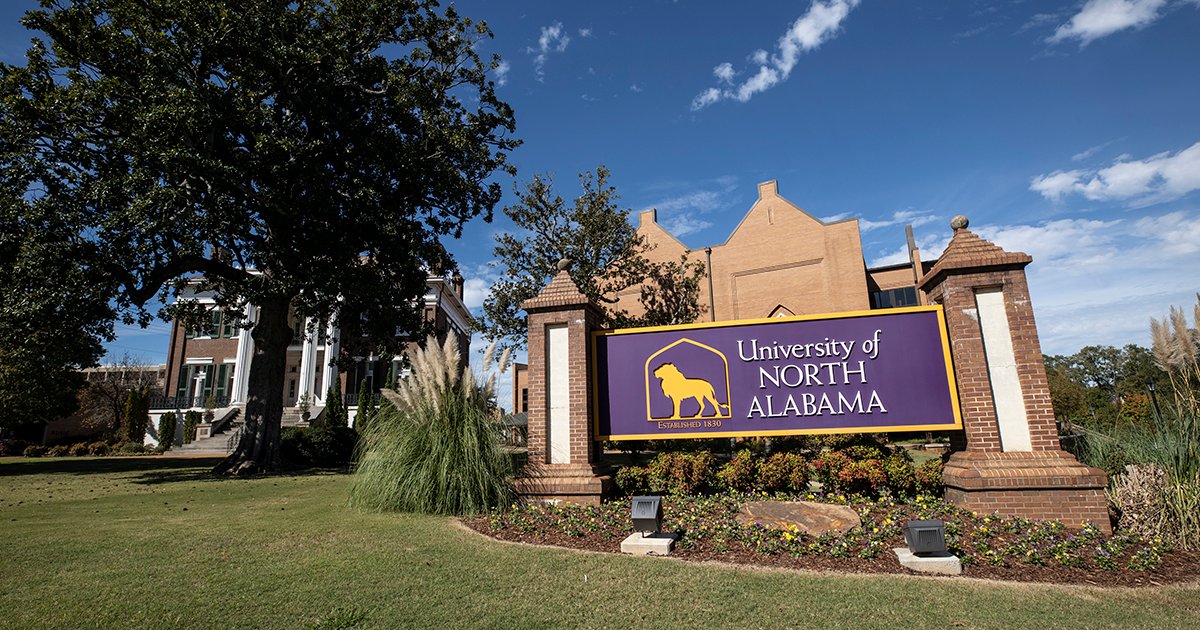 North Alabama Prca Chapter Names Una Student Scholarship Winner
Apr. 30, 2014
Michelle Eubanks, UNA, at media@una.edu, 256.765.4392 or 256.606.2033
Dr. Beth Garfrerick, NAPRCA Student Chapter Liaison
HUNTSVILLE, Ala.-Marcey Anne Sykes, a senior public relations major at the University of North Alabama, is the 2014 recipient of the North Alabama Chapter of the Public Relations Council of Alabama's Michael K. Simmons Memorial Scholarship. She will be honored at the May 21 luncheon meeting of NAPRCA, held at Redstone Federal Credit Union.
The award is $2,000 toward the recipient's tuition and fees for the Fall 2014 or Spring 2015 terms. The scholarship is open to students majoring in public relations or public relations-related fields of study such as public communications, marketing, mass communications, or journalism. Students must be enrolled in a university located in north Alabama and have completed at least one semester of coursework to be eligible for the scholarship.
The award selection is based on grade point average, extracurricular activities, a faculty recommendation and an essay.
At UNA, Sykes is a member of the varsity tennis team, National Leadership Society, Phi Kappa Phi academic honorary, and UNA PRIDE (Public Relations Individuals Dedicated to Excellence), which is the university's student public relations organization. She is also a freelance photographer/videographer and has a 3.95 GPA. Sykes is from Iuka, Miss., and was a a student and member of the tennis team at Northeast Mississippi Community College before transferring to UNA.
The North Alabama Chapter of PRCA established the Michael K. Simmons Memorial Scholarship Program in 1974, with the purpose of encouraging students to explore the public relations profession and to introduce them to PRCA and the important role a professional organization can play in the early stages of their career. Funds for the scholarship are raised from individual member donations, professional development events and workshops.
The Public Relations Council of Alabama seeks to promote the development of public relations practitioners through continuing education and increased awareness about the profession. For more information about NAPRCA, please visit http://naprca.org/.