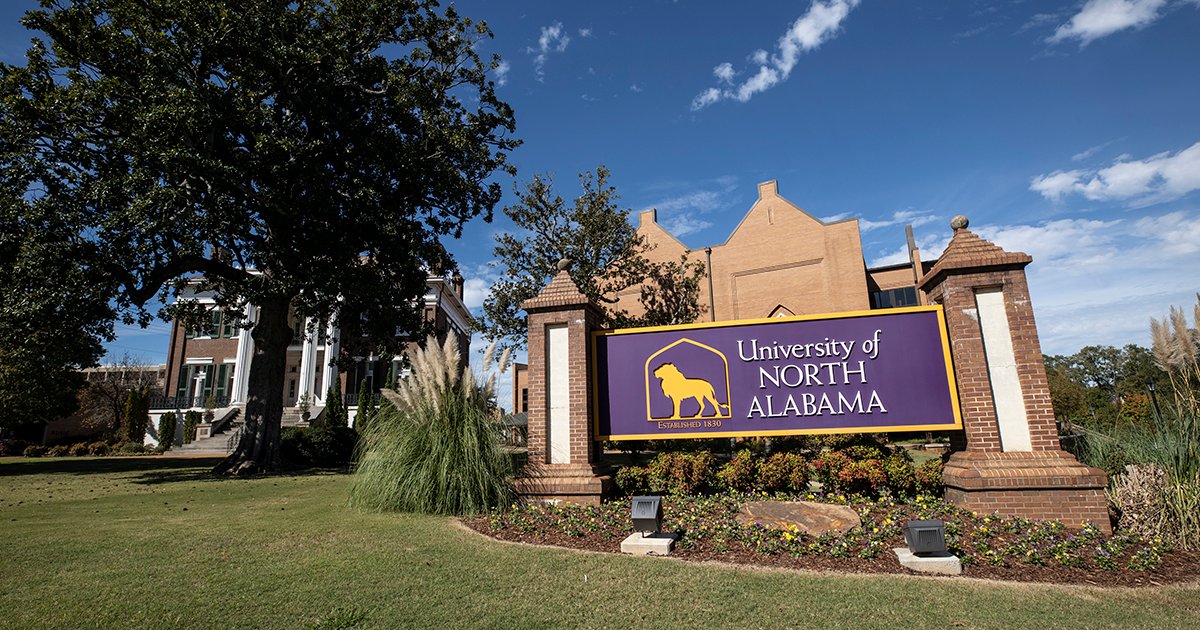 Una To Release 2nd Brief From Student Campus Climate Survey
Sep. 09, 2015
Michelle Eubanks, UNA, at media@una.edu, 256.765.4392 or 256.606.2033
By Bryan Rachal, University Communications
FLORENCE, Ala. - Officials with the University of North Alabama have released the second brief related to a recent Student Campus Climate survey. The survey, which was conducted in the fall of 2014, provides the University with critical information regarding the campus climate, campus resources and the experiences of UNA's students. It also coincides with Title IX mandates instituted by the U.S. Department of Education.
The second brief deals with unwanted sexual experiences at UNA and ways the University can work to prevent these types of things from happening. Assistant Vice President for Student Affairs and Title IX coordinator Tammy Jacques said they're already working with a team of individuals to train them on Title IX and bystander intervention in order to utilize these volunteers to facilitate training sessions throughout the year. "This summer, the SOAR counselors facilitated small group discussions with the new freshmen about dating relationships, consent, and the formal and confidential reporting resources available."
The study was conducted by Drs. Amber Paulk, Andrea Hunt and Yaschica Williams of UNA's Department of Sociology and Family Studies. The measures in the survey were taken directly from a White House Task Force Report. The online survey contained measures designed to assess the incidence and prevalence of unwanted sexual experiences, intimate partner violence, and stalking/bullying. It also contained measures that assessed students' perceptions of the general campus; perceptions of campus leadership, policies, and reporting practices as they relate to sexual assault; rape myth acceptance; and bystander attitudes and behaviors.
According to Paulk, you have to identify the problem before you can start to fix it. "The results from the survey helped us learn more about our students' experiences with sexual assault, intimate partner violence, and stalking so we could develop prevention and intervention programming specifically for our campus. Our goal is to use the information from the survey to prevent interpersonal violence in all its forms in our community, as well as enhance our support services when it does occur."
According to the Department of Education, Title IX protects people from discrimination based on sex in education programs or activities that receive Federal financial assistance. Title IX states: No person in the United States shall, on the basis of sex, be excluded from participation in, be denied the benefits of, or be subjected to discrimination under any education program or activity receiving Federal financial assistance.
To view Brief 2: Unwanted Sexual Experiences at UNA: https://www.una.edu/titleix/Documents/Brief%202%20-%20Unwanted%20Sexual%20Experiences%20at%20UNA.pdf
For more information on Title IX at UNA: https://www.una.edu/titleix/index.html