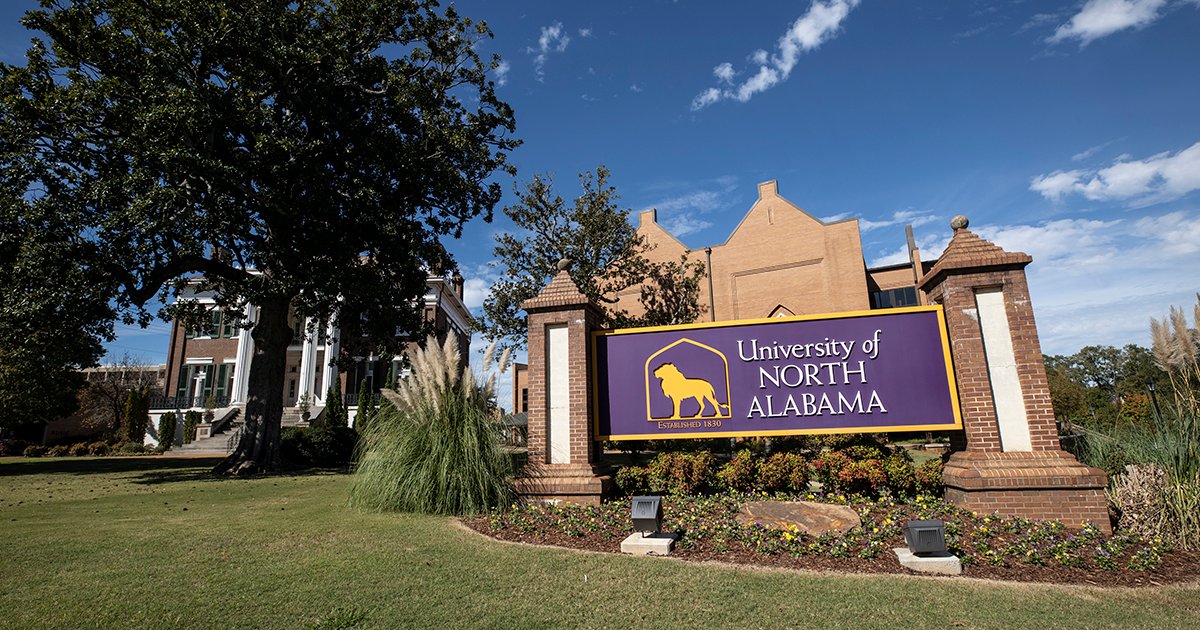 Official Statement From Una Regarding "jane Doe" Lawsuit
Aug. 12, 2017
Michelle Eubanks, UNA, at media@una.edu, 256.765.4392 or 256.606.2033
The University of North Alabama is committed to providing a safe and nurturing learning environment for all students. The University has a professional and well-trained staff that addresses claims of sexual misconduct with the utmost seriousness. Students impacted by sexual misconduct are provided strong resources and excellent support.
A lawsuit was filed last week against the University. The lawsuit alleges sexual assault of a student by a former faculty member and claims that the University did not respond appropriately. Nothing could be further from the truth.
Upon notice of the alleged misconduct, the University reached out to the student and conducted an investigation. The University concluded that, in the fall of 2015 the faculty member had violated University policy regarding faculty/student relationships. As a result, the faculty member was removed from the classroom and ordered to stay away from campus and to avoid contact with students. The faculty member is no longer employed by the University.
The University responded quickly and professionally throughout this process, complying with all applicable policies and laws. The matter was investigated thoroughly and the University acted decisively to protect our students while also protecting the student's right to privacy.
The University offers a fair, informed and compliant process that supports any student who experiences sexual misconduct, sexual harassment, or any other form of sex or gender discrimination.
The University is proud of its record in promoting campus safety and will defend its good name vigorously in this litigation. Officials will continue to take all necessary steps to ensure the integrity of the excellent programs that foster the security and well-being of all University of North Alabama students.
For more information about how the University is committed to student safety, please refer to:
UNA's Policy and Procedures: Equal Opportunity, Harassment and Nondiscrimination
Bystander Intervention and Prevention Education
Immediately After an Assault; What Should I do Now?
A Guide for Victims of Sexual Assault
Crisis / Emergency Information Helplines
UNA Police Homepage and Contact Information