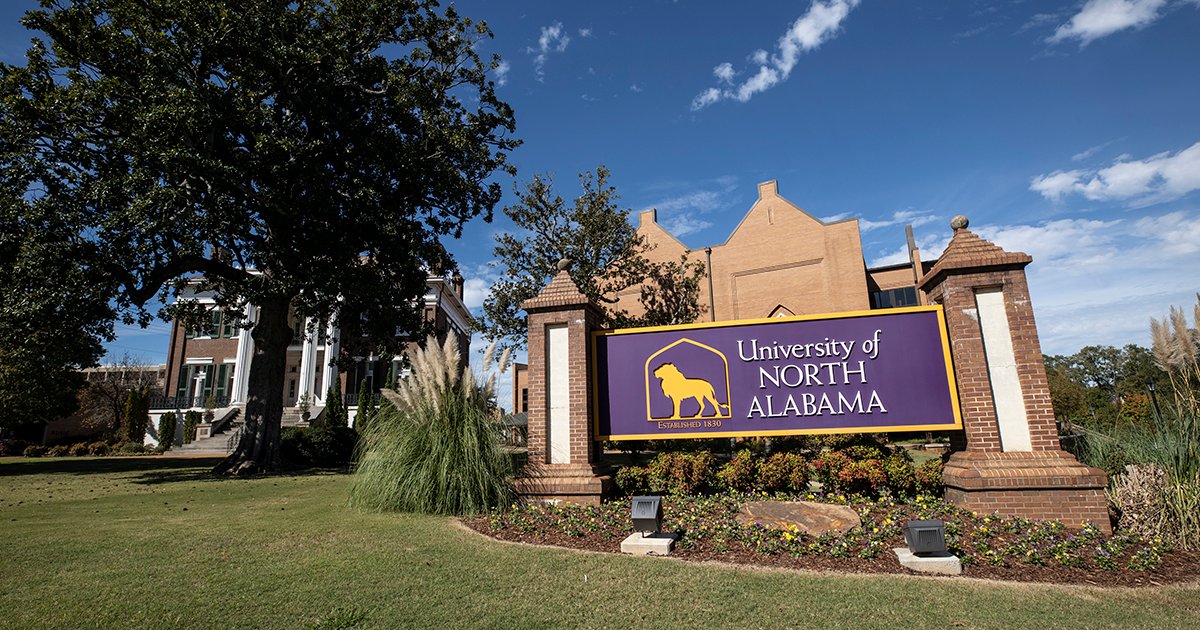 Una Student Engagement, Baptist Campus Ministries Co-host Dr. Martin Luther King Jr. March
Jan. 16, 2014
Michelle Eubanks, UNA, at media@una.edu, 256.765.4392 or 256.606.2033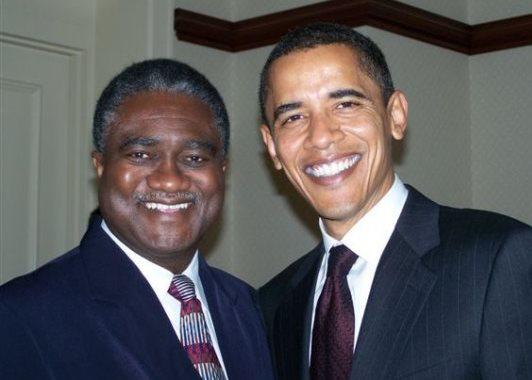 By Hannah Mask, Student Writer
FLORENCE, Ala. - The University of North Alabama Office of Student Engagement and Baptist Campus Ministries will come together at noon Friday, Jan. 17, in the Guillot University Center to celebrate the life and achievements of the late civil-rights leader Dr. Martin Luther King Jr.
"It is important for students to attend, because Martin Luther King was a transformative leader," said Tammy Jacques, director of the UNA Office of Student Engagement. "He is a symbol of courage, compassion and equality."
George Curry, editor-in-chief of the National Newspaper Publishers Association News Service, will be the keynote speaker. In addition to his editorial duties, Curry writes a syndicated column for the association, which is a federation of more than 200 African-American newspapers.
Curry (shown here with President Barack Obama) lists his greatest achievement as the four-year campaign he led to win the release of Kemba Smith. Smith was a 22-year-old woman who was given a mandatory sentence of more than 24 years for playing a minor role in a drug ring.
After Curry's talk, attendees will march from the GUC to Baptist Campus Ministries for a luncheon catered by Rhoda P's.
"Attending the MLK march is a great way to observe and reflect on an important piece of history," Jacques said, "but also to remember that our work is not done."
For more information, call the Office of Student Engagement at 256-765-4248.