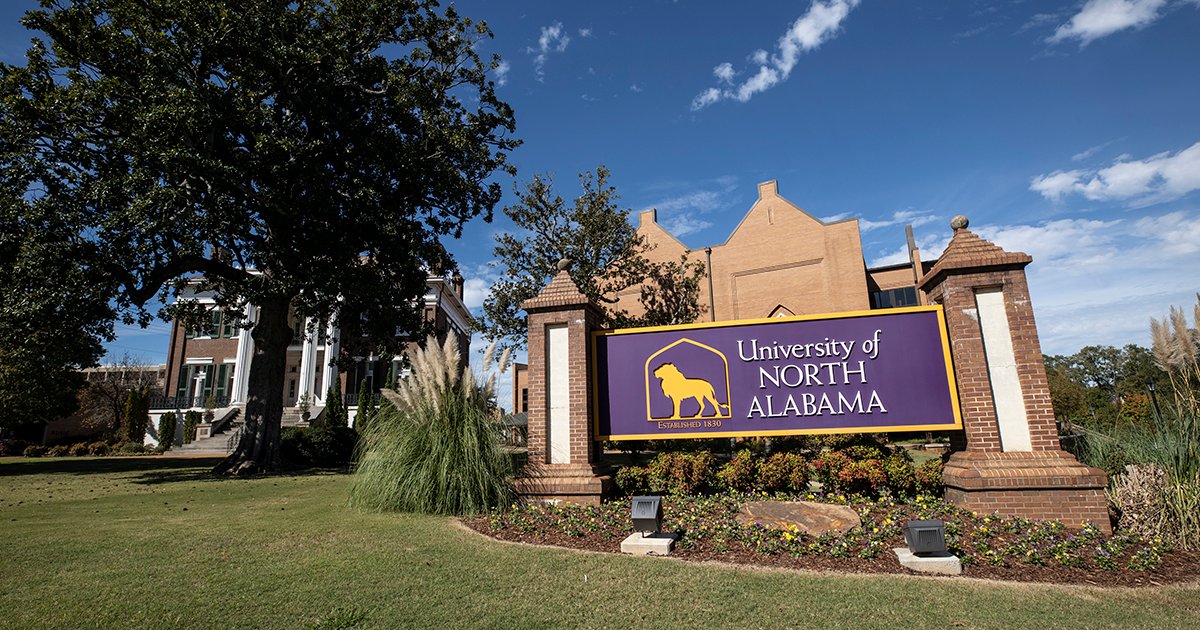 Una Center For Women's Studies Aids African Women By Selling Handmade 'bead For Life' Products
Nov. 15, 2013
Michelle Eubanks, UNA, at media@una.edu, 256.765.4392 or 256.606.2033
By Hannah Mask, Student Writer
FLORENCE, Ala. - As Christmas and Hanukkah lists come together, the Center for Women's Studies at the University of North Alabama offers the chance to give two presents through one purchase.
Bead for Life is an international program designed to create sustainable opportunities for poverty-stricken Ugandan women and their families, according to the organization's website, beadforlife.org.
Women who join the two-year program use recycled paper to create beads, which are then fashioned into bracelets, earrings and necklaces and sold worldwide. Funds are returned to Ugandan women, who then learn a trade through the program.
The Center for Women's Studies will sell Bead for Life products from its classroom Tuesday, Nov. 19, through Tuesday, Dec. 17, with the exception of the Thanksgiving holiday from Wednesday, Nov. 27, through Sunday, Nov. 30. Ugandan products will be available for purchase Mondays through Fridays from 9 a.m.-4 p.m.
The center will also sell cosmetics, such as lip balms and soaps, crafted from shea nuts by Northern Ugandan women.
Emily Horn Kelley, coordinator for the Center for Women's Studies, said one of the center's missions is having a positive impact on communities both locally and globally.
"Bead for Life is so important in terms of empowering women, and it's very important for UNA's women to get involved because it links us with a global community," Kelley said. "It's important to show our students how to accomplish local and global outreach. Bead for Life is the perfect vehicle to do that."
Kelley said her target this year is to raise $5,000.
"This year I made sure to order double the number of lip balms and soaps," she said. "I also ordered earrings that are usually only sent to European locations."
For more information, email Kelley at ekelley1@una.edu. She can also be reached at 256-765-4380.