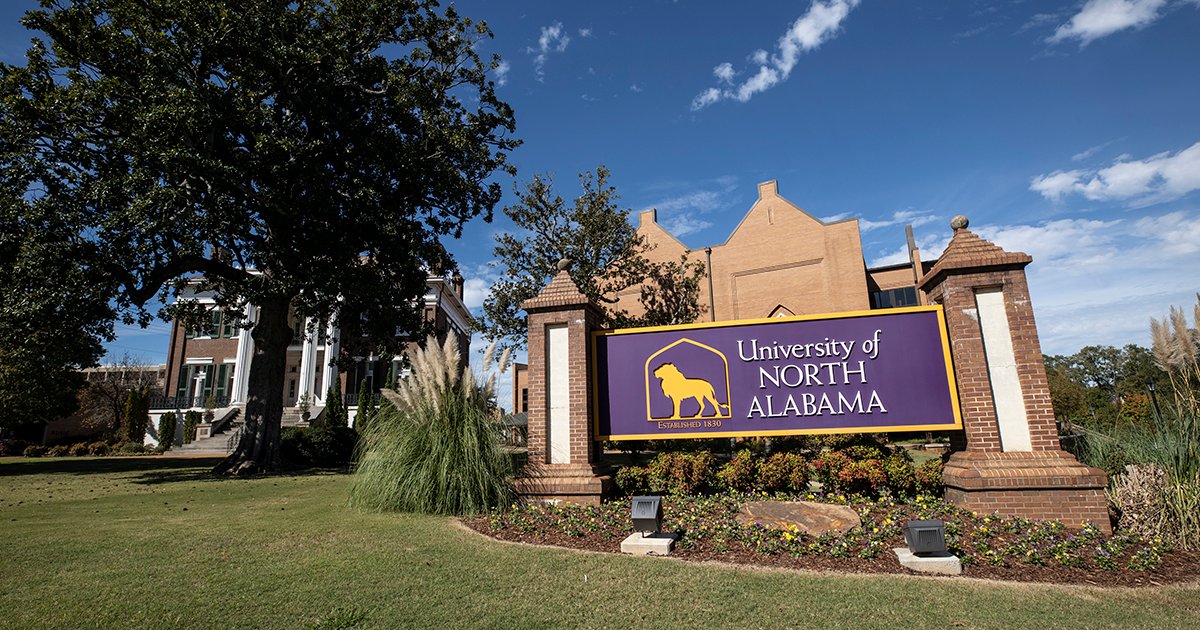 Google Maps Launches Street View Of Una Campus
Sep. 06, 2012
Michelle Eubanks, UNA, at media@una.edu, 256.765.4392 or 256.606.2033
FLORENCE, Ala. - University of North Alabama campus tours are now available through Google, thanks to the university's recent partnership with the Google Maps and Street View teams. Google launched the street-view map of campus through Google Earth this morning, two months after visiting UNA to capture the tour imagery.
"They were here a couple of different days due to inclement weather," said Jeremy Britten, UNA web communications manager. "In order to ensure quality images, the sun had to be shining for the Street View team to get the job done."
The imagery was captured with cameras mounted to a three-wheel pedicab, or trike, ridden along paths throughout campus. The imagery is now available via the Street View feature in Google Maps.
"We were excited to team up with the Google Street View team and invite them here to capture a street-level view of UNA's campus," Britten said. "Google is such a large part of every college student's online life, and it was really fun to see the Street View car and trike around campus. Our two live lion mascots, Leo III and Una, were particularly curious about the trike."
The new imagery on Google Maps and Google Earth is intended primarily for prospective students, alumni and empty-nesting parents wanting to explore the campus, lion habitat, trails and shortcuts and more from their desktops and mobile devices. While not intended to replace physical campus tours, the Google tours showcase the campus to generate more interest among prospective students and other audiences.
For more information on UNA's partnership with Google, contact Britten at 256-765-4225 or jrbritten@una.edu.