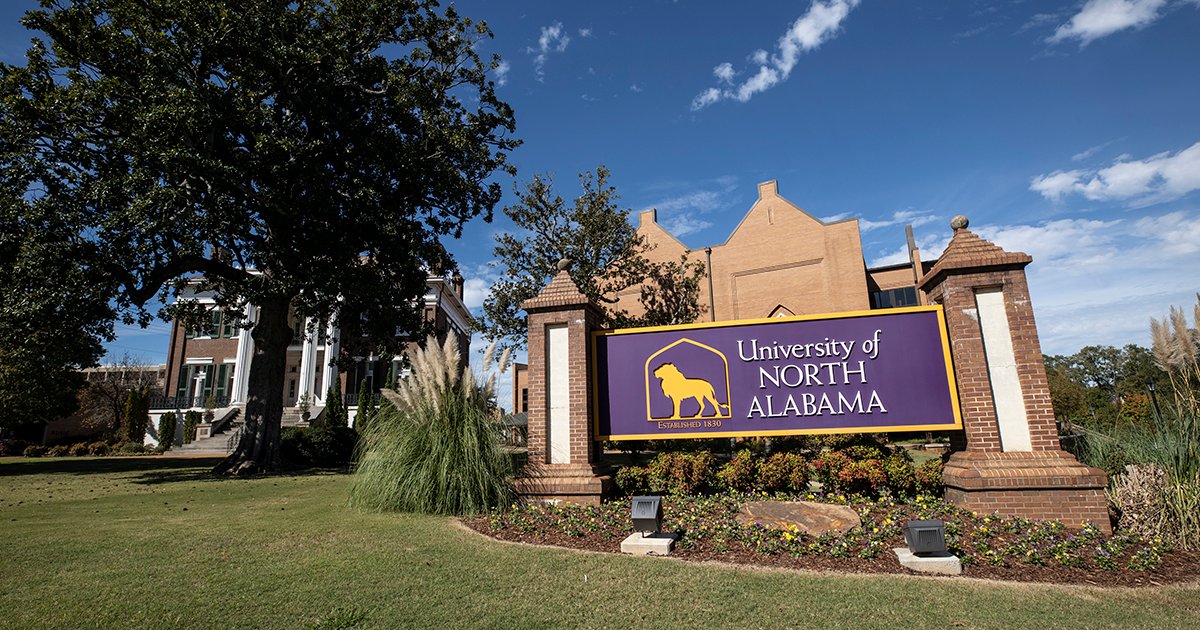 Una Opera Presents 'cinderella'
Oct. 29, 2015
Michelle Eubanks, UNA, at media@una.edu, 256.765.4392 or 256.606.2033
By Carole Maynard, Department of Music
FLORENCE, Ala. - UNA Opera/Musical Theatre presents Pauline Viardot's operetta "Cinderella" on November 6 and 7 at 7:30 p.m. and November 8 at 2 p.m., in the George S. Lindsey Theatre on the University of North Alabama campus.
Led by Dr. Terrance Brown, director of vocal studies at UNA and musical director for UNA Opera/Musical Theatre, this timeless classic brings together the old with the new.
"We thought the merging of a familiar story with new operatic music would provide a point of reference for new audience members," says Brown. "Though following the structure of the childhood classic, this version of 'Cinderella' is originally titled 'Cendrillon' with music written by the French composer Pauline Viardot, though we will perform the work in English."
With lively characters and finely crafted music, audiences will not be disappointed with the new telling of this classic fairytale.
Tickets are $10 for adults and $5 for all students, including children. Tickets are available at una.edu/music, at the Lindsey Theatre Box Office (open Monday-Friday, 10 a.m.-2 p.m.), and at the door.
For more information, contact Carole Maynard, UNA Department of Music, at (256)765-5122, or visit una.edu/music.