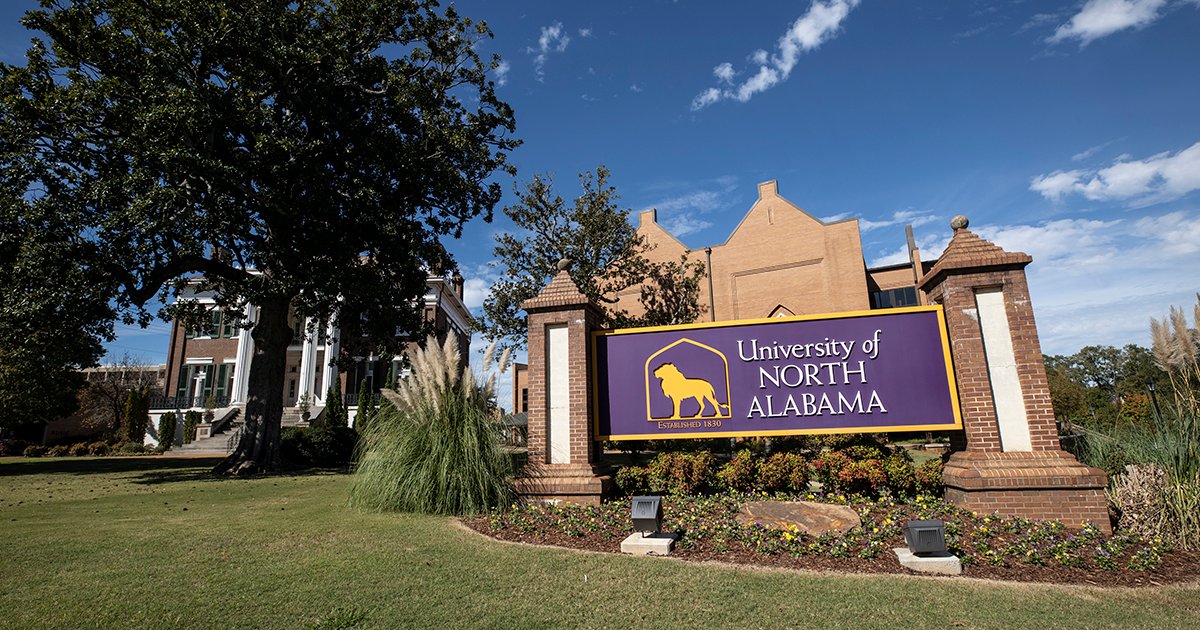 Una Professor Wins Tom Fairley Award For Editorial Excellence
Jun. 20, 2016
Michelle Eubanks, UNA, at media@una.edu, 256.765.4392 or 256.606.2033
Taylor Goodwin, University Communications
FLORENCE, Ala. - "I knew in January of this year that I was being nominated; that alone was a great honor," said Dr. Lesley Peterson, University of North Alabama professor. "I was hoping to make the short list and thrilled when I did so, but I did not expect to win."
Despite those expectations, Peterson was recently presented with the Tom Fairley Award, an honor presented by Editors Canada for the best work done on editing a book published in Canada in the previous year. Peterson was proud to be in the company of the other three editors who were short-listed, who she said are "highly skilled professionals who have done very impressive work."
Peterson earned the award for her work on The Little Third Reich on Lake Superior: A History of Canadian Internment Camp R, by Ernest Robert Zimmermann, Michel S. Beaulieu and David K. Ratz. Unfortunately, Zimmermann passed away before the manuscript's revision was complete, creating quite an obstacle, Peterson said.
"Normally this kind of editing would involve lengthy conversations with the author, as the best choice isn't always obvious," she said. "I had to work really hard to understand how he thought. I needed to do so in order to be able to correct all errors without diminishing his highly distinctive voice."
She said the book still needed substantial editing in order to meet the high standards of the academic press publishing it, and she was willing to make the effort in order to bring justice to Zimmerman's years of hard work. Peterson said her long-developed passion for editing fueled her efforts in the task.
"It is far more than just correcting spelling mistakes and moving commas around," she said. "I meet someone who has really good ideas and important things to say. I get to help that person communicate those ideas effectively: in editing, therefore, I am serving the author and the author's future readers as well."
Her next big project will come in July as she is heading to London for the Study Abroad program. There she will assist 14 UNA students with individual research projects by providing guidance in developmental and stylistic editing. She said she also hopes to work with colleagues to create an online scholarly journal publishing research in the emerging field of Literary Juvenilia.
She said she also expects that one of the immediate consequences of winning the Tom Fairley Award is that Editors Canada will be calling upon her for some volunteer service. "And I am looking forward to giving back in that way," Peterson said.