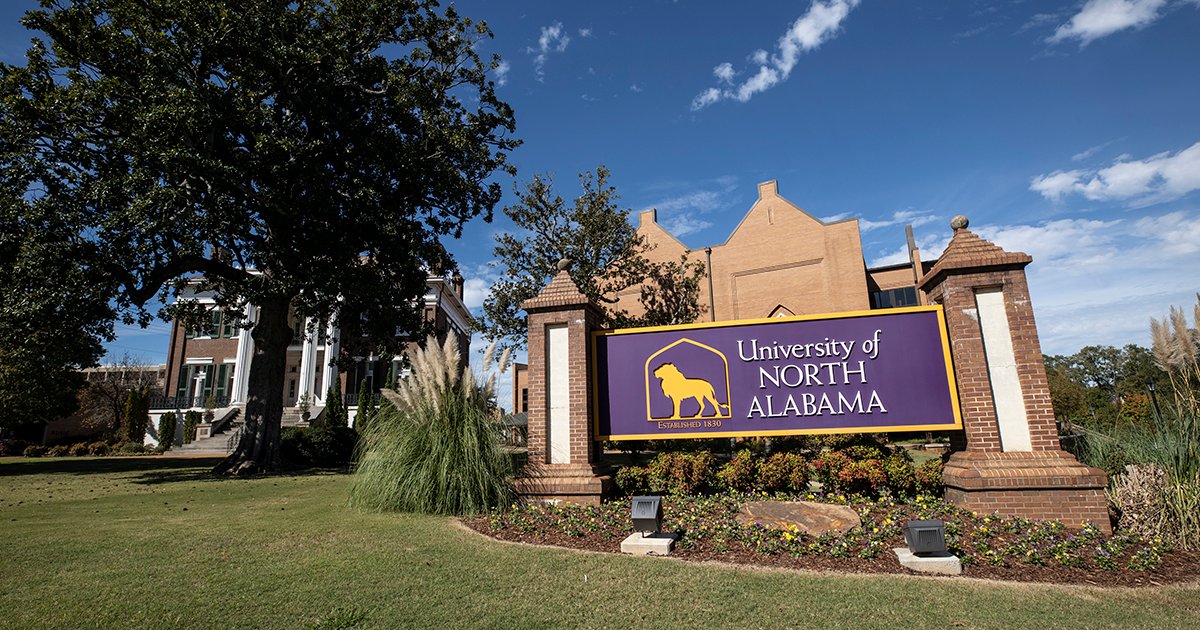 Una Mascots To Visit Decatur And Morgan County
Jun. 16, 2014
Michelle Eubanks, UNA, at media@una.edu, 256.765.4392 or 256.606.2033
By Bryan Rachal, Public Affairs and Media Relations
FLORENCE, Ala. - City of Decatur and Morgan county residents should be on the lookout for lions at the end of this month! Don't fear though, these lions didn't escape from a zoo; they're the University of North Alabama mascots Leo and Una!
The mascots will be in town Monday, June 23, at the Mellow Mushroom in downtown Decatur for a "send off" party. The party is being hosted by the University of North Alabama Decatur/Morgan County Alumni Club and is being held to celebrate the students from the area who will be attending UNA in the fall. The event will start at 6 p.m.
The UNA mascots, alumni and staff members from the University's alumni association will be on hand to meet the new freshmen and maybe even help them work on their roars! Those interested in the event need to register by Friday, June 20.
For more information, or to register: alumni.una.edu/decaturleoanduna or 256-765-4201.