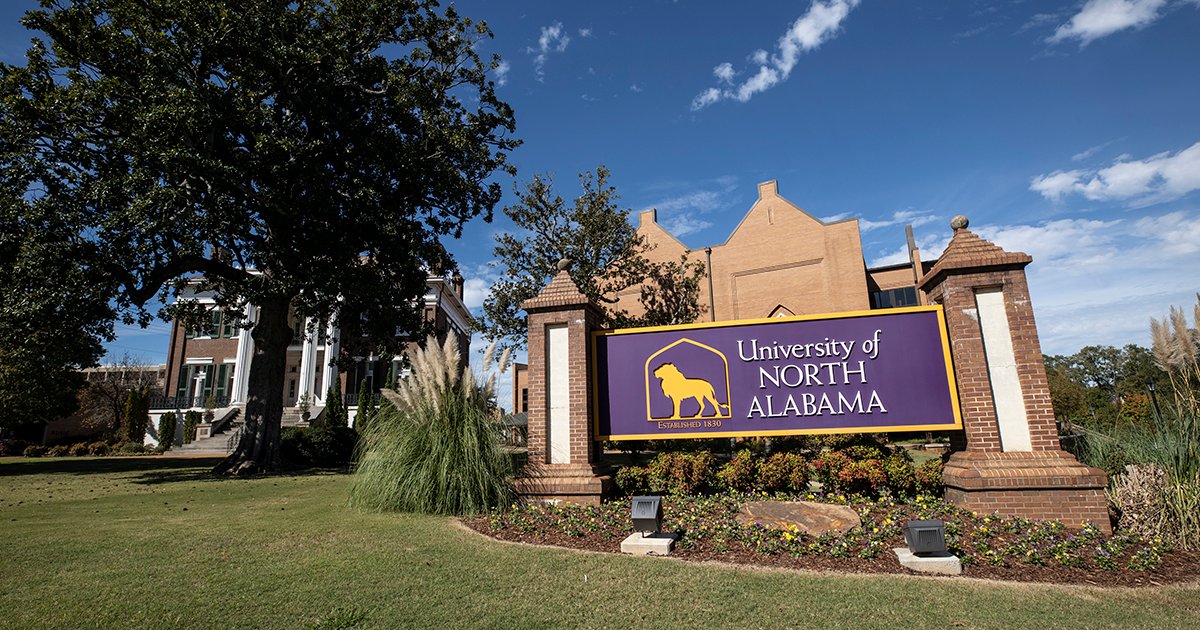 University Of North Alabama Getting Ready For Camp Courage Once Again!
Sep. 24, 2015
Michelle Eubanks, UNA, at media@una.edu, 256.765.4392 or 256.606.2033
By Bryan Rachal, University Communications
FLORENCE, Ala. - Students from the Department of Elementary Education at the University of North Alabama will have an opportunity to gain hands-on experience thanks to Camp Courage, a three-day program designed for hearing and/or visually impaired students. This year's camp will run Sept. 24-26, 2015.
The University is excited about this continued partnership with Camp Courage. The camp is designed for students in the fourth, fifth and sixth grade who have hearing and/or vision loss. The elementary students attending Camp Courage will visit Ivy Green, the historic birthplace of Helen Keller. Born in Tuscumbia, Keller overcame challenges from her vision and hearing loss and went on to become a college-educated, universally-beloved author, humanitarian and tireless champion for people with disabilities.
Camp Courage will offer educational, social and inspirational activities, including arts and crafts, music, drama, field trips and discussions of Keller's life and work. Professors and preservice teachers from UNA will be directly involved in planning and conducting the camp.
Associate Professor of elementary education at UNA, Dr. Lisa Clayton said she is excited about the partnership the university has with Camp Courage. "UNA preservice teachers will have a unique opportunity to connect their knowledge about deafness and blindness from their courses to a real-life experience of working with students and their families who have, like Helen Keller, learned to overcome many challenges in life."
The UNA preservice teachers, Hanna Archer, Brittany Gillison, Mary Katherine Holloway, True Stowe and Mandy Wilson, who were selected as camp counselors,will participate in a special training session with Helen Keller Fellows in preparation to assist Camp Courage participants.
For details on Camp Courage: Helen Keller Birthplace at 256-383-4066 or the Colbert County Tourism and Convention Bureau at 256-383-0783.