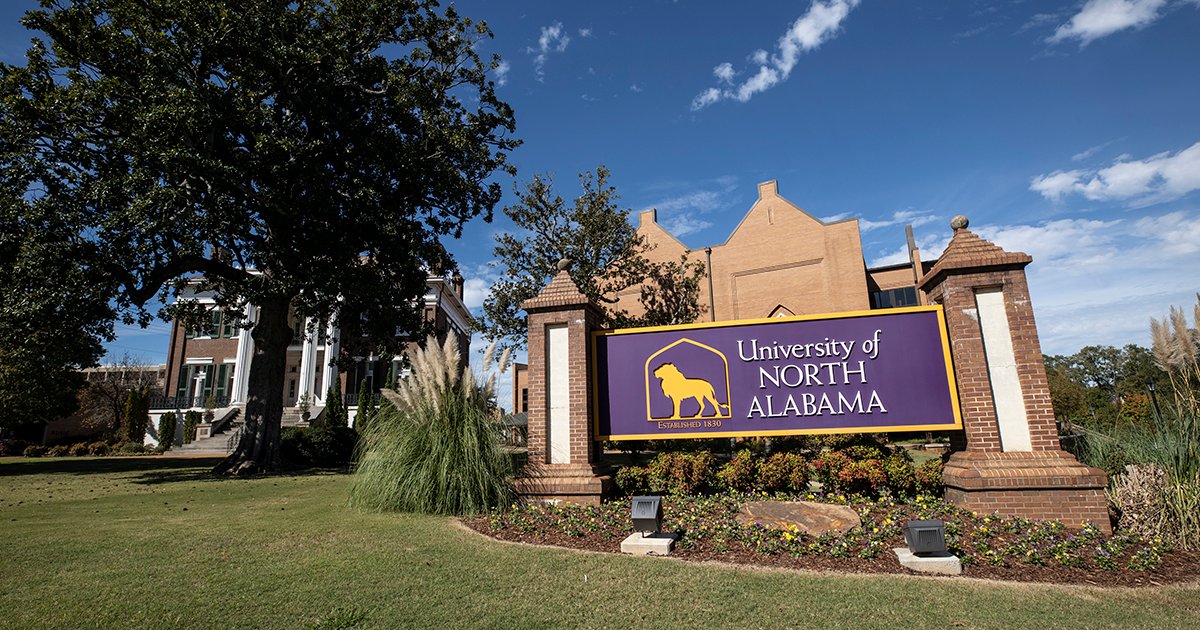 Una Department Of Music And Theatre Honors Dr. Martin Luther King Jr. With Choral Concert
Jan. 15, 2014
Michelle Eubanks, UNA, at media@una.edu, 256.765.4392 or 256.606.2033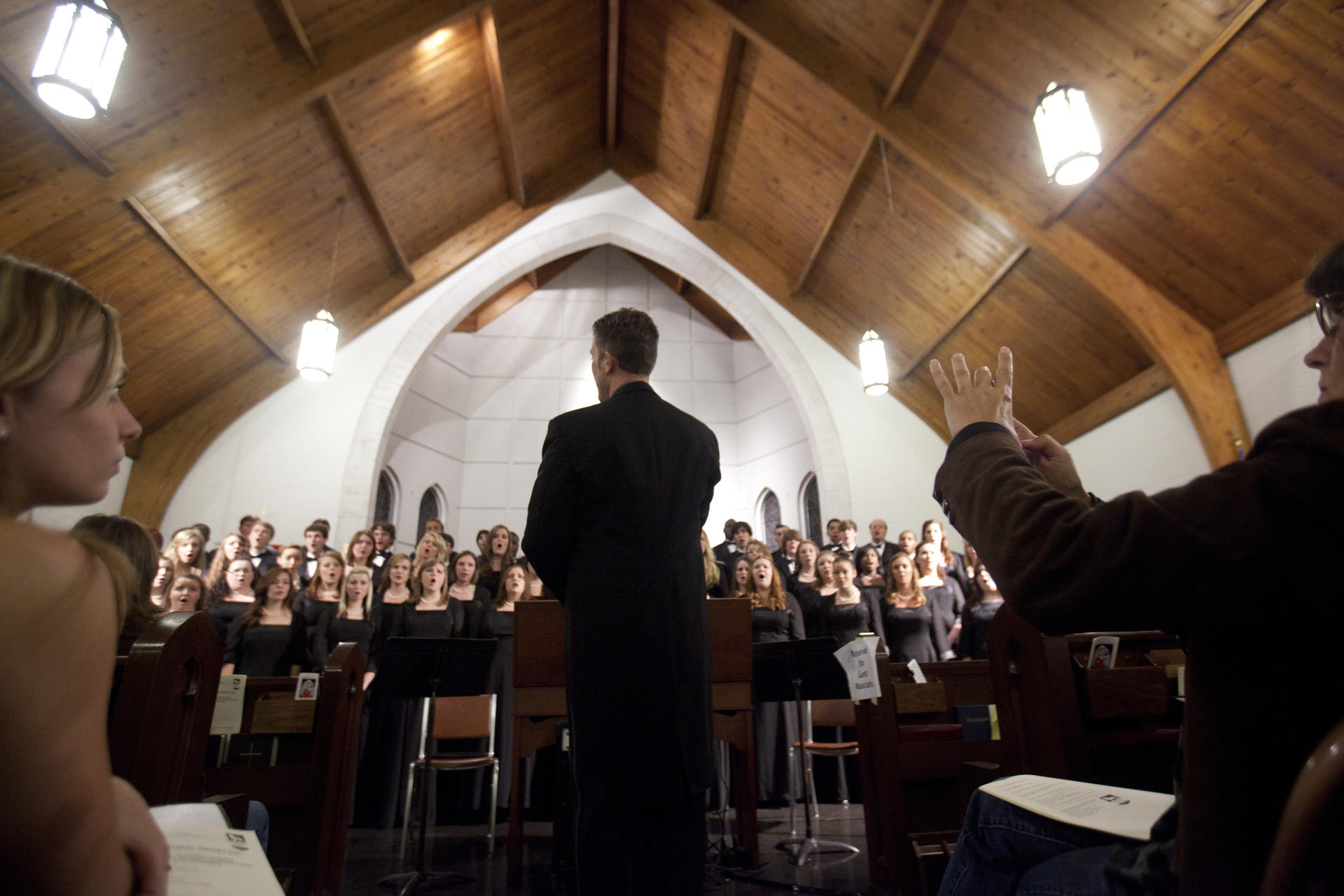 By Hannah Mask,Student Writer
SHEFFIELD, Ala. - The University of North Alabama Department of Music and Theatre will honor Dr. Martin Luther King Jr. (1929-1968) with a choral concert at 7:30 p.m. Tuesday, Jan. 21.
The UNA choruses will be joined for the off-campus concert by a special guest group, UNA's Ascending Voices, at Grace Episcopal Church, 103 Darby Ave., Sheffield. Karen Cantrell, John Moore, Jeremiah Moore and Jeremy Calloway will provide accompaniment.
The musical tribute takes place a day after the national holiday that commemorates the life and achievements of the slain civil-rights leader.
"This is going to be a fantastic concert celebrating the dream, the vision of Dr. Martin Luther King Jr.," said Carole Maynard, UNA's coordinator of music and theatre events.
Dr. Ian Loeppky, an associate professor of music and UNA's director of choral activities, will conduct the performance along with Je'Licia Dickerson. Selections cover a range of musical styles, including spiritual and gospel music.
"(These styles) would be standard fare for any Martin Luther King Jr. concert, as they're the two most important genres for African-American music," Loeppky said. "The concert is a celebration of his life in music, with readings as well. It will be a wonderful concert."
Tickets will be sold at the door. Admission is $7 for adults and $5 for students, senior adults and veterans.
For more information, contact the UNA Department of Music and Theatre at 256-765-5122 or visit una.edu/music-theatre.
A high-resolution photo of the UNA choruses (under Loeppky's direction) is available on the UNA Gallery at: http://www.unalionsden.com/archive/photo.php?id=4435