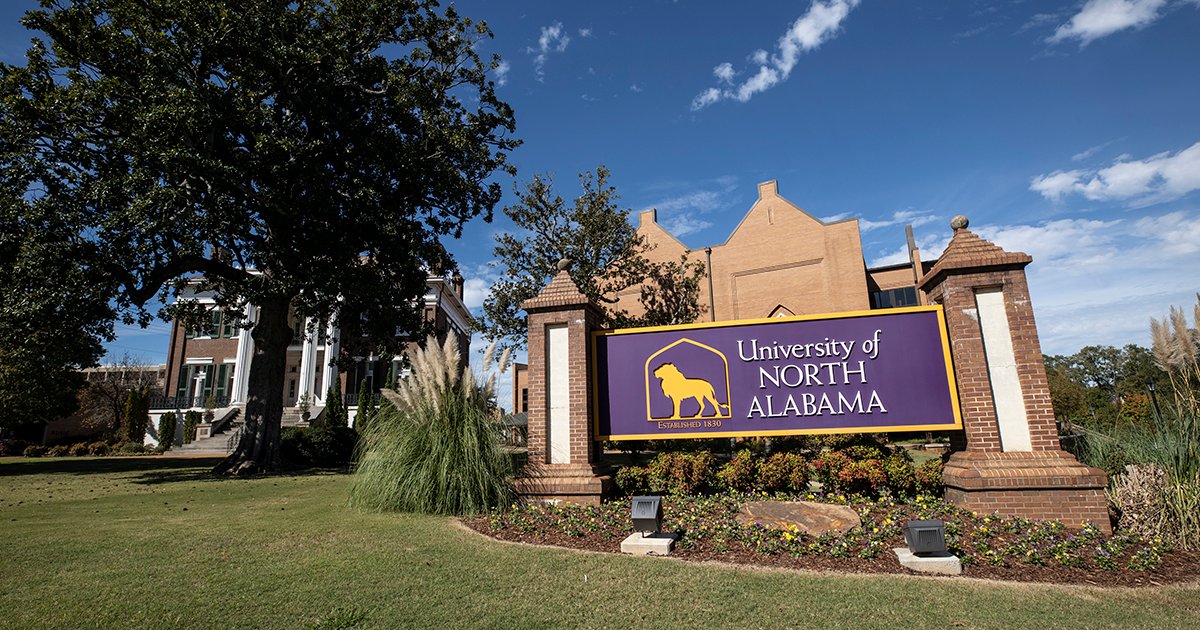 19th Annual Awards Show At George Lindsey Film Festival
Feb. 22, 2016
Michelle Eubanks, UNA, at media@una.edu, 256.765.4392 or 256.606.2033
Dr. Cynthia Burkhead, UNA Dept. of English
FLORENCE, Ala. - Tickets are now available for the 19th Annual George Lindsey UNA Film Festival Awards Show.
The show will celebrate the achievements of independent filmmakers from across the world who submitted their projects to this year's Lindsey Film Festival. First place winners in each category receive a substantial prize. A special award, gifted in memory of George Lindsey's dear childhood friend, Clyde "Sappo" Black, is given to the best film made in Alabama.
Actors Richard Paul, from the film "Lester", and Austin Parsons, a UNA Theatre major, will co-host the awards show.
The Annual Awards Show will be held Saturday, March 5, at 6:30 p.m., at The Mane Room, 310 N. Pine Street, Florence, Alabama. Tickets can be purchased at Follett University Bookstore on the UNA Campus or at the door. Tickets are $10 for general admission or free for UNA students.
The 19th annual George Lindsey UNA Film Festival will be held March 3-5 in Florence. The George Lindsey UNA Film Festival is one of the few film festivals hosted by a university.
For more information on the 2016 George Lindsey Film Festival: www.lindseyfilmfest.com, or film festival staff at lindseyfilmfest@una.edu or 256-765-4592.