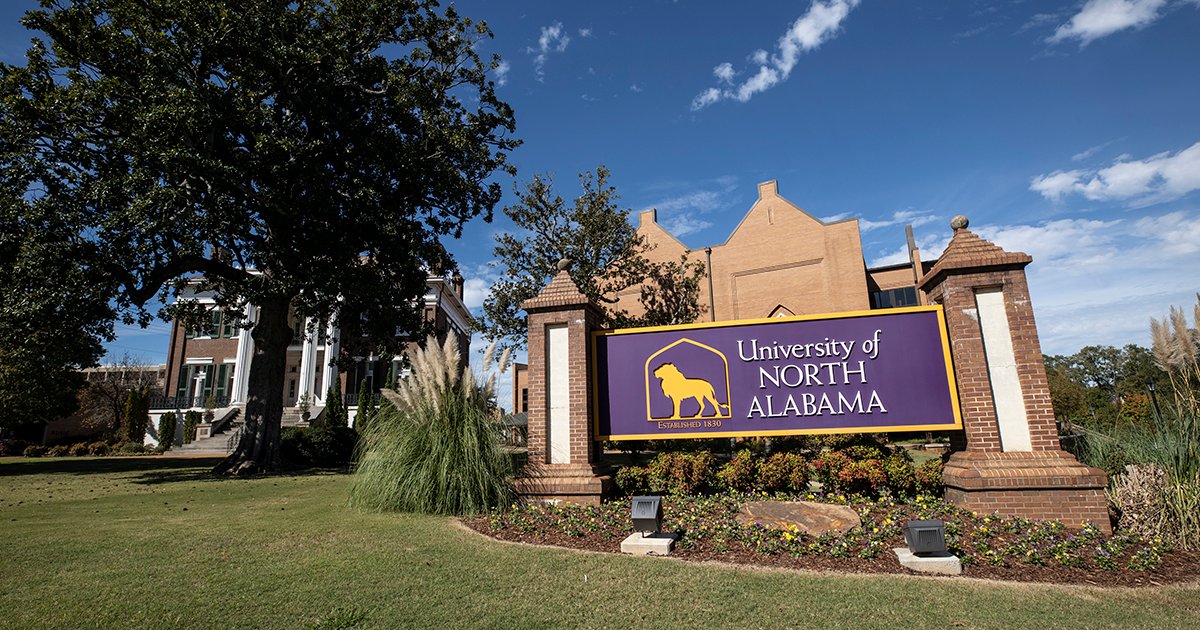 Una Mobile App Launches Tracking Feature For Campus Shuttle Buses
Aug. 22, 2013
Michelle Eubanks, UNA, at media@una.edu, 256.765.4392 or 256.606.2033
By Hannah Mask,Student Writer
FLORENCE, Ala. - The University of North Alabama has unveiled a new feature for its free mobile app that allows students to track UNA shuttle buses in real time.
Details such as whether a bus is in motion, which direction it's traveling and the estimated number of minutes until the bus arrives at a certain stop are provided by both the mobile app and on the university's website, una.edu/bus.
The app is available for the iPhone, Android and Blackberry operating systems, and soon, it will be available for Windows phones and tablet devices, said Jeremy Britten, UNA's web communications manager, who is responsible for getting the system up and running.
Since the new feature launched on Wednesday -- the official start of classes for the fall 2013 semester - the UNA app itself has been downloaded more than 141 times, Britten said.
University Police Chief Bob Pastula said the idea behind the system is to encourage off-campus parking and decrease congestion in the on-campus parking lots.
The launch of this new addition to the mobile app, in addition to the online tracking system, will hopefully mean a 10- to 20-percent increase in the number of students who utilize the transit system, he said.
"My goal is to get as many people as possible riding the buses and parking off campus," Pastula said. "The more feedback we get, positive or negative, the more adjustments we can make to make it a positive experience."