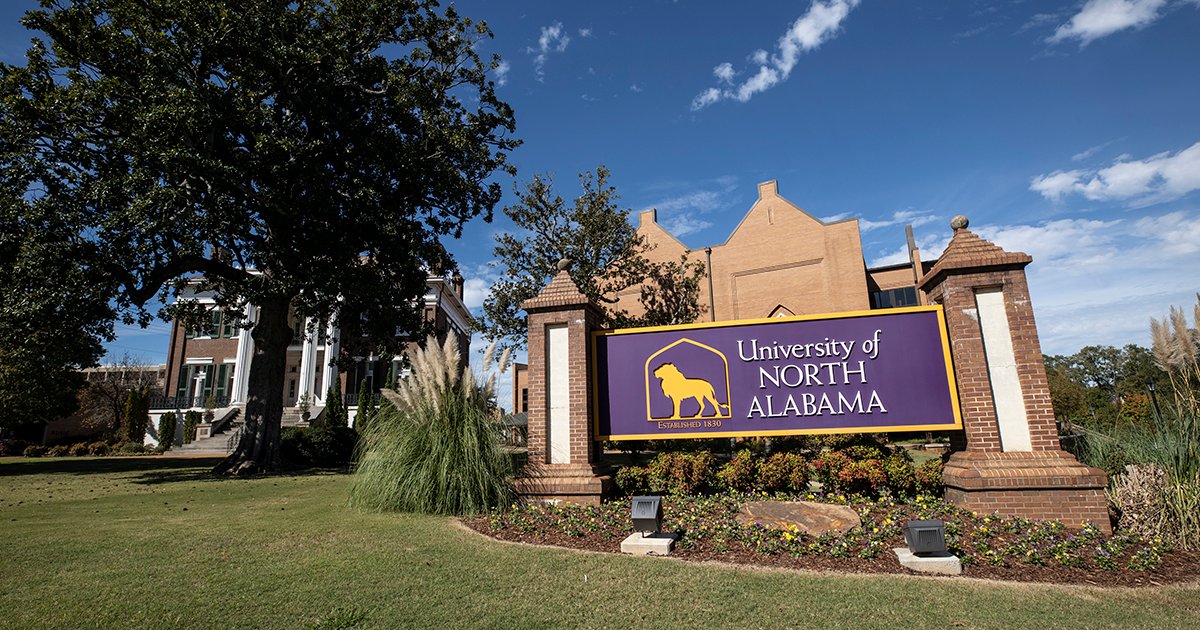 Sept. 11 Survivor, Author Lauren Manning To Speak At Una's First Dual Commencement Ceremonies
Dec. 10, 2013
Michelle Eubanks, UNA, at media@una.edu, 256.765.4392 or 256.606.2033
By Terry Pace,Communications and Marketing
FLORENCE, Ala. - The University of North Alabama will introduce a new commencement schedule when graduates receive their diplomas at the end of the fall 2013 semester.
Students will be divided into two back-to-back commencement ceremonies according to their academic disciplines. The first - which begins at 10 a.m. Saturday, Dec. 14 -- honors graduates of the College of Arts and Sciences and the College of Education and Human Sciences. The second ceremony, which follows at 2 p.m. that same date, recognizes graduates of the College of Business, the College of Nursing and Allied Health and the Professional and Interdisciplinary Studies programs.
"Due to the very large turnouts for this highlight celebration, this reorganization will allow the university to accommodate the many family members and guests of our graduates in the main ceremony location of Flowers Hall, without having to redirect them to overflow venues such as Norton Auditorium," according to Dr. Thomas Calhoun, UNA's vice president for enrollment management. "The two smaller ceremonies will create a more personalized graduation atmosphere, which will enhance the experience of each graduate and our guests."
Former Cantor Fitzgerald executive Lauren Manning will be the guest speaker for both ceremonies. Manning - who survived catastrophic injuries in the tragic Sept. 11, 2001, terrorist attacks on the World Trade Center - recounted her harrowing but inspiring experiences in the New York Times best-seller Unmeasured Strength (2011). In its review of the book, The Wall Street Journal called her memoir "a gripping tale" with "valuable lessons to impart."
"I was dealt a tough hand," Manning told USA Today, "but I still had a hand to play. And I never want to forget the enormity of that gift."
Cable News Network (CNN) named Manning one of the Most Intriguing Newsmakers of the Past 25 Years. She was selected as one of Glamour magazine's 2002 Women of the Year and one of Biography magazine's 15 Extraordinary Women of 2003. She has been honored by the American Occupational Therapy Association and the Anti-Defamation League and received the Norman Vincent Peale Award. In 2004, Manning was chosen to carry the Olympic flame on the New York leg of the Athens Olympic Torch Relay.
As a nationally renowned speaker, Manning - who suffered severe burns on 82 percent of her body during the devastating World Trade Center attack - relates a harrowing true-life story filled with heartache and pain as well as triumph and rebirth.
"Every day you have a choice," she believes. "Make it count."
A high-resolution color photo of Lauren Manning is available for media use at: http://www.unalionsden.com/archive/photo.php?id=9364