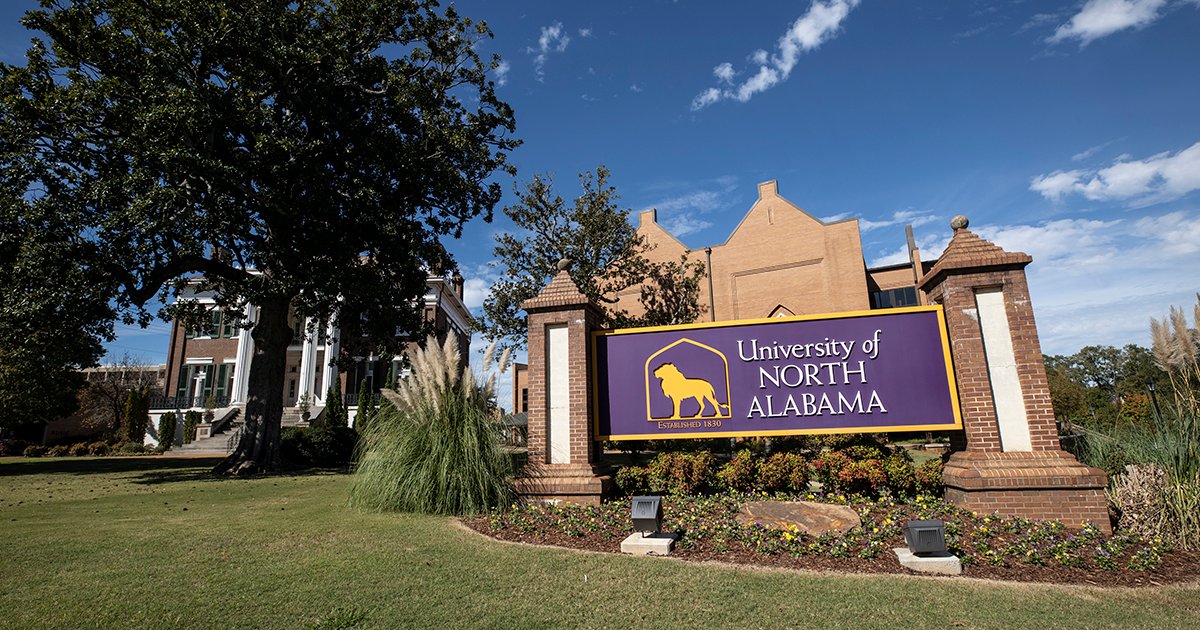 Alabama Math, Science, And Technology Initiative (amsti) To Host Teacher Training
Jun. 01, 2015
Michelle Eubanks, UNA, at media@una.edu, 256.765.4392 or 256.606.2033
By Bryan Rachal, University Communications
FLORENCE, Ala. - The Alabama Math, Science and Technology Initiative (AMSTI) will host training for area teachers at Russellville Middle School beginning Tuesday, June 2 and running through Thursday, June 11.
AMSTI is the largest math and science initiative in the country, with 11 AMSTI sites across Alabama alone. AMSTI has been affiliated with the University of North Alabama as a full service operating site since June 2003. UNA was the second university in the state to receive an AMSTI site and since then nearly 2,000 teachers have been trained in the UNA In-service Center region.
According to Shannon Uptain, AMSTI director, the purpose of the eight days of training is to educate teachers on research based teaching practices in math and science. "Teachers who join the program receive three services. First they are trained on materials that they will use over the course of the year. Second, they receive math and science materials to use in their classroom that on average cost $2,000 to $3,000 per year, with no charge for the teachers," he said. "Third, we have nine curriculum specialists who visit and support the teachers during the school year to provide additional instructional support in implementing the use of these materials."
This year's group consists of over 200 K-12 teachers and is one of the largest groups to participate. Six new schools have joined the AMSTI program this year, including: Russellville Elementary, East Franklin Elementary, Red Bay High School, Howell Graves Elementary, Threadgill Elementary and Lynn Elementary. Schools returning for a second year of training include: Winfield Elementary, R.E. Thompson Elementary and Deshler Middle School.
An open session will take place June 2, at 8:30 a.m., at the Russellville High School auditorium, which is a short walk from Russellville Middle School. Schools that are new to the training will be presented with AMSTI school banners during the session.
For more information the Alabama Math, Science and Technology Initiative (AMSTI): https://www.una.edu/inservice/amsti.html