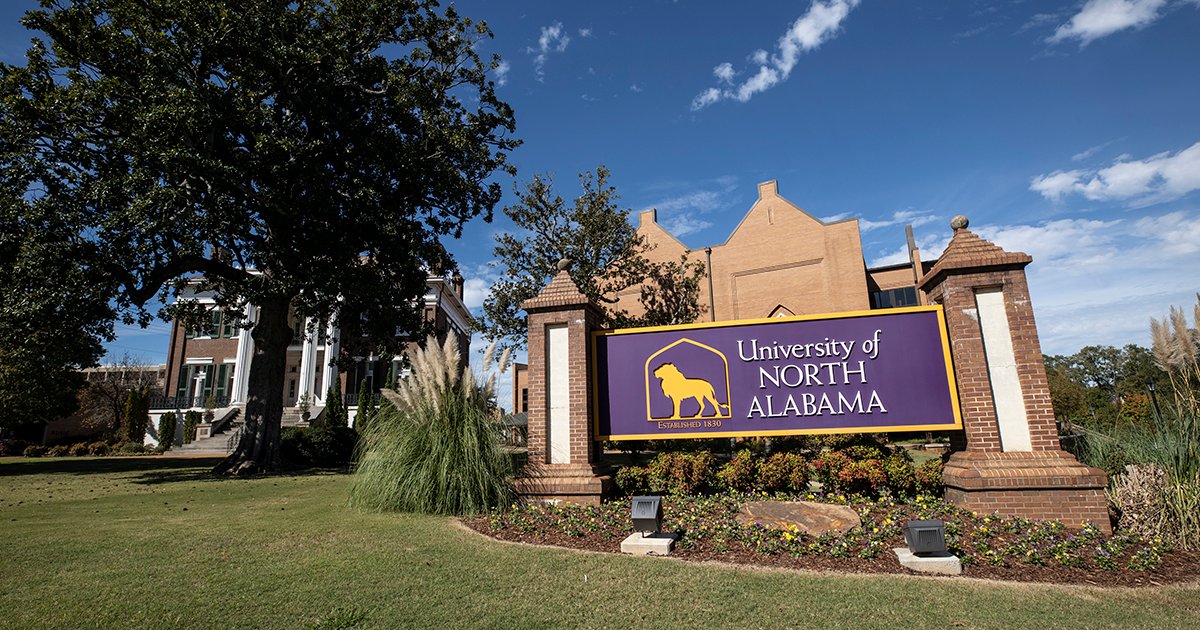 University Of North Alabama Student Receives $3,000 Scholarship From The Alabama Broadcasters Association
May. 08, 2014
Michelle Eubanks, UNA, at media@una.edu, 256.765.4392 or 256.606.2033
By Bryan Rachal, Public Affairs and Media Relations
FLORENCE, Ala. - Officials with the Alabama Broadcasters Association announced this week that University of North Alabama student Anna Leigh Rossi is the recipient of a $3,000 scholarship from the organization. Rossi is from Tuscumbia, Ala., and is currently a junior at UNA studying radio-TV and interactive media.
Dr. Patricia Sanders, assistant professor for radio-TV and interactive media at UNA, said scholarships like this provide students with more than the much-needed financial support. "It gives them a sense of accomplishment and lets them know that they can compete with students from across the state, whether these are large or small institutions. UNA is providing them with the same level of education, or exceeding it."
Sanders also noted that two other UNA students have received this honor recently; however, this was Rossi's first scholarship award ever, and Sanders said she was very proud of that. "As her professor for several classes, she always gets her work done and submitted on time. She strives to do her best, and she never complains about a project. To me, this speaks volumes about her work ethic," said Sanders.
Rossi is very active on campus and also serves as an ambassador for the LaGrange Society and as president of the Phi Mu Theta Alpha Chapter.
The ABA offers scholarships to students who are majoring in the field of broadcast communication or broadcast engineering and plan on working in the field post-graduation. An ABA scholarship is intended to help students pay for books, tuition or other school necessities.
In order to qualify, students must have at least a 3.0 GPA and they must be a legal resident of Alabama and attend a two or four-year college or university in the state. In addition, candidates should also be rising juniors or seniors and have a letter submitted on their behalf from the department head certifying that the applicant has a reasonable chance of successfully completing the course of instruction.