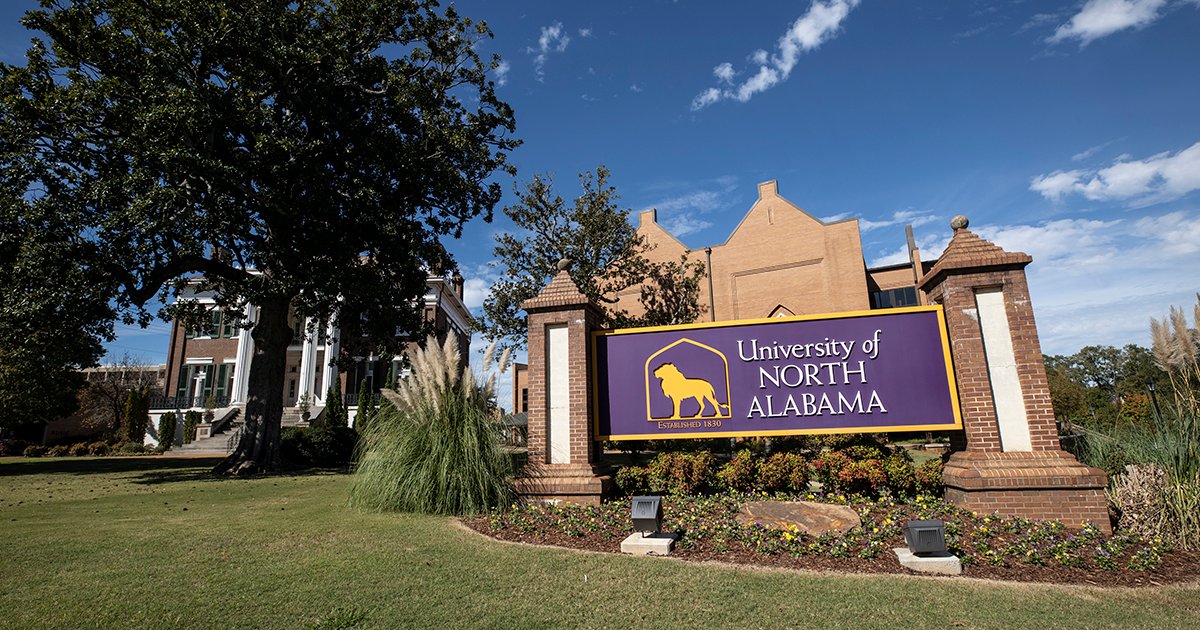 Una Alumnus Wins Academy Of Country Music Award
Apr. 09, 2019
Michelle Eubanks, UNA, at media@una.edu, 256.765.4392 or 256.606.2033
FLORENCE, Ala.- Ben Skipworth, a 2012 graduate of UNA's Department of Entertainment Industry and producer, won Video of the Year at the Academy of Country Music Awards Sunday. Skipworth produced the video for Chris Janson's "Drunk Girl" and shared the award with director Jeff Venable and Janson himself.
"It's so crazy, I don't know another word to describe it," Skipworth said. "I was nominated last year for Video of the Year and this year had two nominations. I'm still a little blown away that we won, and I'm still processing that."
Skipworth, who lives in Nashville, is the owner ofInkwell Filmsand also produced another nominated video, "Burn Out" byMidland.
He is currently working on another music video as well as commercials, such as his current endeavor with Blue Cross Blue Shield of Tennessee. Skipworth said that since his time at UNA, he's understood the importance of taking on diverse jobs.
"I didn't know what possibilities were out there for me when I graduated," he said. "While I was in college, I had no idea what I was doing, I just knew I needed to align myself with people better than I was. I still keep that philosophy."
Skipworth said some of those people were Bob Garfrerick and Mark Snyder, and his personal "dream-builder," Janna Malone.
"Janna was a very good professor and has become a family friend and mentor," he said. "She believed in me when not many people did. And in that regard, more than anything UNA prepared me for life because of the size of classes. With 10 or fewer students, I had personal interactions with professors and they knew my goals."
Students who want to pave their own path to success should know nothing is permanent in terms of their job placement. The key to figuring it out?
"Do work," he said. "Watch and learn from peers and professors, stay humble and work hard. You don't have to pick a lane yet. You can float around. Try. Fail. Learn from it."
For more information on the Entertainment Industry at UNA:https://www.una.edu/entertainment/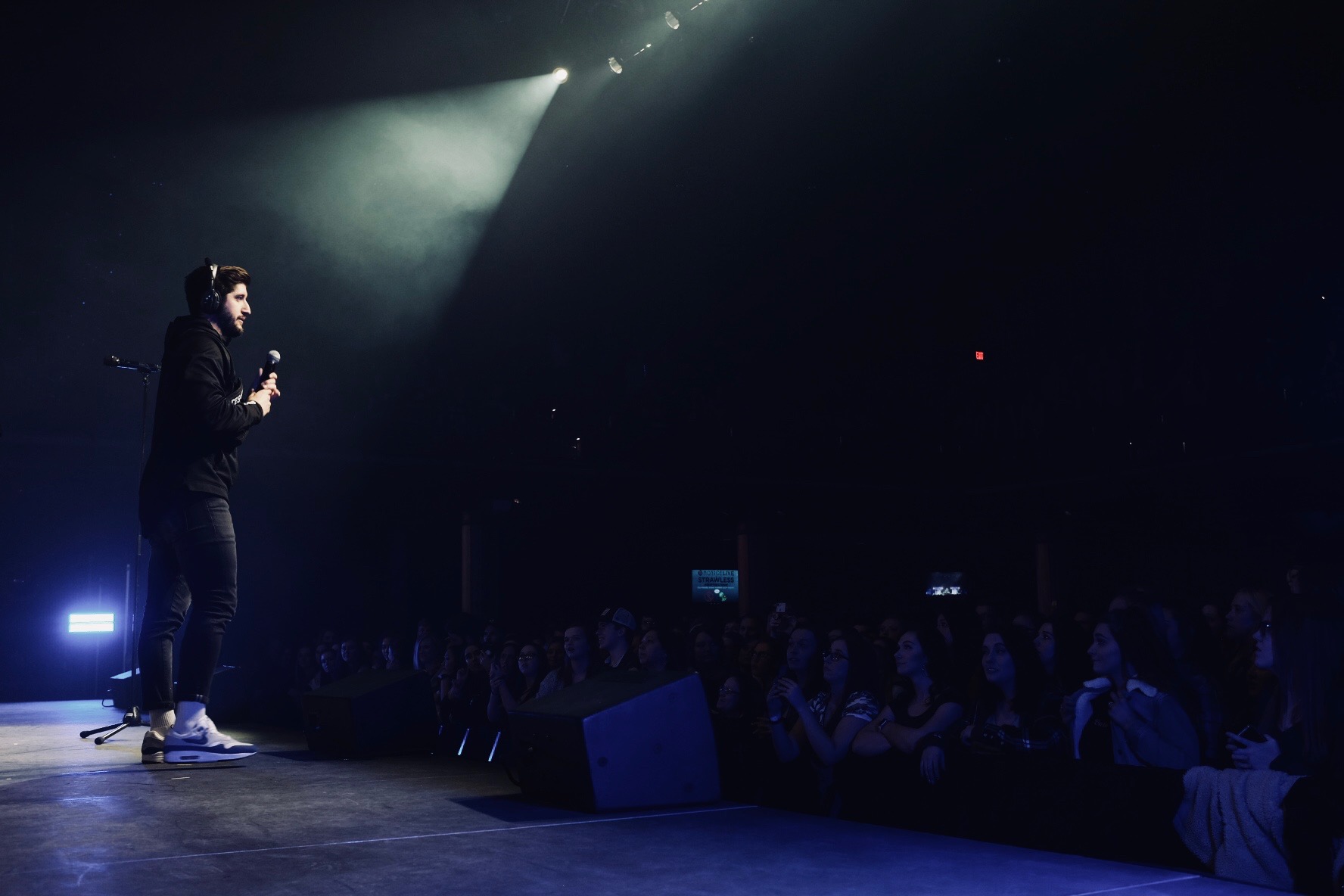 UNIVERSITY OF NORTH ALABAMA
The University of North Alabama is an accredited, comprehensive regional state university offering undergraduate and graduate degree programsthrough the colleges of Arts and Sciences, Business,Education and Human Sciences, and the Anderson College of Nursing.Occupying a 130-acre campus in a residential section of Florence, Alabama, UNA is located within a four-city area that also includes Tuscumbia, Sheffield and Muscle Shoals. UNA Athletics, a renownedcollegiate athletics program with seven (7) Division II National Championships, is now a proud member of the NCAA Division I's ASUN and Big South Conferences.The University of North Alabama is an equal opportunity institution and does not discriminate in the admission policy on the basis of race, color, sex, religion, disability, age or national origin.