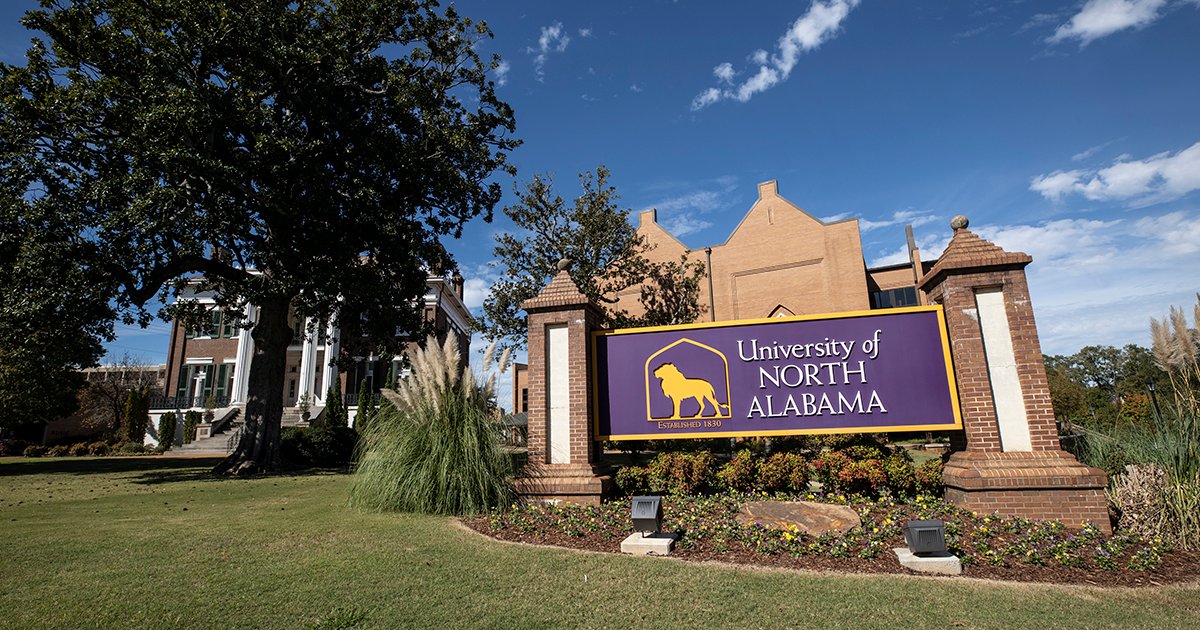 Whedon Studies Association To Host 8th Biennial Conference At The University Of North Alabama
Jun. 01, 2017
Michelle Eubanks, UNA, at media@una.edu, 256.765.4392 or 256.606.2033
Dr.Cynthia Burkhead, Department of English
FLORENCE, Ala.-The Whedon Studies Association has announced it will hold its 8thBiennialSlayageConference on the Whedonverses (SCW8) on the campus of the University of North Alabama (UNA), June 21-24, 2018.
The Whedon Studies Association (WSA) is a non-profit, international academic association dedicated to the scholarly study of media works by television (Buffy the Vampire Slayer, Angel, Firefly, Dollhouse), film (Serenity, Cabin in the Woods, The Avengers, Batgirl), and comic book (Astonishing X-Men, Fray, Runaways) auteur Joss Whedon and his associates.
Prior conference hosts have included Kingston University London, California State University-Sacramento, University of British Columbia, Flagler College,Henderson State University, Gordon State College, and Middle Tennessee State University.
Organizers for the four-day conference anticipate attendance by scholars from across the US, Canada, the UK, Europe, India, and other locations. Non-presenters are also encouraged to attend.
The conferenceCall For Paperscan be found on the WSA web site at:http://www.whedonstudies.tv/scw8--2018.html, or athttps://call-for-papers.sas.upenn.edu/cfp/2017/05/10/cfp-slayage-conference-on-the-whedonverses-eight.
For more information, Cynthia Burkhead at:caburkhead@una.eduor 256-765-4790.